On Call International helps organizations and their travelers take a proactive and holistic approach to not only managing emergencies when they arise—but also planning for and even preventing them before they happen. Tune in each month to see how On Call International helps with travel problems, big and small, every day: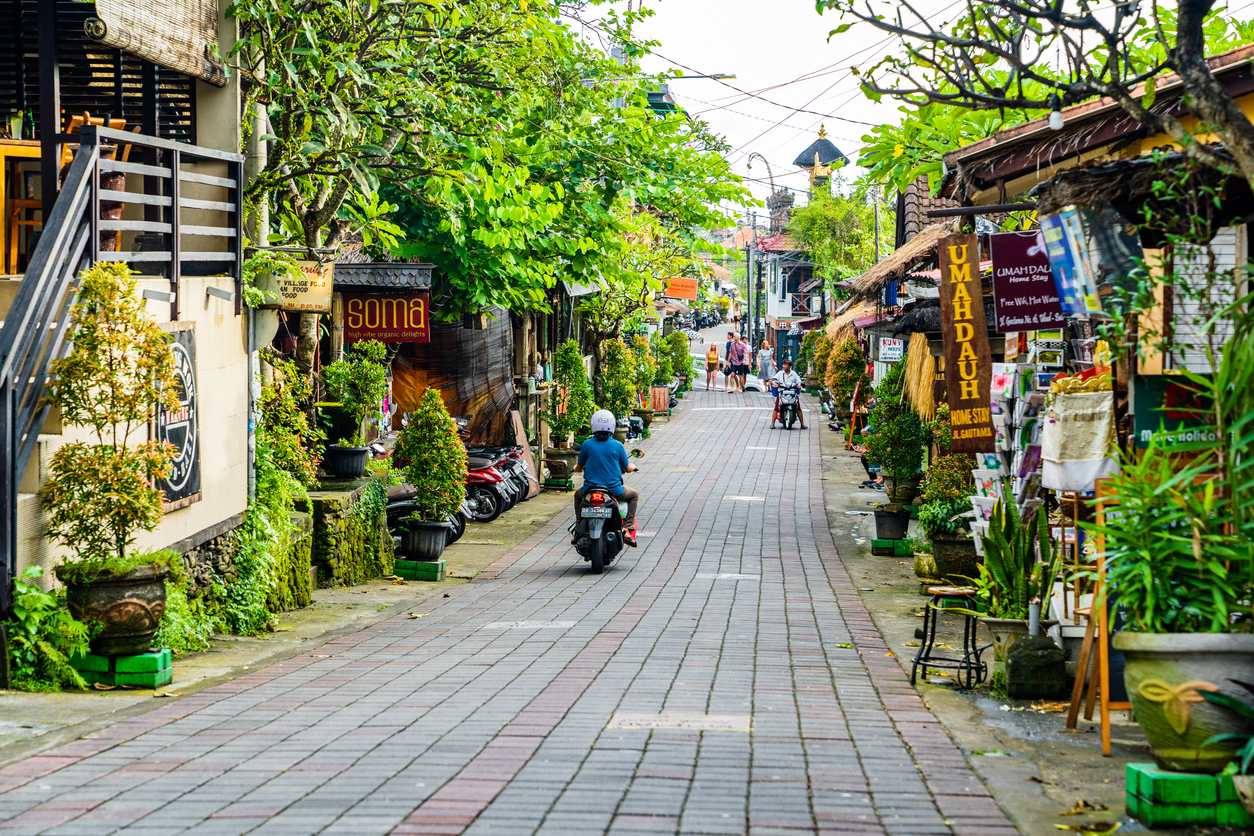 Unfriendly Welcome in Bali
Dean*, an expatriate in Saudi Arabia, had a few days off and decided to take a trip to Bali. Upon arrival, he was walking down a crowded street and was approached by a dog. Although the dog looked friendly at first, Dean quickly realized it was an aggressive stray. Before Dean could remove himself from the situation, the dog bit him, breaking the skin. Knowing he should seek medical attention, Dean reached out to his employer's travel risk management provider, On Call International, for help.
On Call to the Rescue
On Call assured Dean that we would get him help as soon as possible as rabies was a serious concern in the region. We located the closest urgent care clinic and, fortunately, it was within walking distance. However, due to the high volume of rabies cases in the area, they had run out of the vaccine. We advised Dean to go to the clinic regardless to have his hand treated while we located another facility with the rabies vaccine available.
Vaccine Safely Administered
Since several clinics and hospitals in the area were also out of the vaccine, we leveraged our local contacts in the area to hand-deliver it to Bali for Dean. We kept in touch with Dean, called him when the vaccine arrived, and arranged his transportation to the clinic. Dean successfully received the vaccine and was thankful for On Call's help during such an unexpectedly stressful vacation.
*Names have been changed to protect traveler privacy.
Want to learn more about On Call's proactive and holistic travel risk management solutions? Contact us today.