On Call International helps organizations and their travelers take a proactive and holistic approach to not only managing emergencies when they arise—but also planning for and even preventing them before they happen. Tune in each month to see how On Call International helps with travel problems, big and small, every day: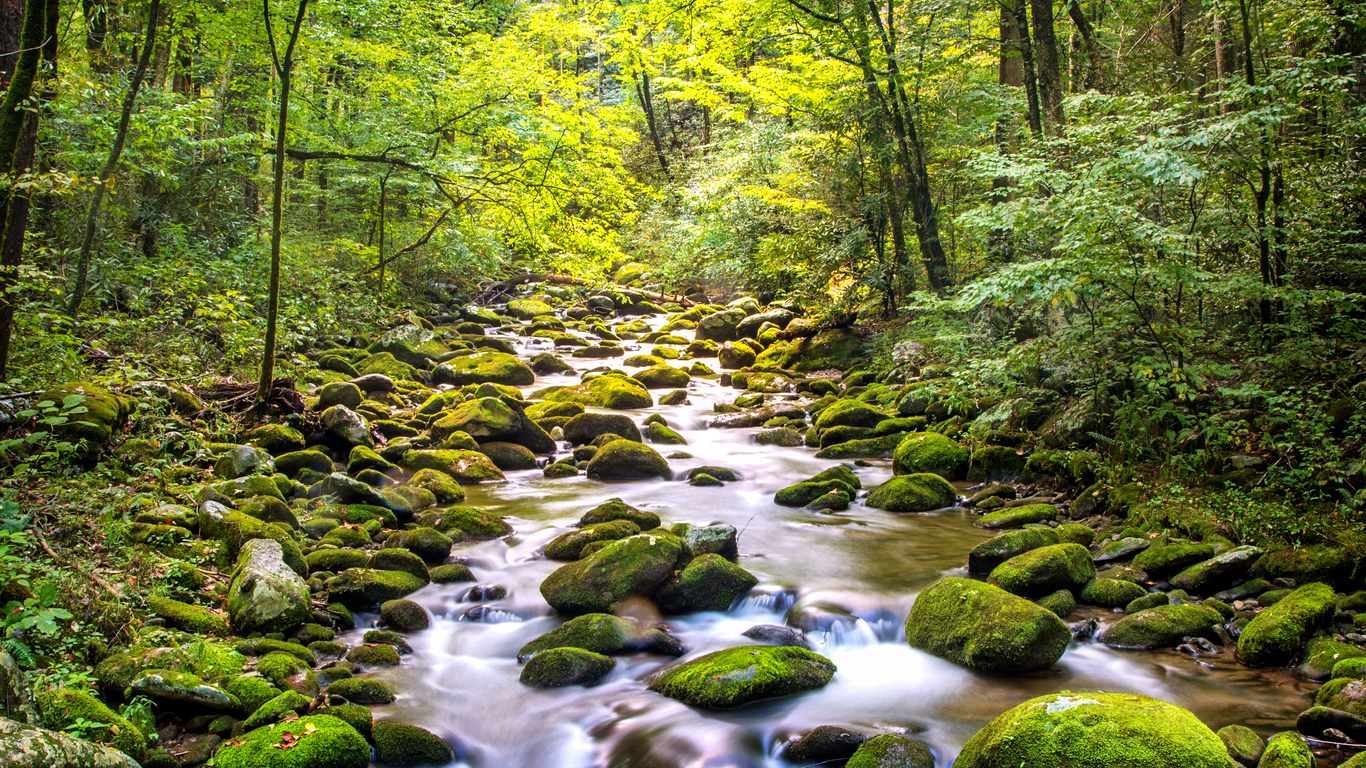 Snake Bite in Guatemala


Carla* was studying abroad in Guatemala and decided to take a hike with some of her classmates and a faculty advisor. During the excursion, the group stopped for a few minutes to have a snack. As Carla was resting, she felt a pinch on her ankle. When she looked down, she saw a snake and panicked. Worried the snake was venomous, she ran down the trail to tell her advisor. Carla's advisor reached out to their institution's travel risk management provider, On Call International.
On Call to the Rescue


On Call's medical team advised Carla to see a doctor as soon as possible for an evaluation and to confirm the snake was not venomous. We located a clinic close to Carla that was capable of treating a snake bite and had anti-venom available if needed. We also helped arrange transportation to the clinic for Carla and her program advisor.
The hospital staff was able to confirm the snake's breed and, to Carla's relief, the snake was not venomous. They treated Carla's wound and advised her to change the bandage regularly. We then helped Carla and her advisor arrange transportation back to the dorm rooms.
Ready to Continue 


When On Call called to check in on Carla the next day, we were glad to hear she felt much better. Carla thanked us for all our help and was relieved she could continue her program without interruption.

*Names have been changed to protect traveler privacy.
Want to learn more about On Call's proactive and holistic travel risk management solutions? Contact us today.