On Call International helps organizations and their travelers take a proactive and holistic approach to not only managing emergencies when they arise—but also planning for and even preventing them before they happen. Tune in each month to see how On Call International helps with travel problems, big and small, every day: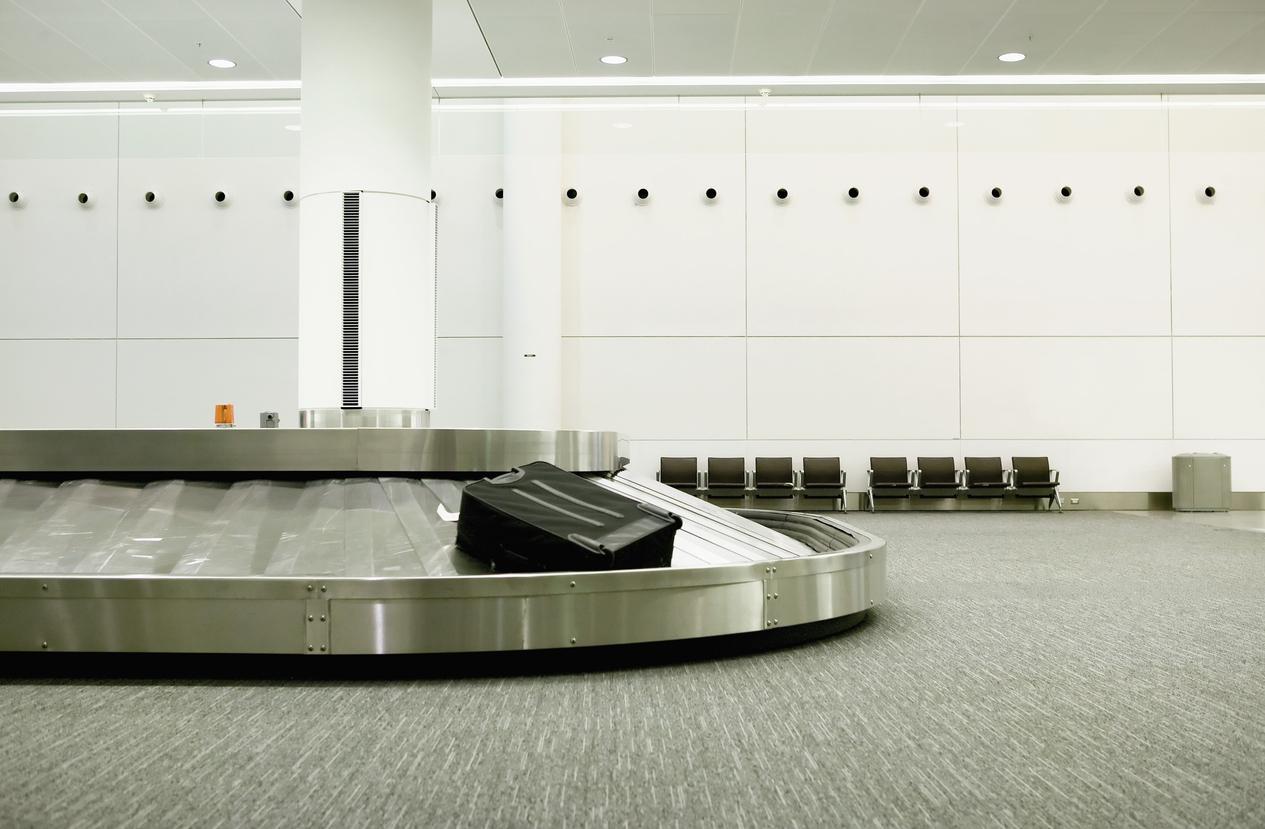 This Month: Traveler's Luggage Fails to Arrive in Rome
Don* and his partner Michael* had just landed in Rome after a long flight from Philadelphia. After waiting for their belongings at baggage claim, Don was unpleasantly surprised when he realized his luggage had not arrived. To make matters worse, he had packed a prescription in his missing suitcase. Fortunately, Don knew he could call On Call International for help.
On Call to the Rescue
On Call advised Don to file a claim at his airline's baggage counter. On Call tracked the missing luggage and regularly followed up with the airline to ensure it arrived at Don and Michael's hotel as soon as possible. Don was thrilled that he was able to enjoy the start of his trip instead of spending hours on the phone with the airline (and racking up expensive international calling charges!).
In addition, On Call recommended a clinic in Rome where Don could be quickly evaluated so he wouldn't miss any of his medication while the airline located his luggage. Don and Michael visited the clinic the next morning, and the doctor provided Don with a prescription comparable to the one he had packed. On Call's medical team confirmed it was an acceptable substitution. In the meantime, On Call was able to verify with the airline that Don's luggage would arrive at their hotel the next day and updated him with the good news.
Tour of Italy Resumes
Sure enough, Don received his luggage the next day as well as a call from On Call to confirm that it had, in fact, arrived. After a fresh change of clothes and a stop at a local café, Don and Michael were ready to continue their European excursion. They were both relieved On Call was able to assist and make this mishap as painless as possible.
* Names have been changed to protect traveler privacy.
Want to learn more about On Call's proactive and holistic travel risk management solutions? Contact us today.