On Call International's Medical and Security teams continue to monitor the COVID-19 outbreak and its relevance to global travel and programming abroad.  As such, providing credible and vetted resources to organizations and their travelers to help remain on the forefront of COVID-19 is a top priority for us. We know there is a lot of information out there right now, so we're only sharing our in-house experts' favorite Travel Health COVID-19 Resources below: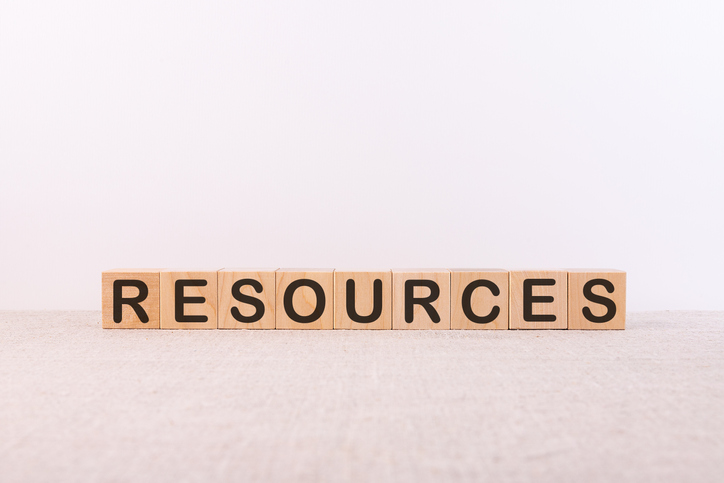 On Call International's Blog
Statistical Analysis & Data
Live Updates
Center for Disease Control and Prevention (CDC)
U.S. Department of State (DOS)
The World Health Organization (WHO)
From our Trusted Industry Partners & Friends:
On Call's in-house medical and security experts continue to closely monitor COVID-19 while curating and sharing only the most vetted, credible information with our clients and travelers…want to learn even more?
On Call's Travel Restart Program
provides your organization with comprehensive tools and resources to make informed decisions around restarting travel and adjusting your duty of care to the new normal. Whether you're looking for a standard solution to apply to specific locations of interest, or a customized option that includes location monitoring and regular updates, On Call can help you create and implement a Travel Restart strategy that is aligned with your organization's unique needs. Contact us today if you would like to learn more about getting started with On Call's Travel Restart Program!
For over 25 years, On Call International has provided fully-customized travel risk management and global assistance services protecting millions of travelers, their families, and their organizations. Contact us today and watch our video to learn more. You can also stay in touch with On Call's in-house risk management, travel health and security experts by signing up for our quarterly Travel Risk Management (TRM) newsletter.