Updated 2/28/20
The CDC continues to monitor and update advice regarding a respiratory illness caused by COVID-19. COVID-19 is a Novel  (new) Coronavirus that was first identified in Wuhan, China in December 2019. The Chinese have confirmed thousands of cases to date throughout China, and the virus has been spread by travelers from China to an expanding number of other countries, including the U.S.
According to our Chief Medical Officer, Dr. William Siegart, "The situation should be monitored closely by travelers and their organizations, as more is being learned daily about the transmission, risks, and the global significance of this virus." Help your travelers stay healthy, safe and informed with this list of questions and answers about novel coronavirus from Dr. Siegart, including some preventative advice.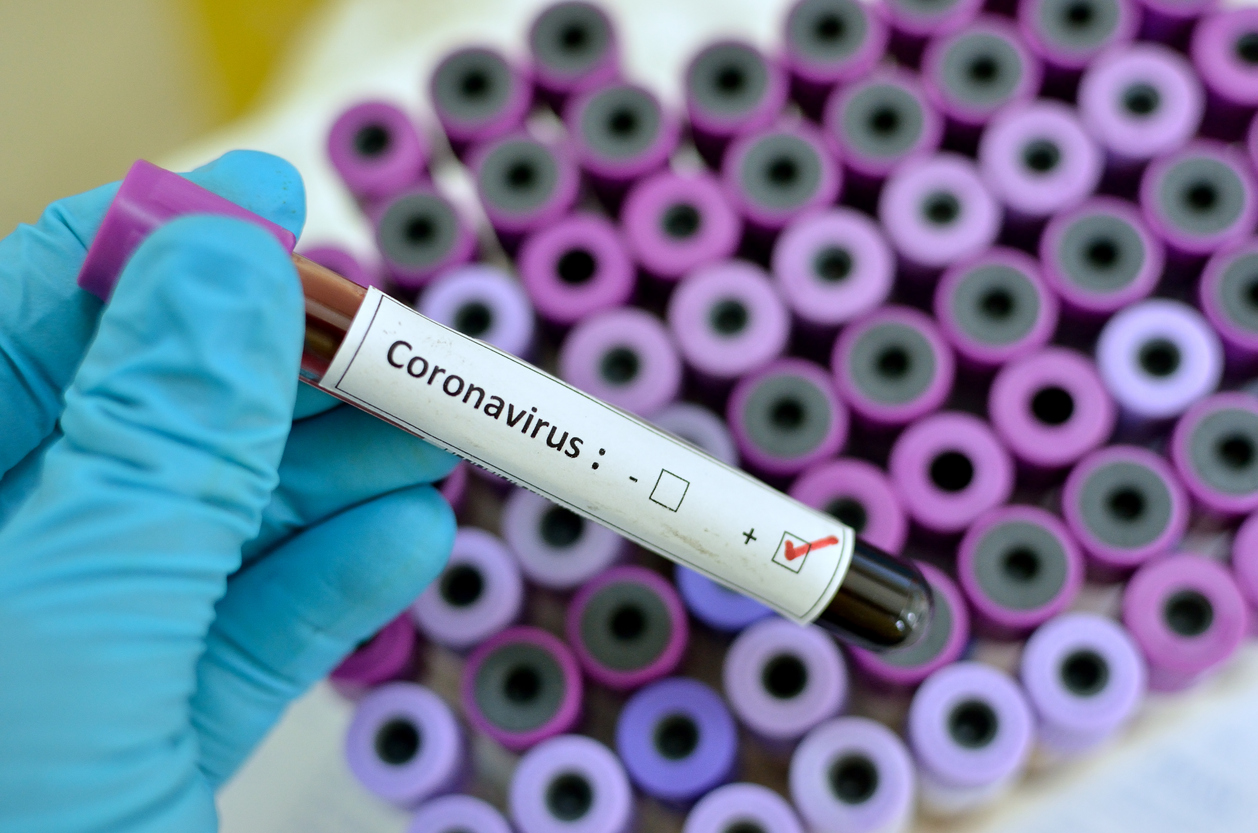 What is COVID-19?
Dr. Siegart: Coronaviruses comprise a large family of viruses that are contagious and cause illness ranging from less severe cold symptoms to severe diseases such as Middle East respiratory syndrome (MERS) and severe acute respiratory syndrome (SARS).
The initial occurrence of illness due to COVID-19 is believed to be from animal to human transmission and linked to a live animal market in Wuhan, China. Thereafter the virus has had sustained person-to-person transmission.
What are the symptoms of COVID-19?
Dr. Siegart: Signs and symptoms include respiratory symptoms such as cough, congestion, wheezing, breathing, and shortness of breath. Sometimes the symptoms can be minimal initially and then progress.  The more severe cases of COVID-19 infection cause pneumonia, severe breathing difficulty and respiratory distress, kidney failure, and sometimes death in a small percentage.
Is novel coronavirus contagious?
Dr. Siegart: The short answer is yes.  Most of the initially infected people had links to a large seafood and live animal market in Wuhan, China where the virus was transmitted from animal-to-human Subsequent spread of novel coronavirus has occurred via person-to-person contact. The virus is spread by two means: direct contact, and airborne droplets. Symptoms may develop in as few as two days, or up to 14 days post-exposure.
Who is at risk?
Dr. Siegart: Any person in contact with an infected individual is potentially at risk. The elderly, individuals with pre-existing health conditions, compromised immune systems, and young children are most at risk for complications. As this situation is extremely fluid and could change rapidly, On Call's clients are encouraged to consult with us for the most up-to-date information about exposure, risk, and prevention, as well as check the CDC's travel notices and the US Department of State's travel advisories.
In which areas of the world is the novel coronavirus most prevalent?
Dr. Siegart: The highest prevalence remains in China, specifically in the Hubei province where Wuhan City is located. However, cases are being identified in an ever-increasing number of other countries, including the United States.
How is novel coronavirus treated?
Dr. Siegart: There is no specific treatment and/or vaccine for COVID-19. Treatment is mainly symptom control and supportive.  Most people will get better on their own.  Individuals at the extremes of age and those with underlying medical conditions are the most susceptible to complications and worse outcomes, including death. If a person develops a fever within 14 days following travel in China or if they had potential exposure to COVID-19, they should obtain a medical evaluation. It is important individuals notify their healthcare providers or facilities before arriving for evaluation to ensure proper measures are taken to prevent other people from being infected. Testing is performed on blood and sputum samples sent to the CDC. Some individuals may need to remain hospitalized with infectious disease precautions. Others can be treated at home with the proper precautions to not infect others.
How can travelers prevent COVID-19 before and during travel?
Dr. Siegart: In general, travelers in or to China or other countries/locations with COVID-19 prevalence should avoid contact with animals (alive or dead), animal markets, and uncooked meat or dairy products. They should also avoid contact with sick people and stay clear of people that are sneezing and coughing. Moreover, it's important to keep in mind the virus is spread through direct contact with an infected animal or person, contact with a contaminated surface followed by touching the face, or inhalation of airborne droplets resulting in mucous membrane contact (eyes, nose, mouth). Therefore, my advice for travelers is to treat all surfaces they touch as contaminated and avoid contact with their face, lips, nose, and eyes unless they have washed their hands with soap and water for at least 20 seconds or disinfected them by using an alcohol-based hand sanitizer. The CDC's, State Department's, and the WHO's international travel recommendations continue to evolve, and it's important to stay up-to-date on the latest travel notices and advisories.
To learn more about this topic, travel health, and how On Call can help protect your travelers, feel free to contact us today.
The information provided within this post has been compiled from a multitude of available sources, and is based on the current news and situational analysis at the time of writing.