It's no secret COVID-19 is dominating our news and social media feeds these days. The WHO actually describes the overabundance of information about COVID-19 as an "infodemic." While there is a lot of great information out there, it's also getting increasingly more difficult to sift through what's relevant and decipher what it really means for your travelers and your organization. On Call's Chief Medical Officer, Dr. Siegart is here to help by answering the most frequently asked questions we've received from our clients and travelers.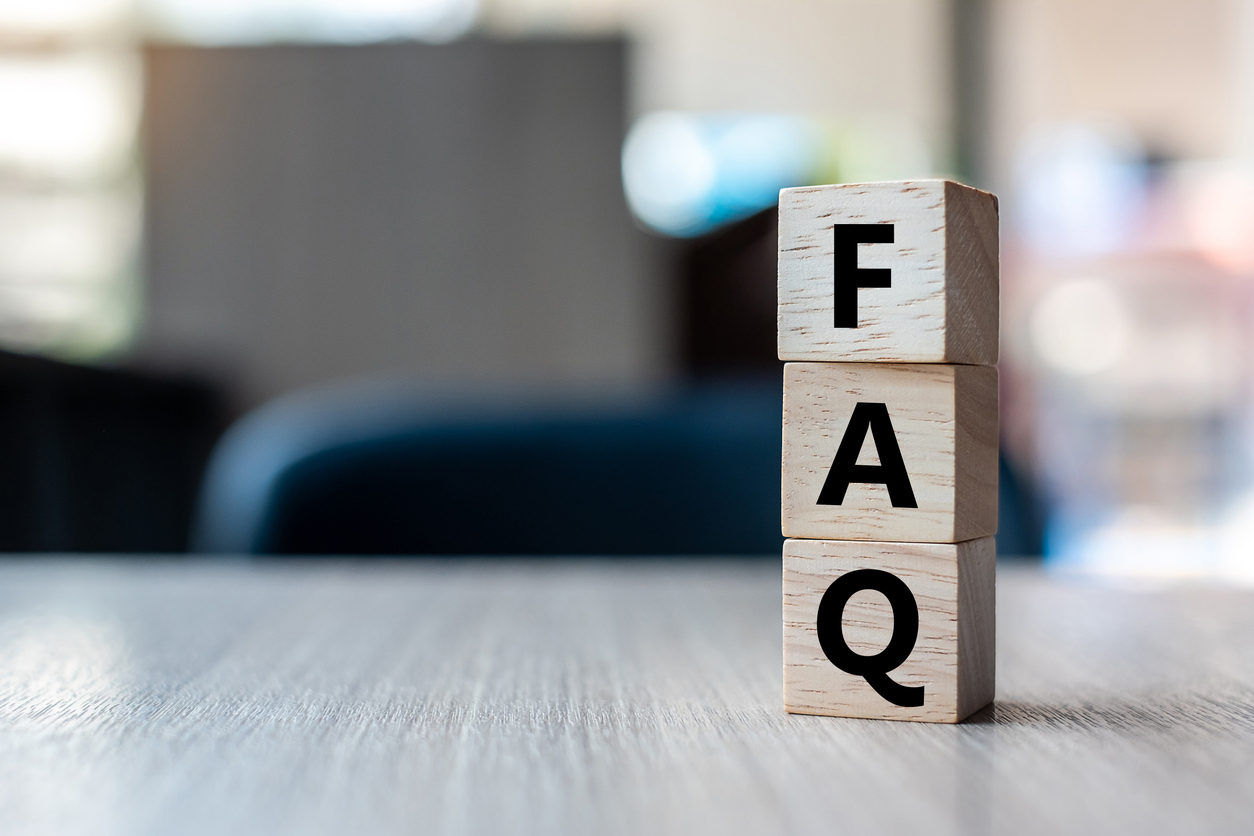 COVID-19 was changed from an epidemic to a pandemic – what does that mean for travel?
Dr. Siegart: A pandemic occurs when there is widespread, global, sustained transmission from person-to-person of an infectious disease. As a result of these mandates, travel guidelines continue to change and evolve, so I recommend checking the State Department's and CDC's websites before finalizing any travel plans.
If I'm planning to travel and/or just returning from a trip, should I get a test even if I don't have symptoms?


Dr. Siegart: Generally speaking, testing is only performed if an individual has symptoms. Guidelines are evolving as we know more about how the virus behaves, and what we do know is that testing too early, before symptoms develop, may return a false negative and false reassurance.
What is the availability of COVID-19 tests in the U.S. and abroad?


Dr. Siegart: Test availability was a problem in the virus's early stages, and now availability depends on location. Increased and different types of test kits are being sent to areas of high disease incidence. Simplified, rapid, point of service tests with results available in 15 minutes are now being manufactured in mass numbers. There are also antibody tests available to investigate whether people have already had COVID-19 and recovered without awareness of any symptoms.
Right now there are several international travel restrictions in place, but what about domestic travel?


Dr. Siegart:  Domestic travel availability is severely limited; however, this is still not a one-size-fits-all answer, and I encourage individuals to consider the following questions before finalizing any domestic travel plans amid the outbreak:
Is COVID-19 spreading in the area in which you're planning travel to?

Will you (or your travel companions) be in close contact with others during the trip?

Are you or your travel companion(s) at high risk for getting a severe illness from COVID-19?

Do you have a plan for taking time off from work or study, in case you are told to stay home for 14 days for self-monitoring or if you get sick with COVID-19?

 Do you live or frequently come into contact with someone who is older or has a serious, chronic medical condition?

 Is COVID-19 spreading where I live when I return from travel?
If you do decide to travel, be sure to take steps to help prevent getting and spreading COVID-19 and other respiratory diseases during travel.
If I go to <Location XYZ> or I'm in <Location XYZ> will I be able to get home?


Dr. Siegart: This is also not a yes or no answer. Some countries are conducting exit screening for all passengers leaving their country. Before being permitted to board a departing flight, the travelers may be asked to have their temperature taken and be asked questions about their travel history and health. In a circumstance where travelers are delayed in being able to return home, they will be asked to follow the advice of local authorities, including local measures to help minimize exposure. This may include remaining in a hotel room or accommodation for 14 days; being moved to quarantine facilities; being tested for coronavirus and, if positive, in some cases, hospitalization abroad.  As this situation is extremely fluid and could change rapidly, On Call's clients are encouraged to consult with us for the most up-to-date information about travel restrictions, border closings, and entry/exit requirements, as well as check the State Department's Country Information Pages for up-to-date information on entry and exit restrictions for all individual countries.
What can travelers expect when returning back to the US?


Dr. Siegart:  At this time, those who have not been in countries with the

widespread

ongoing transmission
 

(Level 3 Travel Health Notice) within 14 days prior to their arrival will be allowed to enter the United States. Flights arriving from countries or regions with widespread ongoing transmission are being directed to certain airports in the United States. At these airports, travelers may be screened for COVID-19 symptoms such as fever, cough or trouble breathing, and they may be asked questions about their travel and possible exposure to COVID-19. Travelers without symptoms will be told to self-quarantine, monitor their health, and practice social distancing. Travelers with symptoms will be directed to receive additional screening and health care.
What happens if I get sick while traveling? Are hospitals so overloaded at the moment that I won't be able to find treatment?




Dr. Siegart:

It is of great concern and depending on where you are and the current state of the medical system your options may be limited. If you are mildly ill then staying put and self-quarantining are indicated. If you become very sick obtain medical attention immediately. Severe warning signs and symptoms include trouble breathing, shortness of breath, persistent chest discomfort, pain, or pressure, confusion, bluish appearing lips, face or fingers, or severe medical distress. If an individual falls ill while traveling, On Call can assist clients 24/7 with emergency medical monitoring, finding appropriate medical care, and coordinating emergency medical transportation.
Our in-house medical and security experts continue to closely monitor COVID-19 while curating and sharing only the most vetted, credible information with our clients. For organizations wanting customized intelligence and advice, our Global Medical and Security teams are also available for customized COVID-19 travel health consultations. Want to learn more? Feel free to contact us today.
You can also stay in touch with On Call's subject matter experts by signing up for our quarterly TRM newsletter.
 The information provided within this post has been compiled from a multitude of available sources, and is based on the current news and situational analysis at the time of writing.