Updated 2/28/20
On Call International's travel medical and security experts continue to closely monitor COVID-19, a respiratory illness outbreak caused by a novel (new) coronavirus that was first detected in Wuhan City, Hubei Province, China. The CDC raised Travel Health Notices to the highest of three levels, urging travelers to avoid any nonessential travel to the People's Republic of China, and South Korea. The U.S. State Department maintains its travel advisory for mainland China as a Level 4: Do Not Travel. Public health officials in many countries, including the U.S., have put measures in place to help prevent further spread of the virus. The U.S. Department of Health and Human Services (HHS) declared COVID-19 a public health emergency and announced that specific measures are being implemented to ensure the containment of the virus.
To help shed some light on what all of this means to you and your travelers, On Call's Chief Medical Officer, Dr. William Siegart, is sharing more information about the virus, including answers to some of the most pressing questions he's received from our travelers and clients as of late.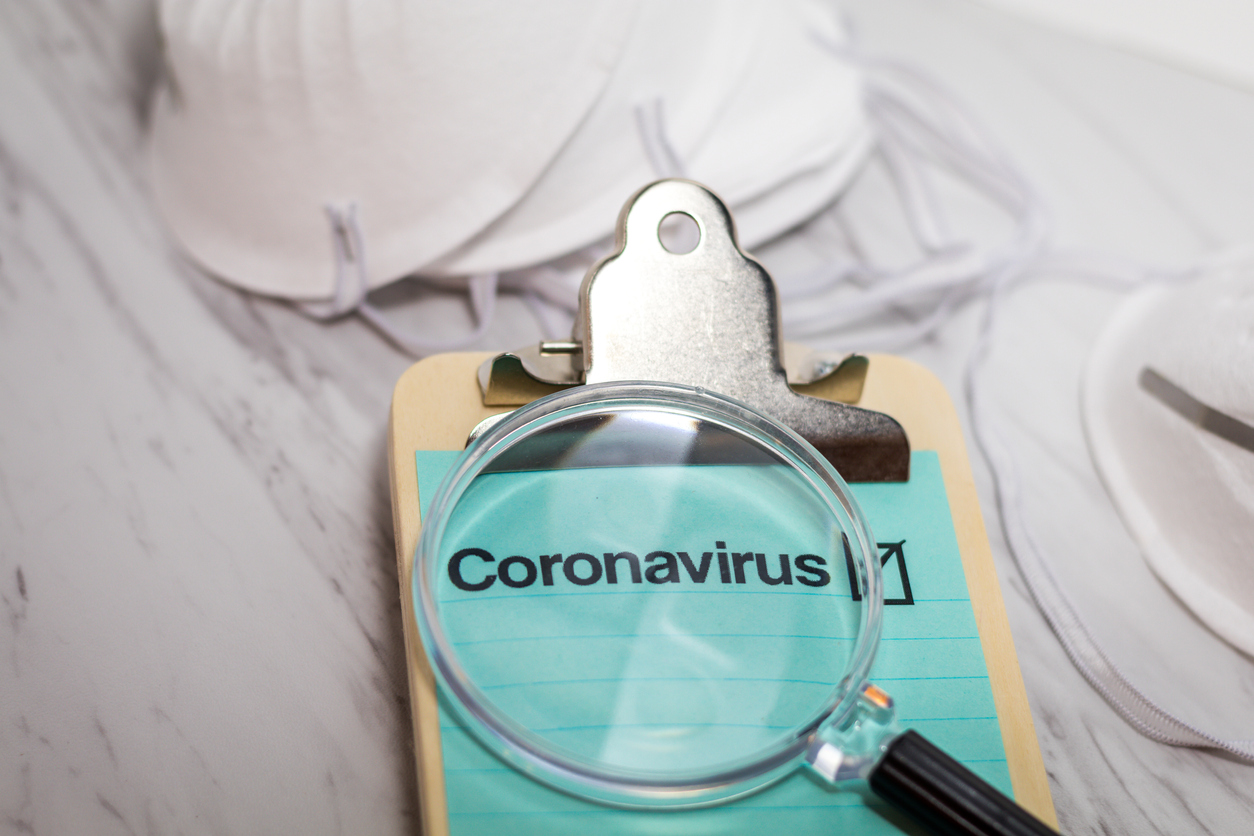 Given the current situation, who is most at risk for contracting novel coronavirus?
Dr. Siegart: Recent travelers to affected areas are most at risk for exposure. Traveling with or intermingling with other travelers from affected areas who are possibly ill with novel coronavirus is also a potential exposure risk. The elderly, very young, and those with underlying health conditions are most at risk for developing a severe form of the illness and complications.
What should travelers in affected regions be doing right now to keep themselves safe?
Dr. Siegart:
Avoid contact with animals (alive or dead), animal markets, and uncooked animal products including milk and dairy.
Avoid contact with sick people. Some people may not obviously appear ill, but certainly, stay clear of people that are sneezing and coughing.
COVID-19 is spread through direct contact with an infected animal or person, contact with a contaminated surface followed by touching the face, or inhalation of airborne droplets resulting in mucous membrane contact (eyes, nose, mouth). ). My advice while traveling is to treat all surfaces you have touched as contaminated with COVID-19, and do not touch your face, lips, nose, or eyes without washing your hands with soap and water thoroughly for at least 20 seconds or using an alcohol-based hand sanitizer.
Avoid proximity to people coughing or sneezing and wear a surgical mask if you want to have extra protection. Locations such as airports with large gatherings in confined spaces make it difficult to avoid droplets expelled by coughing or sneezing. A distance of 6 feet or less is considered close contact. Wearing a mask will help in these situations. A mask should always be worn if caring for a person with COVID-19 infection.
Is travel less safe in general because other passengers could be coming from affected areas?
Dr. Siegart: Traveling within the United States is not considered high risk at this time. International travel does pose increased risk depending on the destination. It is advisable to refer to the CDC's website and WHO's website for the most current information regarding countries experiencing increased person-to-person spread and their respective travel warnings. If traveling internationally to unaffected areas, I recommend the usual precautions including avoidance of contact with visibly sick people, hand washing, and use of hand sanitizer.  If a traveler has an underlying medical condition, they should discuss any proposed international travel with their doctors. Those with underlying medical conditions should consider postponing nonessential travel.
If you have traveled to China or have been exposed to someone with COVID-19 you will face restrictions in your activities and movement by way of quarantine.
Do you have any other advice for travelers at this time?
Dr. Siegart: Yes, there is some additional advice that I would like to relay to all travelers, regardless of where they are traveling at this time:
Many countries maintain alert systems, such as the U.S., Smart Traveler Enrollment Program (STEP), that allows them to disseminate information to relevant parties and track those who may require evacuation. Check with your respective country to sign up for such a program.
Consider that many countries have placed restrictions on travelers entering their borders if they have previously traveled to a country with a high rate of COVID-19 infection, including solely through connecting flights.
Consider that international airlines are cutting flights to affected areas and commercial flights may become increasingly more difficult to access in the coming weeks.
Expect heightened screening procedures to be conducted at transportation hubs such as airports and train stations.
If you traveled to a region with a high rate of COVID-19 infections or had exposure to COVID-19 and within fourteen days have become ill with fever, cough, or difficulty breathing; seek medical care promptly.
If in an area with a high rate of confirmed COVID-19 cases, avoid large public gatherings in enclosed spaces.
On Call's clients are encouraged to consult with us for the most up-to-date information and recommendations about exposure, risk, prevention, and travel planning. For everyone else, please feel free to get in touch with us for more information on this topic, as well as how On Call can help protect your travelers with our customized travel risk management programs.
The information provided within this post has been compiled from a multitude of available sources, and is based on the current news and situational analysis at the time of writing.