Recently, the Olympic Torch visited On Call on its way to Sochi, Russia. We had a great time hosting it and wish we could have followed it all the way there — after all, Sochi is known for its stunningly beautiful landscapes and is one of the country's most popular vacation destinations! For those of you who are lucky enough to travel to Sochi for the games, it's important to be aware that the State Department recently issued a travel alert warning Americans to remain attentive of their personal security at all times. The alert comes in the wake of three suicide bombings targeting public transportation in Volgograd, which is 600 miles from Sochi.
In addition to these safety concerns, the government also warns travelers that medical care in this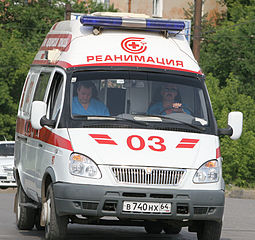 region is untested for handling the volume of visitors expected for the Olympics. In response to this, they highly recommend that travelers purchase private medical evacuation and/or repatriation services (such as those offered by On Call!). The alert also includes a caution for LGBT travelers because of Russia's anti-gay law.
With the event fast approaching on February 7th, we thought it would be helpful to recap the emergency resources available to On Call members traveling to the games:
Identifying Commercial Flights Home: If security situations were to escalate in Sochi, it's important to prepare in case commercial flights become limited. For help with identifying and booking commercial flights home, pick up your phone and give us a call. If you prefer to make your own travel arrangements, don't forget that social media channels such as Facebook and Twitter can quickly connect you with your airline's customer support staff.
Finding Appropriate Healthcare: If you experience a medical emergency, On Call International can provide you with medical transportation, including medical evacuation, to the hospital of your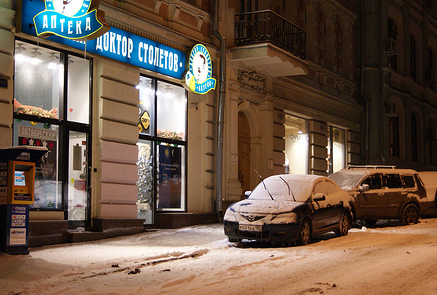 choice. Our members also have unlimited access to our 24-hour nurse helpline and worldwide medical, dental and pharmacy referrals.
Lost or Stolen Passport Assistance: For the most part, the only way to get in and out of a country is with a passport. If your passport has been lost or stolen, give us a call and we'll give you a hand.
Staying Informed: It's very important to keep yourself up-to-date on any developments that could affect your health and safety. Be sure to trust vetted information sources only – this includes keeping track of what is being reported in the media as well as through social networking channels. On Call International can also assist our members in accessing timely and credible information.
Now that you've taken the proper health and safety precautions, relax and enjoy your trip!
Safe Travels!
Photo Credits:
Skating arena in Sochi from Sasha Krotov
Ambulance from Zimin Vas
Russian pharmacy from  SergeyRod