On Call International helps organizations and their travelers take a proactive and holistic approach to not only managing emergencies when they arise—but also planning for and even preventing them before they happen. Tune in each month to see how On Call International helps with travel problems, big and small, every day: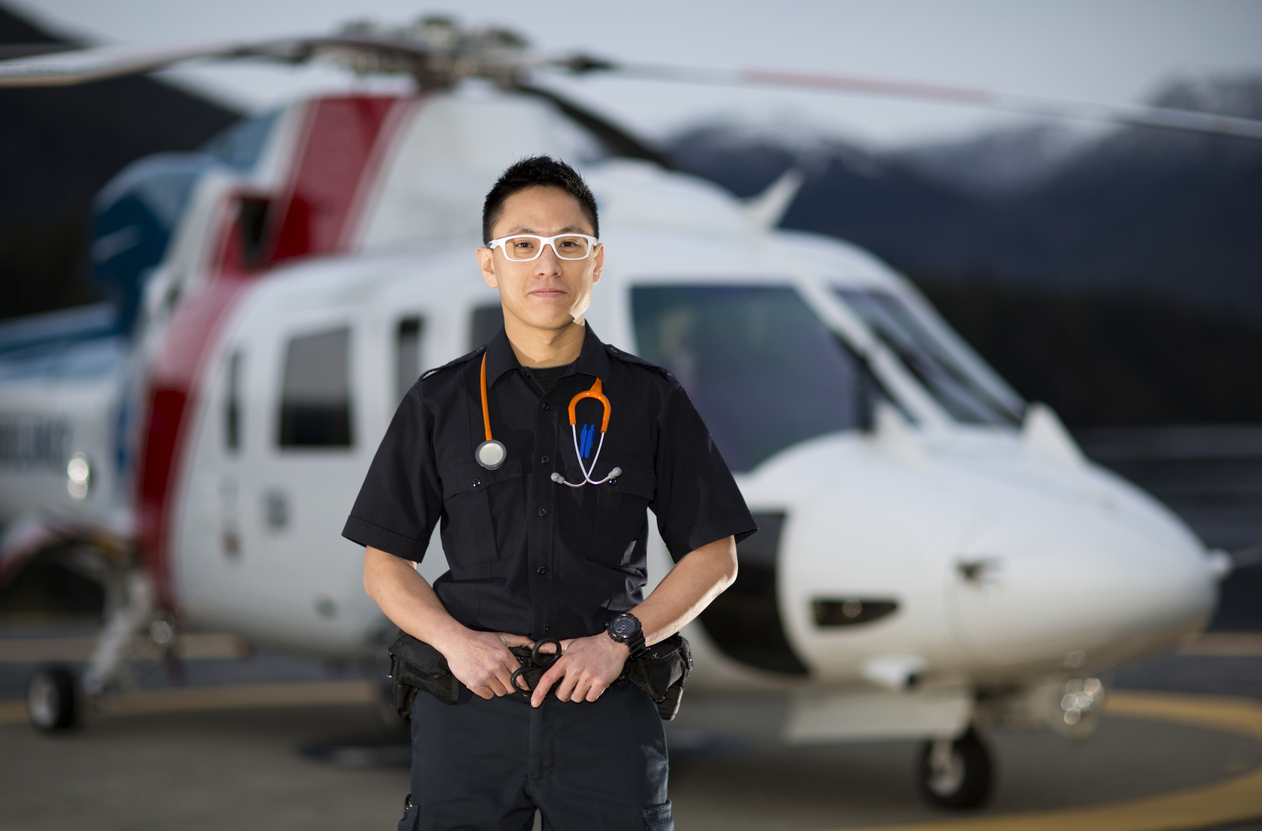 This Month
Student Burned While Studying in China Jonathan,* a student traveling with a study abroad group in Baojing, China, was badly burned when a hot water pipe burst in his dormitory. His treating doctors called his university's travel assistance provider, On Call International, about the situation.
On Call to the Rescue
After an in-depth consultation with Jonathan's doctors and nurses, On Call's medical team decided he should be moved to a burn center in Shanghai for specialized treatment. On Call arranged for a private air ambulance with a full medical crew to transport Jonathan to Shanghai. On Call also helped coordinate a prepayment to the burn center to ensure Jonathan's prompt admission. Once Jonathan arrived in Shanghai, he was transferred to the ground ambulance that On Call prearranged so he could be transported to the burn unit for further care.
Safe and Sound
On Call's medical team closely monitored Jonathan's care and also remained in close contact with his parents and university advisers to address their questions and concerns. When he was ready to be discharged, On Call was able to coordinate his flight and medical clearance so he could return back to Baojing on a commercial flight. Because of the help from his attending physicians and On Call International, Jonathan arrived back at his dormitory not only in good health, but eager to return to his studies.
* Names have been changed to protect traveler privacy.
Want to learn more about On Call's proactive and holistic travel risk management solutions? Contact us today.