On Call International helps organizations and their travelers take a proactive and holistic approach to not only managing emergencies when they arise—but also planning for and even preventing them before they happen. Tune in each month to see how On Call International helps with travel problems, big and small, every day: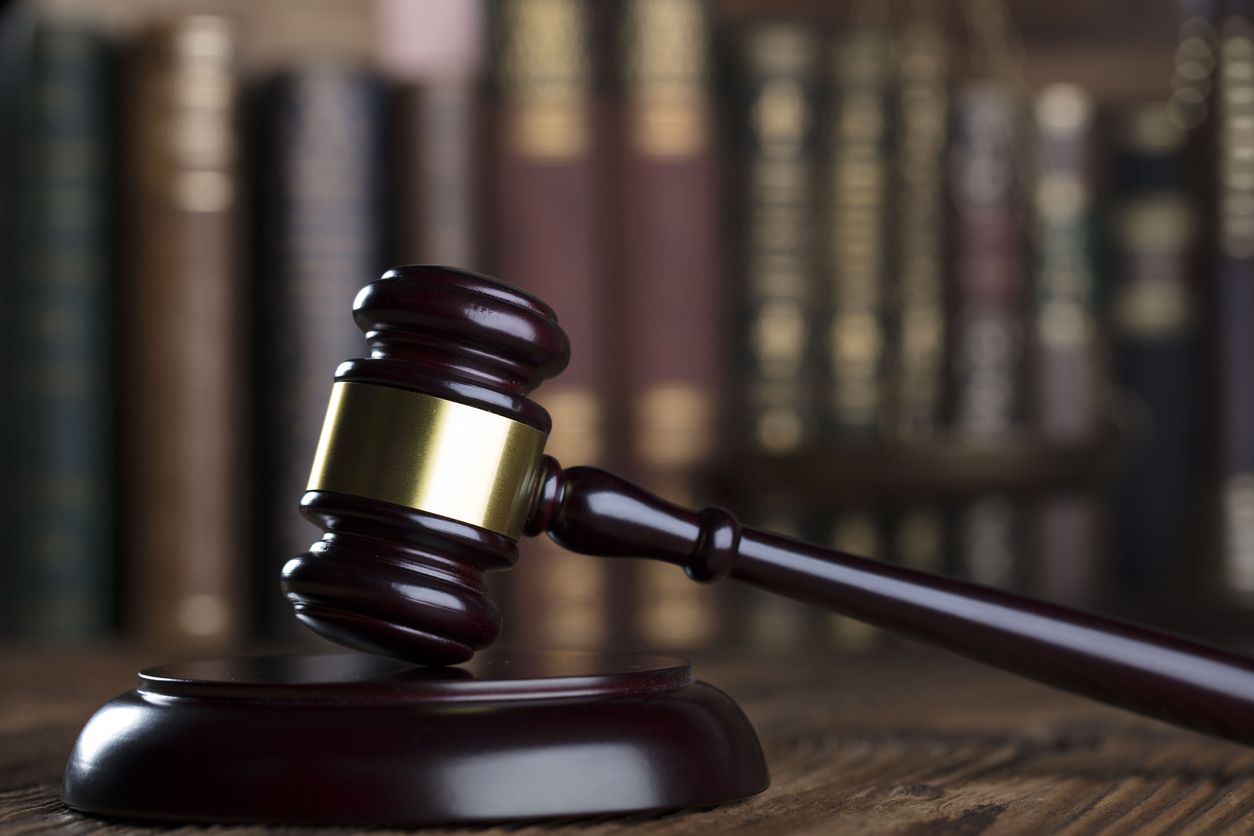 This Month: Study Abroad Student Faces Legal Trouble


George, a British student studying abroad in Boston, Massachusetts, was mistakenly arrested when he was in the wrong place at the wrong time during a campus riot. He faced possible misdemeanor charges and was held in a local jail. Unfamiliar with legal proceedings in the U.S., George decided to contact his host university's travel assistance provider, On Call International, for advice.
On Call in Action


On Call immediately arranged a consultation*  between their legal assistance team, George, and a representative from his university's Study Abroad Department. The legal counsel provided George with an action plan and contact information for a local attorney well-versed in the needs of international travelers. On Call also contacted the local British Consulate along with George's family and continued to update them throughout the crisis.
A Semester Abroad Continues for the Better 


George met with the local attorney who was able to reason with the Boston Police Department and have the misdemeanor charges dropped. On Call notified George's family and the British Consulate to let them know George would be returning to his study abroad program without consequence. George and his worried parents were grateful for On Call's help during this difficult situation, and George looked forward to continuing his studies.
*Names have been changed to protect traveler privacy. All expenses after the initial consultation are the responsibility of the traveler.
Want to learn more about On Call's proactive and holistic travel risk management solutions? Contact us today.