Whether you're traveling for business, school, or pleasure, it's safe to say that things don't always go as planned. (Good thing you always remember to pack your On Call card!) But here's the thing: unless you've actually experienced a travel emergency (a broken leg, lost prescription, stolen passport, or even a legal mix-up), it's hard to imagine how travel assistance could really come in handy or even save your life. Not to worry – tune in each month to see how travelers just like you turn to On Call International every day for help with their travel emergencies, both big and small.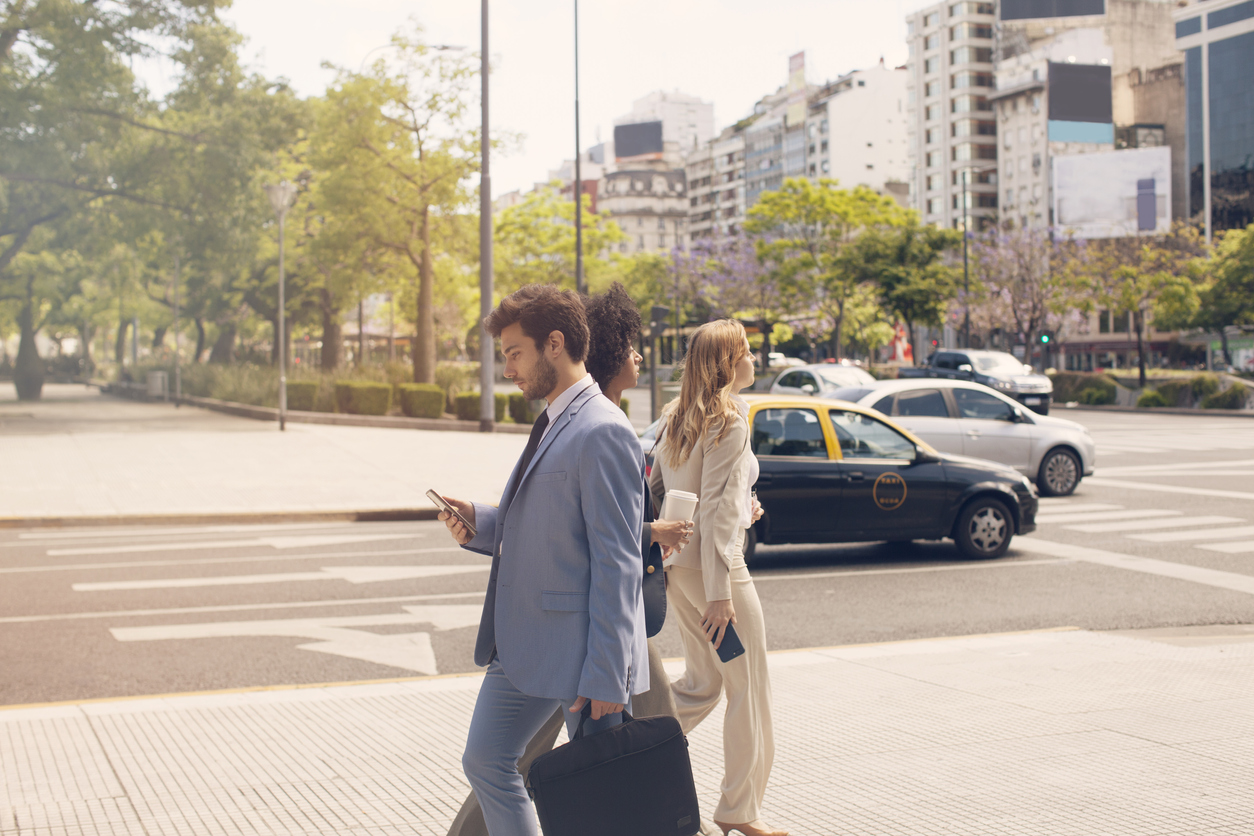 This Month: Business Traveler Needs Trip Planning Advice


While Manny was planning a business trip to Buenos Aires, he realized he had more free time than usual between meetings. Instead of passing time in his hotel room, he decided an adventure was in order! Manny wanted to experience the local culture, but he didn't know where to begin. He decided to contact his travel assistance provider, On Call International, for advice.
On Call to the Rescue


On Call provided Manny with a personalized Buenos Aires city guide, complete with important information such as transportation, security and cultural etiquette tips. On Call also pre-arranged for a driver to bring Manny from the airport to his hotel after his long flight. After checking in and resting for a bit, he decided to embark on the first must-see attraction On Call suggested – a visit to the Museo Nacional De Bellas Artes.
On Call had also coordinated dinner reservations for Manny at the exclusive Rojo Tango, where he enjoyed

authentic Argentinean cuisine

. And, as no Argentinian experience is complete without a fútbol match, On Call arranged for preferred seating, transportation and an English-speaking guide. Manny attended the fútbol match with confidence, paying close attention to the event-specific safety tips provided by On Call, since fans at Argentinean fútbol matches are often rowdy and have been known to become violent upon occasion.
Back to Business


His free time nearing an end, Manny made sure to shop for souvenirs. Using On Call's shopping guide, complete with exchange rate information, he visited the recommended shops and local wineries so that he could stock up on shoes, belts and fine wines
for

his friends and family. The next day, Manny happily attended his meetings knowing he had the cultural experience of a lifetime thanks to On Call.

*Names have been changed to protect traveler privacy.

Want to learn more about On Call's proactive and holistic travel risk management solutions? Contact us today.