Is your company's travel policy collecting dust? Staying on top of current cultural and business realities is crucial for any well-managed TRM program. Unrealistic and out-of-date policies are more likely to be ignored by employees, which not only puts them at risk, but your company as well. Check out some of these emerging industry trends we've been watching—and why you should consider implementing them into your company's travel policy sooner than later.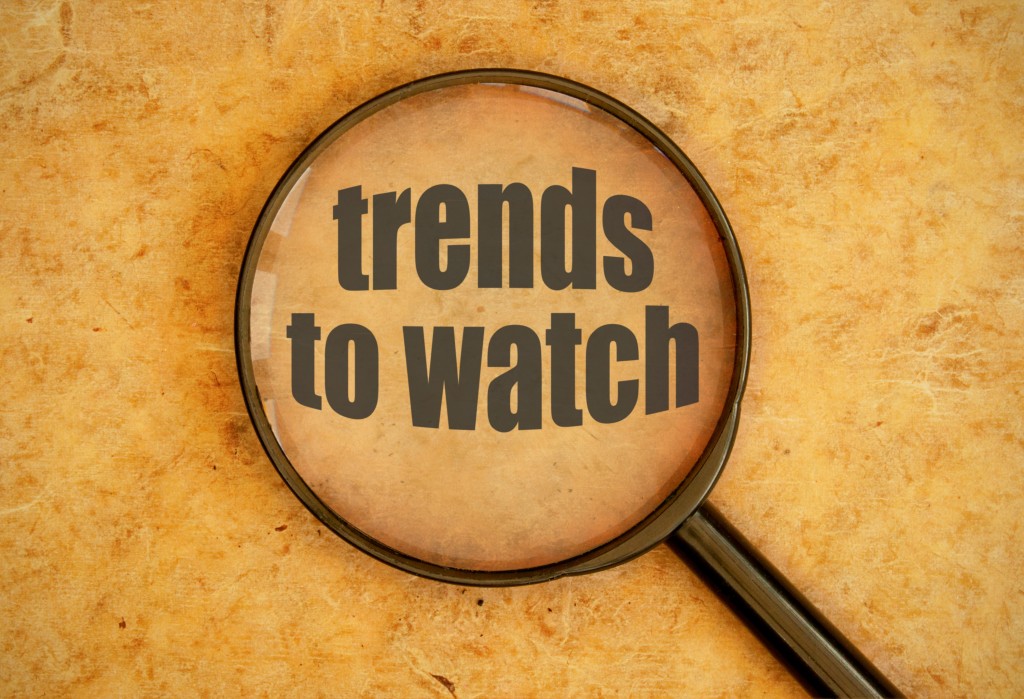 Risky Behaviors: Forgetting prescription medication. Driving after an exhausting long-haul flight. Booking a hotel on the "wrong" side of town. Perhaps these are the types of things that come to mind when you think of risky employee travel behaviors. But what about binge drinking, hooking up and being detained by law enforcement? While these can be awkward topics to address with your employees, providing them with guidance to avoid potential safety hazards is important. Case in point: our recent survey found that more than a quarter of business travelers admit to binge drinking while on business trips, and more than one in ten told us they've "picked up" a stranger at a bar while on a work-sponsored trip. Eight percent of business travelers have even lied to their employers about their activities while on a work trip and 4% have even been detained by law enforcement. Your corporate travel policy is a great place to remind employees that they're responsible for their behaviors (on or off the clock)—and "misbehaving" not only puts them at risk, but can also jeopardize your company's reputation.
Bleisure: The growing trend of bleisure travel (aka, bizcations) isn't just taking time out from a business trip to relax; but rather, it's the act of rolling business trips and vacations into one. A savvy bleisure traveler with an upcoming trip to Hong Kong may invite their spouse along and extend their stay in the city…incurring only the expenses associated with the traveling companion and the extra nights in Hong Kong. According to a recent survey by BridgeStreet Global Hospitality, the majority of respondents (60%) have taken bleisure trips. Yet only 14% of BridgeStreet's respondents answered "yes" when asked if their companies had formal bleisure policies in place. Which leads to the question: how can you formally address bleisure in YOUR company's travel policy? Well for starters, ask yourself: is there a distinction between business and personal expenses when employees take bleisure trips? Should staff use their earned time when adding days to a work trip? How about traveling companions: who is financially and legally responsible for them if they get sick or injured? By tackling these types of grey areas head-on, you're not only well on your way to reinforcing responsible bleisure habits amongst your staff, but making business trips more relaxing and rewarding for them as well.
Sharing Economy: It's no secret that many consumers are embracing the sharing economy. But what about business travelers…and their employers? Well, according to our recent national survey, not so much (yet). At the moment, just 12% of business travelers have used a ride sharing service like Uber and Lyft in place of a traditional taxi while on a work-related trip. In addition, only 4% have stayed in lodging booked through Airbnb and instead opt for hotel accommodations. Why so low? Safety concerns could be part of it, but our results indicate something else could be coming into play: 91% of business travelers said that their employers never provided protocols or safety guidelines for using sharing economy services while on a business trip. The amount of business travelers using sharing economy services will surely rise as comfort levels continue to increase, making it vital for employers to develop clear parameters around the usage of these services. Prefer for your employees to employ more traditional travel patterns? Then it's YOUR responsibility to say so…and make sure your employees hear you.
Next up:  Three (more) emerging industry trends that could affect your company's corporate travel policy. Safe travels!