If your staff has been getting from Point A to Point B without any monumental issues, perhaps there's no motivation to address your company's current travel policy. However, why not be proactive and make a few updates before something actually goes wrong? Last month we talked about risky behaviors, bleisure and the sharing economy and how they're affecting today's business travelers—this month, we're rounding it out with three (more) emerging trends that could be worth implementing into your company's policy sooner than later.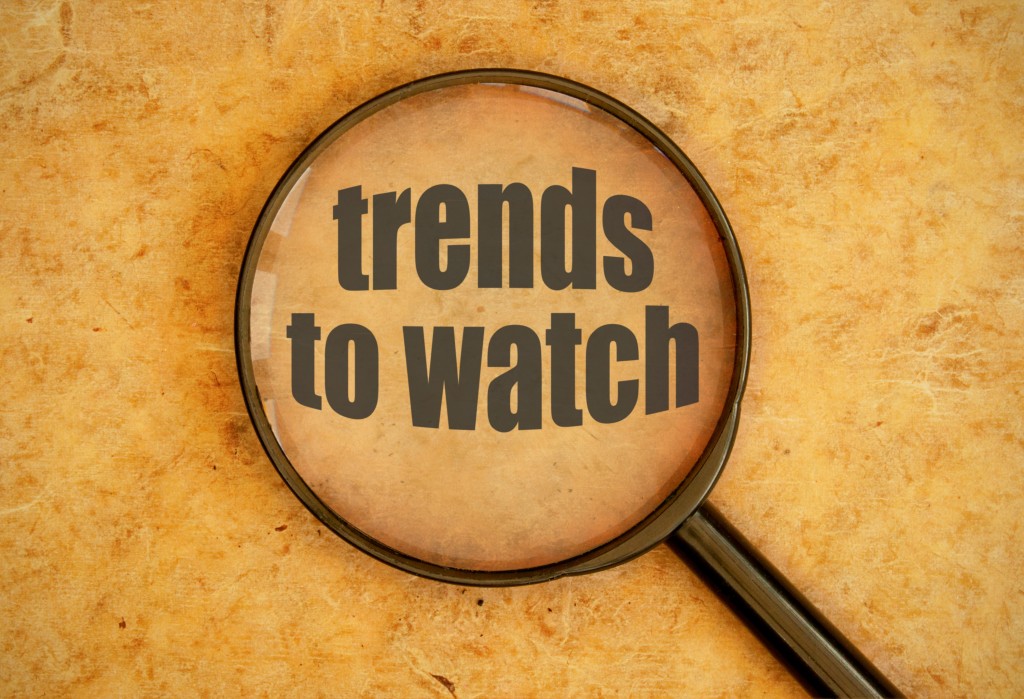 Data Security: With the proliferation of smartphones and tablets, business travelers now have the freedom and accessibility to do their work from virtually anywhere. Which isn't necessarily a bad thing, but this digital empowerment also illustrates a need for more accountability—particularly when it comes to data security. A recent survey of professionals from 515 organizations in 56 countries worldwide predicted that data security would have the biggest impact on their travel programs this year. Whether a device is lost or stolen, or an employee inadvertently accesses sensitive data on public networks, this can jeopardize your company's intellectual property. And in certain areas of the world, telephone and internet usage may be monitored and personal possessions in hotel rooms (including computers) may be searched without consent or knowledge. IT measures aside, it's necessary to not only address the role that employees have in keeping your organization's data safe, but also to educate them on how to do so.
Proliferation of Smartphones: Since the inception of Apple's iPhone back in 2007, the culture of connectivity has skyrocketed. Case in point: recent studies indicate that 95% of business travelers own a smartphone (yes, you read that right…95%!), and they carry three to four devices with them on their trips. On the forefront of this digital revolution are Millennials (anyone born between the early 1980s and the early 2000s), who are predicted to comprise 75% of the workforce by 2025. As Millennials become the next generation of business travelers, it's important to remember that this group is the most hyper connected yet via mobile devices and apps— which presents a whole new set of challenges for their employers.  As the lines of work and play get cloudier and travelers are just one click away from meeting a stranger from Tinder for drinks, it's time to ask: what are your company's guidelines for travelers regarding mobile device and app usage?  Have you discussed these guidelines with your staff so that everyone is on the same page? As technology continues to advance, it's important to not only stay informed of new programs and apps, but to also advise your travelers which services you are comfortable with them using—and which ones they should avoid.
Duty of Loyalty: We've all heard the term "duty of care," a popular industry term that refers to an employer's legal and moral obligation to mitigate risks for its traveling employees. But there's actually a whole other set of obligations that come into play in the employee-employer relationship. Otherwise known as "duty of loyalty," this concept refers to the responsibility an employee has to his/her organization to follow the procedures outlined in the company's travel policies and to use general common sense in avoiding unnecessary risks.
Sounds pretty straightforward, right? Well… not exactly. The challenge is that duty of loyalty can be vague and subjective to one's own interpretation. The key is clearly defining your company's stance on duty of loyalty in your current travel policy, committing to it, and asking your employees to not only acknowledge these standards—but to sign off on them as well.
Do you need help with updating your company's travel policies so they're in line with your travel risk management initiatives? Contact us today.