Whether you're traveling for business, school, or pleasure, it's safe to say that things don't always go as planned. (Good thing you always remember to pack your On Call card!) But here's the thing: unless you've actually experienced a travel emergency (a broken leg, lost prescription, stolen passport, or even a legal mix-up), it's hard to imagine how travel assistance could really come in handy or even save your life. Not to worry – tune in each month to see how travelers just like you turn to On Call International every day for help with their travel emergencies, both big and small.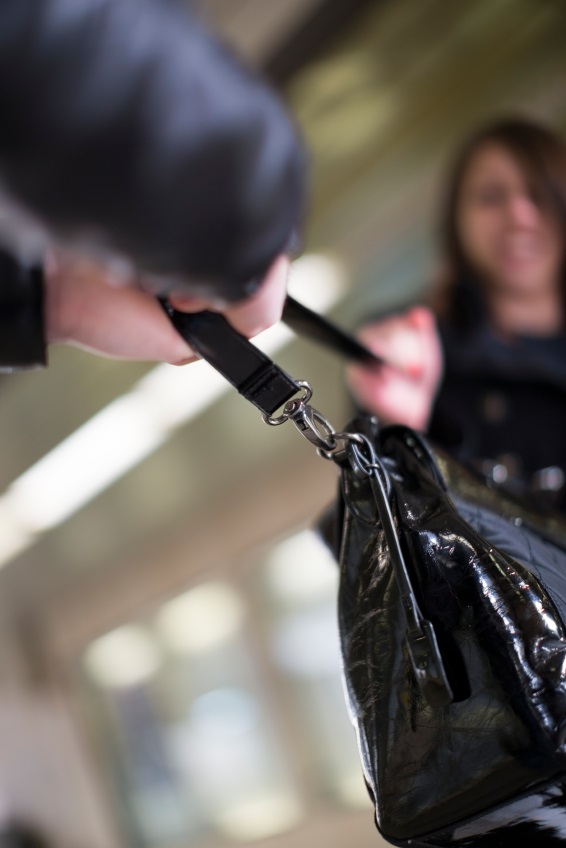 This Month: Katie,* a student spending a year studying in India, made plans to fly home to spend a few days with her family. Feeling a bit disoriented in the crowded airport, she stopped to put her bags down and look at her boarding pass. While Katie was getting her bearings, someone snatched her purse. Flustered and upset, Katie immediately called her program advisor. Katie's advisor suggested that she reach out to their university's travel risk management provider, On Call International, for help.
On Call to the Rescue…
Because all of her money, her credit card and passport were in the stolen purse, On Call suggested Katie report the incident to airport security. We connected Katie with her parents to set up an emergency cash transfer via Western Union. Next, we helped Katie get in contact with her bank and credit card company to cancel and reissue her cards.
Katie's program advisor met her at the airport and brought her to the police station so she could file a report. Once the report was filed, we located the nearest U.S. Consulate so Katie could apply for an emergency passport. We then arranged transportation for Katie and her advisor back to the school.
The next morning, we provided Katie with the address to the nearest Western Union location. Luckily, it was a short walk from her school. Her program advisor accompanied her, and Katie was able to retrieve the money her parents wired. Katie returned to school for a few extra days until her passport arrived.
Home at Last…
Once Katie had her new passport in hand, we were able to change her original tickets and arrange a flight home. Thanks to On Call, Katie was both happy and relieved to make it home to spend time with her family.
*Names have been changed to protect member privacy.