On Call International helps organizations and their travelers take a proactive and holistic approach to not only managing emergencies when they arise—but also planning for and even preventing them before they happen. Tune in each month to see how On Call International helps with travel problems, big and small, every day: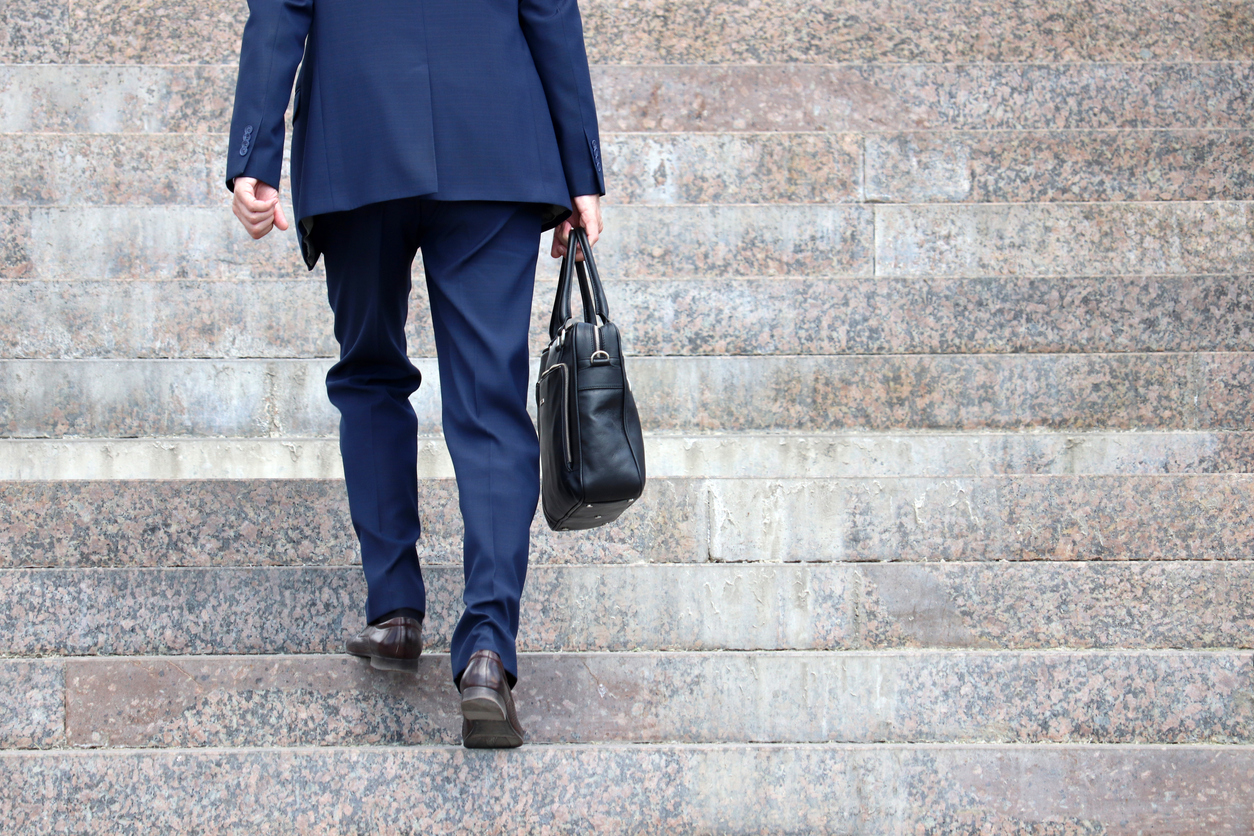 Lost Travel Documents Abroad
 Johnathan*, a sales executive from Florida, was traveling to several countries for business. He had free time between meetings and decided to go shopping. Realizing he was running late, he rushed out and accidentally left his laptop bag behind. When Johnathan noticed it was missing, he headed back to the store, but his bag was gone. As his passport, credit card and travel documents were in the bag, he reached out to his company's travel risk management provider, On Call International for help.
On Call to the Rescue


Johnathan was scheduled to depart for China in two days, and On Call immediately took action. We connected Johnathan with his bank so he could inform them of the stolen cards and order replacements. We then put him in touch with his employer who sent money to him via Western Union. We connected Johnathan with his airline to reschedule his flight to China and helped him coordinate extra days in his hotel. We then explained he would need to go to the U.S. Embassy to receive a new visa and a temporary replacement passport. We located the nearest Embassy and arranged his transportation to and from the location.
Ready to Travel 


When we checked in with Johnathan, we were happy to hear he was waiting for his replacement visa and a temporary passport. We made a plan to check in with him daily to ensure he had everything he needed while he waited. Johnathan was able to continue with his travel plans to China and felt more secure knowing he had emergency funds to get him through the rest of his trip as well. He was thankful to have On Call by his side during such an unexpected and stressful situation.
*Names have been changed to protect traveler privacy.
Want to learn more about On Call's proactive and holistic travel risk management solutions? Contact us today.