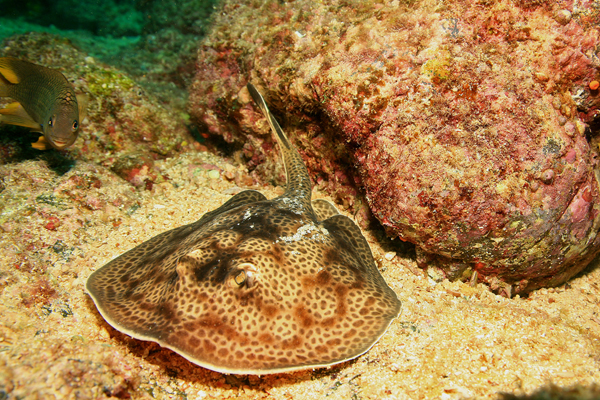 Whether you're traveling for business, school, or pleasure, it's safe to say that things don't always go as planned. (Good thing you always remember to pack your On Call card!) But here's the thing: unless you've actually experienced a travel emergency (a broken leg, lost prescription, stolen passport, or even a legal mix-up), it's hard to imagine how travel assistance could really come in handy or even save your life. Not to worry – tune in each month to see how travelers just like you turn to On Call International every day for help with their travel emergencies, both big and small.
This Month: Traveler Gets Injured on Beach Vacation…
After months of hectic business travel, Monica decided to take a much-needed vacation to Ocho Rios, Jamaica, with her husband Victor. Unfortunately, their morning swim at Dunn's River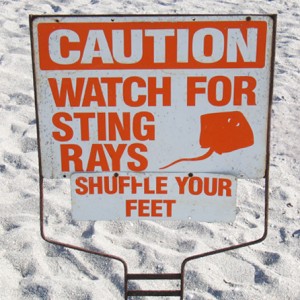 Beach went terribly wrong when Monica felt an excruciating sharp pain in her ankle. She had been stung by a stingray, which were common in the area. Victor managed to get the attention of a lifeguard, who arranged for a ground ambulance to transport his wife to a small clinic near the beach. Monica was unable to walk and in severe pain, and both she and Victor were feeling uneasy about the quality of care at the clinic. They decided to contact their travel assistance provider On Call International for help.
On Call to the Rescue…
On Call conducted a medical consultation by phone with the treating doctor at the clinic, and decided to transport Monica to a nearby facility that was better equipped to handle her injuries. After coordinating the transfer, On Call stayed in touch with Monica, her husband, and the local medical team.
A few days later, it was determined that Monica needed to return home for extended care as the sting had damaged a tendon. On Call arranged for a nurse to meet the couple in Jamaica, secure Monica's prescriptions, and accompany Monica home. On Call also confirmed Victor was able to return on the same flight as Monica and her nurse.
Home Safe and Sound…
Monica, her nurse, and Victor traveled safely back to the United States, while On Call's Assistance Coordinators monitored their progress until Monica reached home. After a round of antibiotics and rehabilitation for her ankle, Monica was feeling much better. She and Victor were grateful they could rely upon On Call International for a safe return home.
*Names have been changed to protect member privacy. All expenses after the initial consultation are the responsibility of the traveler.
Photo credits:
Stingray from Laszlo Ilyes