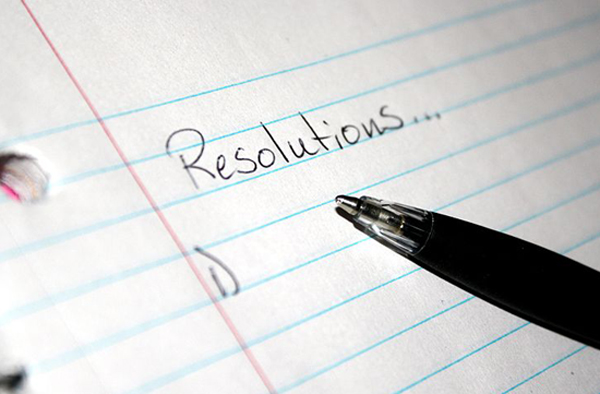 A fresh new year is upon us and perhaps you have some career-oriented goals in mind — get a promotion, land that big account, find a new job (to name a few). But for those of us who frequently hit the road, have you thought of adding some business travel resolutions to your list? Here are 10 resolutions we think any business traveler should vow to make … and keep!
1. I will stress less: Combining project deadlines with the potential hassles of traveling can be a little overwhelming — especially if you're not prepared. In fact, recent research suggests that people traveling for work can lose almost seven hours on a trip due to stress — meaning the time is not used for work or rest. Here's our take on how to rest more … and stress less on your next business trip (PS: Busy moms, you'll want to read this one too!).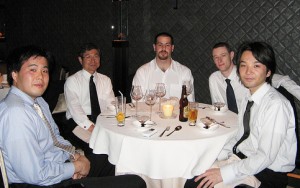 2. I will practice good international business etiquette: Good manners are prized in any business situation, but if you don't know your country's etiquette when it comes to things like dining, clothing and negotiations, it's easy to commit some embarrassing faux pas. We've compiled this list of best practices for some of the most popular cities for business travel. Read them here.

3. I will pack like a pro: We all know less is more, but actually following that rule when you pack … well, that's a different story! Follow our favorite business travel packing tips and you'll look polished, stay organized, and not forget anything important — all while keeping your luggage light and easy to carry.
4. I will make hotel safety a priority: You have enough things to worry about when you're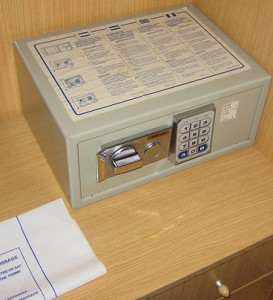 traveling for work, never mind the safety and security of your hotel. But assuming your hotel has you covered is not a smart move. Our guide to hotel safety contains some eye-opening advice for your next hotel stay — and ladies, you may also like our 6 Tips for Playing it Safe on the Road.

5. I will manage my time better: Sick of feeling like you're in constant frenzy during your trips … with little to show for it? Check out our time management strategies for using every minute in the air and on the ground to its fullest potential.

6. I will take time to enjoy myself: All work no play? Nah! Your downtime during your next trip could be a great opportunity to check out the sights and immerse yourself in the local culture. Need some inspiration? Here are some creative ways you can spend your free time during your next business trip.

7. I will sample some local cuisine: You've heard the old saying, "If you reject the food, ignore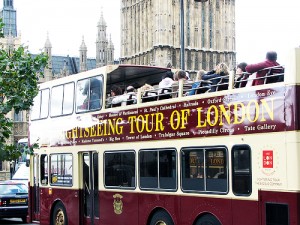 the customs, fear the religion and avoid the people, you might better stay at home."  While some of us have more adventurous palates than others, you could be missing out on some great cultural experiences if you refuse to sample the local cuisines. So if 2014 is your year to try new things, you won't want to miss our Guide to Regional Cuisines.

8. I will not hold up airport security: Anyone can benefit from a good-old TSA tune-up every now and then … and we can't think of a better time to do so than now! Mastering the fine art of breezing through airport security can save you a lot of precious time and hassles this year. Get our quick and dirty cheat sheet for getting through airport security faster here.

9. I will stay fit on the road: Let this be the year that fitness is an integral part of your travel routine! Exercise is not only a key component of weight management, but it also boosts immunity, reduces stress levels and even helps you sleep better. Staying active also can give you the energy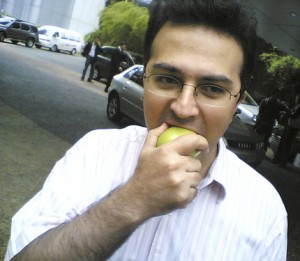 and stamina you need to help you through those long days on the road. Get up to speed on how to grow your career without growing your waistline with our Guide to Staying Fit on the Road.

10. I will stick to a healthy diet: Making healthy food choices is hard enough at home, never mind while you're traveling. Luckily we have a full round-up of tips that will steer you in the right direction — and to make things even easier to digest (no pun intended!) we broke this up into two posts: before and after you get to your destination.
Bonus Tip: I will always be prepared for emergencies: Whether you lose your passport, miss your flight or even have a serious medical emergency, On Call has your back! Ask your employer what type of travel assistance coverage you have through your company or check out our individual membership options.

Happy New Year and Safe Travels!
Photo credits:
Business dinner from  tomer.gabel
Hotel safe from  luftholen
Sightseeing bus from  Morgaine
Eating healthy from Marco Gomes