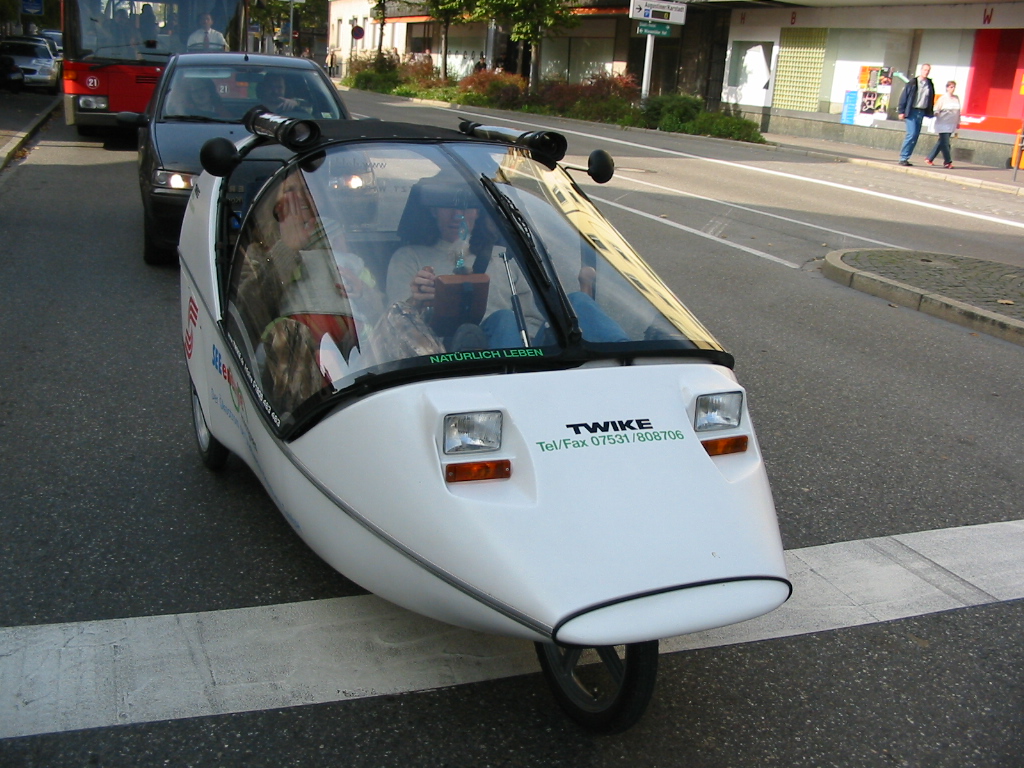 You're probably already aware that Americans consume a disproportionate amount of the world's resources. In fact, The United States has the largest per capita carbon emissions in the world with each person's carbon footprint weighing in at a whopping 17.6 tons. Some additional perspective: as an American, you're consuming as much energy as 31 of your clients from India, 13 of your colleagues from China and 2 of your vendors from Japan. This puts American companies—and their travelers– in an interesting conundrum: how can we carry out business as usual while doing our best to preserve our planet's precious resources? It's actually easier than you may think, and you don't need to be an environmental expert to make a difference. Whether you're in charge of your company's corporate travel policy or just taking a few business trips, here are some of our favorite tips for greener business travel:
1. Pack a small, carry-on suitcase: To put it simply, the less weight the plane carries, the less fuel it needs.  Not to mention there's the cost savings, freedom and extra mobility that you'll get from packing light. If you're a frequent business traveler you probably have your packing routine down to a science, but if not, check out our tips for packing light and for being a carry-on business traveler.
2. Fly Smarter: Did you know that air travel emissions account for 5 percent of global warming? This number is projected to rise significantly, since the volume of air travel is increasing much faster than gains in flight fuel efficiency. Take five long flights a year and this could easily account for 3/4 of the emissions you create. When hopping a train isn't an option, fly nonstop (layovers mean at least one extra take-off and landing), take economy class (which generally allows more people per plane, which means fewer emissions per person) and consider lumping together a couple of trips (which not only saves fuel, but time and money, too!)
3. Be Selective: Book flights with airlines that have been recognized for their sustainable business practices. In a recent report by eco directory site Greenopia, Virgin America was declared the most environmentally friendly airline in the United States for the fourth consecutive year, and Air France ranked first in Europe.
4. Purchase Carbon Offsets: Carbon offsets fund a reduction in carbon dioxide emissions roughly equal to your output, counterbalancing the effects of your air travel. For example, many online travel sites sell customers carbon credits for their trip by using social enterprises like TerraPass. Companies like TerraPass also make it possible for you to calculate your carbon footprint related to air travel, driving and even at home.
5. Service Your Car: Hitting the highway instead of flying? Consider getting your car serviced before you leave—simple things like getting oil change, inflating your tires to proper pressure levels, changing the air filter, and filling up with premium octane fuel right after an oil change will help your car perform better and eat up less gas. Also, while vehicles vary, gas mileage usually decreases rapidly at speeds above 50 mph. So staying within the speed limit is not only the safe thing to do, it's good for the planet too!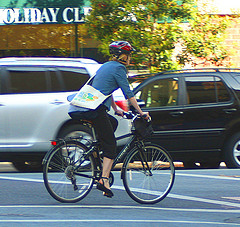 6. Use Alternative Transportation: Taking public transportation is not only better for the environment, but in many cities, it's a heck of a lot faster than inching through a traffic jam. Other options for getting around town include sharing a cab or rental car with your coworkers (bonus points for renting a hybrid car!), taking hybrid taxis or "ecocabs," or even walking or renting a bike. You'll not only get your workout in for the day, but you'll get a breath of fresh air as and your daily dose of Vitamin D.
7. Stay in Eco-friendly Accommodations:  Fortunately, more hotels are taking steps to reduce their carbon footprints, as well as yours, when you stay in their rooms. When possible, look for hotels that are either Green Seal or LEED Certified (or both!)– these venues are doing their best to help the environment, including using flow-restrictive shower heads, low flow toilets, energy efficient lighting and linen programs that reduce waste. When staying at these places, you'll not only get the satisfaction of traveling green, but you'll also enjoy perks like organic bath products, free hybrid parking and bicycle rentals. Some Earth-friendly hotels also plant trees when you book a room or green package or while entertaining your clients with green martinis!
Extra Credit: If a friend or family member lives in your destination city, consider staying with them instead. Even green hotels use a good amount of energy and resources each day, so skipping out altogether not only reduces your footprint but also saves your company some money! 
8. Treat Your Hotel Room Like Your Home: When you're home, do you take hour-long showers and leave your lights and TV on when you're not using them? Do you excessively use the heat and AC? How about towels and sheets—do you use fresh ones every day? Probably not—so why would you do these things while you're traveling? Yes, traveling often allows us to live a little more luxuriously than we would at home, but it shouldn't give an open invitation to forget about green living best practices. And if you're not staying in an eco-friendly hotel, you might have to make a more conscious effort to stay in the green lodging frame of mind. Check out these tips for greening your hotel stay.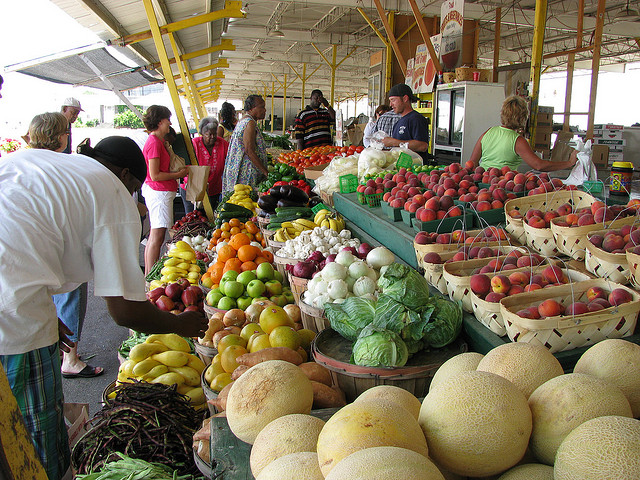 9. Eat, Drink and Buy Locally: If the goods you consume haven't been flown or trucked in, you're saving significant emissions. When it comes time to munch, make every effort you can to seek out and support local businesses that grow, sell and serve locally-sourced ingredients—Eat Well Guide's Eat Well Everywhere Finder helps you find local, sustainable, and organic food when you're traveling. You can also prepare and bring your own snacks if you think eating locally may be a challenge in your destination—check out our tips here.
10. Bring Your Own Bottles: Reusable bottles (stainless steel or BPA-free plastic, please!) are quite stylish these days and come in all shapes and sizes. You can fill up after you make it through security as many airports have water fountains and water bottle filling stations. When you are out and about, keep it handy for hydrating during business meetings or while perusing around town during your down time.
Safe Travels!