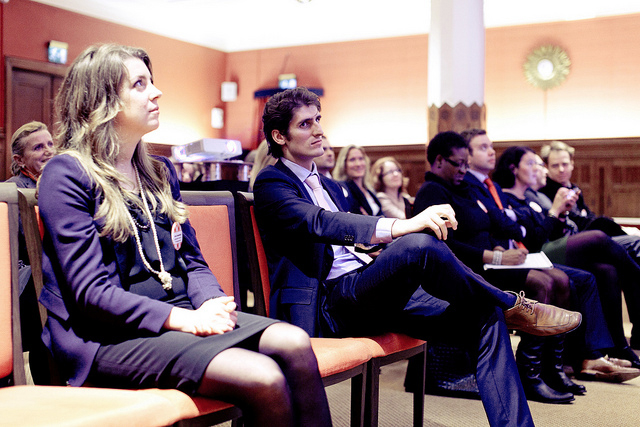 Planning conferences, trade shows and corporate events in other countries is growing in popularity and a great way to make meetings exciting and memorable. A lot goes into coordinating a successful meeting abroad, but there's one more thing you should also add to your list: protecting the health and safety of the meeting attendees. Follow our advice below, and you'll be well on your way to keeping your traveling employees, clients and stakeholders safe and healthy while they're abroad:
1)      Research Health Risks – It's important to learn about the health risks in your meeting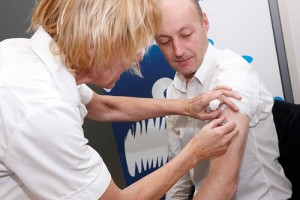 destination – doing so can help ensure meeting attendees have the proper vaccines and medical advice they need prior to travel. Travelers should be up-to-date on all routine vaccinations (such as influenza, measles and mumps) and may also need other vaccines depending on the event location. Visit the CDC's Travelers' Health website to collect this information or, if you have a travel assistance provider, they can provide you with a comprehensive health overview of your destination.
2)      Practice Food and Water Safety – If your event is being held in a developing country, educate attendees on how to avoid sickness from contaminated food and  water. The CDC offers tips such as avoiding foods made with fresh fruits and vegetables (such as salsa), steering clear of raw/rare meat and fish and drinking only bottled water from sealed containers. If access to potable drinking water is a concern, water purification tablets are also a good alternative to bottled water.
3)      Evaluate Access to Health Care – Did you know many U.S. health insurance plans do not include coverage outside of the United States? This means it is very important to check with your company's health insurance plan to confirm the details and purchase supplemental coverage accordingly. If your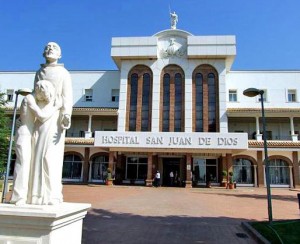 employee benefits package includes travel insurance, note that many plans will not allow its members to choose medical evacuation to their home hospitals if they become seriously sick or injured. If one of your meeting attendees faces a medical emergency abroad, travel assistance can be essential with services such as worldwide medical referrals, nurse helpline, medical evacuation to  hospital of choice and even the option to have a doctor onsite at the meeting location.
4)      Assess the Security Landscape – Be sure to regularly check the State Department's website to stay updated on current travel alerts, which are typically posted on their homepage. (Of course, if you're planning a company event in a high-risk location already reported by the State Department, it's best to choose a different destination if possible.) Travel alerts are issued to distribute information about short-term conditions, either trans-national or within a particular country that pose significant risks to the security of U.S. citizens. If you see an alert for your destination, it's important to take it seriously and educate meeting attendees on safety measures they can take while traveling. We suggest enrolling all travelers in the State Department's Smart Traveler Enrollment Program (STEP), which will provide each person with the latest security updates for your destination as well as information about the nearest U.S. Embassy. The program also makes it easier for the U.S. Embassy or nearest U.S. Consulate to contact a traveler via phone or email during an emergency. Check out our tips on How to Stay Safe During a Travel Alert for additional resources and advice to help keep your employees safe while overseas.
5)      Have a Meeting (Before the Meeting) – Though an overseas meeting entails a lot of planning and logistics, one common theme in all of our advice is the importance of educating your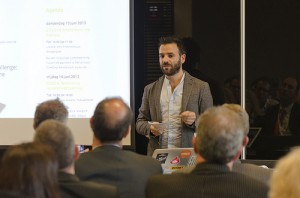 meeting attendees well in advance of your event. After all, you've taken the time to pull all this information together and now it's time to share it! The best way to do this is to hold a series of meetings (don't forget to include video conferencing for your remote attendees!) prior to the trip where you can provide details and employees can ask questions about their upcoming travel plans.  This is not only a new and exciting way to bring employees together and rejuvenate your workforce, but it also ensures everyone is on the same page prior to the big day.
 Safe Travels!
Photo credits:
Conference from PICNIC Network
Vaccination from  NHSE
Hospital from Justojosemm/Cordobapedia
Meeting from Waag Society