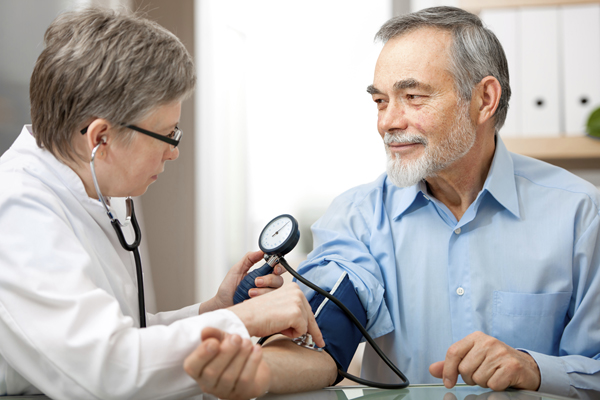 Whether you're traveling for business, school, or pleasure, it's safe to say that things don't always go as planned. (Good thing you always remember to pack your On Call card!) But here's the thing: unless you've actually experienced a travel emergency (a broken leg, lost prescription, stolen passport, or even a legal mix-up), it's hard to imagine how travel assistance could really come in handy or even save your life. Not to worry – tune in each month to see how travelers just like you turn to On Call International every day for help with their travel emergencies, both big and small.
This Month: Business Blood Pressure Complications in Singapore
David* was scheduled to give an important presentation at a large industry conference in Singapore. While prepping for the event in his hotel room, he started to get dizzy. David had a history of high blood pressure and realized he had forgotten his medication at home. Because his presentation was later that afternoon, he didn't have time to go to a local clinic. Luckily, David's company was hosting the event and had arranged for a doctor to be onsite at the conference through its partnership with their travel assistance provider On Call.
On Call to the Rescue…
After a quick scan of the Singapore Destination Guide provided by On Call, David found the onsite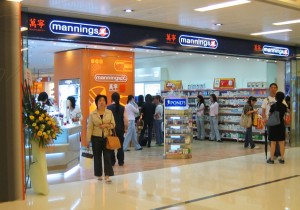 doctor's phone number. The doctor immediately met with David to review his condition, take his blood pressure, and write him a prescription. The doctor then called On Call's 24/7 Global Response Center so they could locate a nearby pharmacy. On Call's Assistance Coordinators found a drugstore in close proximity to the conference center with an English-speaking pharmacist who was able to fill David's prescription.
The Presentation is a Success…
After getting his medication, David's blood pressure lowered, and his dizziness subsided. The onsite doctor cleared him to get back to business after one more check-up. Thanks to his company's partnership with On Call, David received the care he needed so he didn't have to leave the conference premises and miss his important presentation. David's presentation was a success, and he was able to spend the rest of his time at the conference networking and building his company's visibility.
*Names have been changed to protect member privacy.
Photo credit: Drug store from WiNG