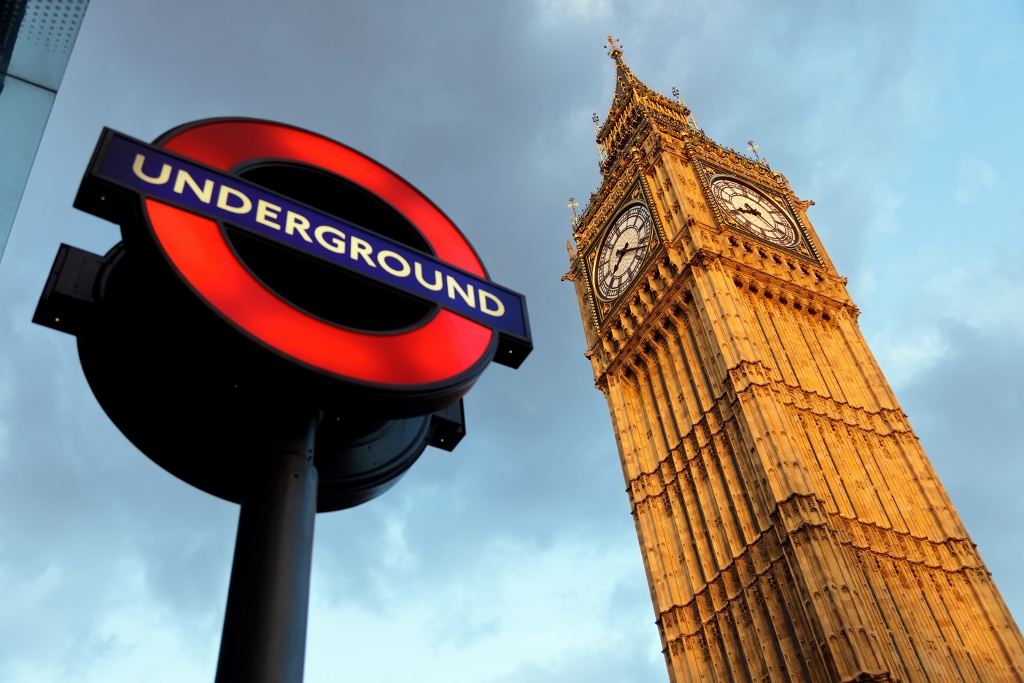 The number of Americans living abroad has steadily grown over the past decade, as more companies are expanding their global operations and sending employees overseas. According to the Association of Americans Resident Overseas, more than 6.32 million Americans live in 160+ countries. A recent study by Mercer found that over 70% of companies expect to increase short-term assignments in 2013, while 55% of companies expect to increase long-term assignments. The report also found that the United States, Brazil, China, United Kingdom and Australia are the priority destinations in their respective regions for expatriates.
While moving abroad can be exciting and even a new beginning for some, it also can present inevitable challenges if you're not adequately prepared. Whether it's your first assignment or your tenth, you will still be leaving your familiar surroundings and immersing yourself in a whole new culture. So before you bubble wrap your boxes and call the moving company, here are some important things you should take into consideration before you leave:
Entry/Exit Requirements-Most countries require a visa for foreign nationals who wish to move and work there (not to be confused with a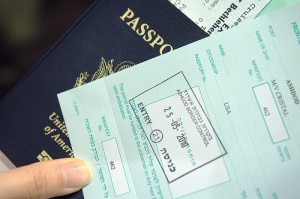 travel visa). Visit your destination country's embassy website to determine their specific rules and regulations regarding work/employment visas. Additionally, VisaCentral.com has a convenient tool on their homepage that will provide you with visa requirements for popular locations —just make sure to select "work permit" from the dropdown. Give yourself plenty of time as work visas can take up to a couple of months to process. And while some countries make the visa process a breeze (thank you, Australia!), other countries such as China, Russia and Brazil make visa approvals a more…well, let's just say "painstaking" task.
If you need a visa quicker than your destination's embassy or consulate can get it to you, ask your company's travel assistance provider for recommendations on a reputable third party vendor that specializes in expedited passports and visas. Also, most companies assist their employees with visa applications and letters of support, if needed.
PS: Pets also have some unique entry/exit requirements. If you're planning on taking your pet with you, it's important to check the latest regulations for your destination. Learn more here.
Cultural Awareness-Help control culture shock by learning about the country's cultural norms, values and customs—this can include dress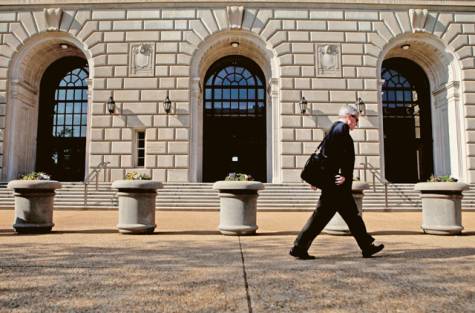 codes, business etiquette, local attitudes toward women, appropriate hand gestures, limitations of local law enforcement and more. In addition to the State Department's Country Specific Information pages, there are lots of great websites that offer free international etiquette guides. And if your company is willing to provide you with a research trip and/or cross cultural training beforehand, do it! You'll be happy you did. It also couldn't hurt to see if your company offers expatriate mentoring, which could help ease the transition once you get there.
Culture Shock Avoidance 101: For those trying to impress in Singapore, gifts are not encouraged in business settings and in some circumstances may be deemed as bribes. And if you're meeting a client or associate in Switzerland, you should always wait to be invited to use first names before doing so yourself.
Language-Most likely you'll be speaking a language you are comfortable with at your work site, but what about when you're doing things like banking, dining out, or grocery shopping? After a while, hand motions will only get you so far, but not all of us have the time (or desire) to take a language course or study with a tutor. The solution? Learn just enough to get by, so you can at least do your errands without confusion. Check out our article, Before You Travel: Key Phrases to Learn in the Local Language.
Extra Credit: If you are interested in learning the local language (beyond the basics), check with your employer to see if they offer course reimbursement and/or onsite language learning programs.
Driving and Transportation-Is the public transportation safe and reliable for foreigners? Is it generally advantageous to have a car (don't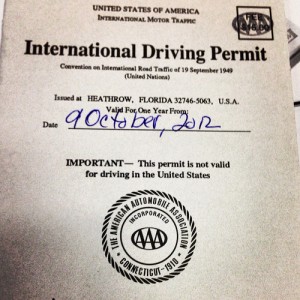 forget your International Driving Permit!) or can you easily get around without one? How do the people drive—on the same side of the road as you? Will you feel like you're taking your life into your hands every time you get behind the wheel because driving is so chaotic? These are just a few important questions to you'll need to ask before you move.
In addition to detailed safety and security information for every country in the world (did you know amongst large cities in India, New Delhi experiences the highest number of crimes against women?); the U.S. Department of State's country specific information pages even contain road safety information. For example, you'll find that driving on Brazil's inter-city roads can pose significant risks. They are typically saturated with heavy traffic and trucks, for the most part only have two lines and there are no laws requiring truck drivers to take mandatory rest stops after driving for excessive periods of time. Enforcement of traffic laws ranges from sporadic to non-existent, so motorists should not assume that others will necessarily follow even the most fundamental and widely-accepted rules of the road.
Next up: Part 2 in our Expat series will offer advice for protecting your health and well-being during your global assignment abroad. Stay tuned!

Safe Travels!

Image Credits: 1) Owned 2) www.flickr.com/photos/koadmunkee/4724002424 3) www.gulfnews.com 4) www.flickr.com/photos/dgiphonepix/8053422249