Where will you be heading on your vacations in 2012? After a tough 2011, it might have been expected that leisure travel would be one of the areas experiencing cutbacks. Instead, experts predicting the top travel trends for 2012 report that expenditure on vacations is going to remain buoyant.
Maybe it's all that bad financial news that has convinced you that you really need that vacation. Who worries about the Dow when they are sitting by the pool with a cocktail? The economy may be riding through turbulent times, but it seems that the vacation is one of those essentials that we just can't give up. Figures from a survey on the Trip Advisor website suggest that 31% of Americans will spend the same amount on vacations as in 2011, while 49% expect to spend more.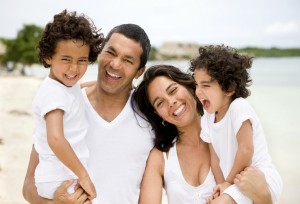 Chances are you will be heading for a beach. Vacations by the sea are still the most popular with 44% of Americans. Beach vacations outside the US still tend to take travelers down Mexico way or to the Caribbean, with Europe more popular amongst travelers looking for culture.
Top travel trends for 2012 include an increase in vacations devoted to the arts and heritage, with a substantially increased demand for this kind of vacation. Also on the rise are cruises. The increasing variety of short cruises and cultural cruises on offer are proving popular with travelers across the age-ranges.
The popularity of hiking and outdoors activities seems to have hit a plateau for 2012, although there are signs that, if you are anything like your fellow travelers, you will be looking for more independence on your vacations, particularly in your choice of accommodation. There is a small but discernible trend away from hotels and towards self-catering or bed-and-breakfast establishments.
The most popular overseas cities for 2012 are the familiar trio of Paris, London and Rome. That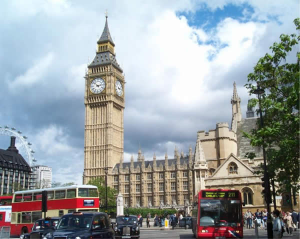 choice looks a little like a potential standoff between romance and sport. London's visitor figures are bound to be boosted by the 2012 Olympics, while Paris and Rome remain great favorites for honeymooners and cultural tourists.
One of the most conspicuous top travel trends for 2012 will be the widespread use of cellphones or mobile devices to help make vacations run smoothly. Increasing numbers of you are relying on iPhone apps, GPS,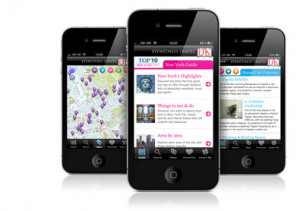 Google Earth and similar technology to improve your vacation experience. The days of asking around for a restaurant recommendation are disappearing, replaced by the instant web search.
We also think that more and more travelers will be focusing on health and safety in the coming year. With a spike in Dengue Fever and some destinations such as Egypt experiencing political turmoil, travelers are increasingly starting to plan for the unexpected during their travels. Travel assistance memberships are growing in popularlity.
What are your vacation plans for the upcoming year?