On Call International helps organizations and their travelers take a proactive and holistic approach to not only managing emergencies when they arise—but also planning for and even preventing them before they happen. Tune in each month to see how On Call International helps with travel problems, big and small, every day: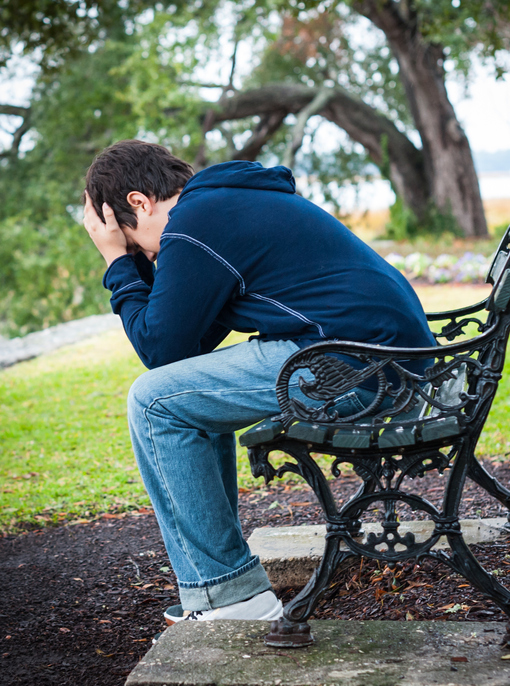 Student Goes Missing in England     
Judy*, a study abroad director, received word that Cooper*, one of her students studying abroad in England, had gone missing. Judy reached out to the university's head of international security to report the issue and to formulate a game plan. The head of security immediately placed a call to their institution's travel risk management provider, On Call International, for further consultation and assistance.
On Call Steps In 
An On Call Global Security Specialist (GSS) quickly stepped in to assist Judy and her colleague with locating their missing student. Cooper was initially reported missing by his roommate, who said Cooper had been exhibiting unusual behavior, including trying to board a plane without identification. That incident had resulted in Cooper being arrested and returned to the dorm by the local police without further explanation.
Using the known details about Cooper's situation, our security team liaised with local authorities, the U.S. Embassy, and our resource network in the area, and found Cooper at a local hospital. Cooper had checked himself in after feeling mentally unstable, and the situation quickly became a medical case rather than a missing person case. We activated our medical team, who spoke with Cooper's treating doctor, Judy, and Cooper's parents regarding the situation. Following an analysis of Cooper's condition, our medical team determined it would be best for him to return to his home in the U.S. to continue his recovery.
Safe Arrival Home
Due to Cooper's mental health condition, he was considered a flight risk and needed supervision to board the plane. We arranged for a Rescue Nurse to travel home with him to monitor his care and ensure his safe arrival directly at his home. Judy, Cooper's family, and the entire faculty were thankful to have On Call by their side during this stressful and unpredictable circumstance.
Want to learn more about On Call's proactive and holistic travel risk management solutions? Contact us today.