On Call International helps organizations and their travelers take a proactive and holistic approach to not only managing emergencies when they arise—but also planning for and even preventing them before they happen. Tune in each month to see how On Call International helps with travel problems, big and small, every day: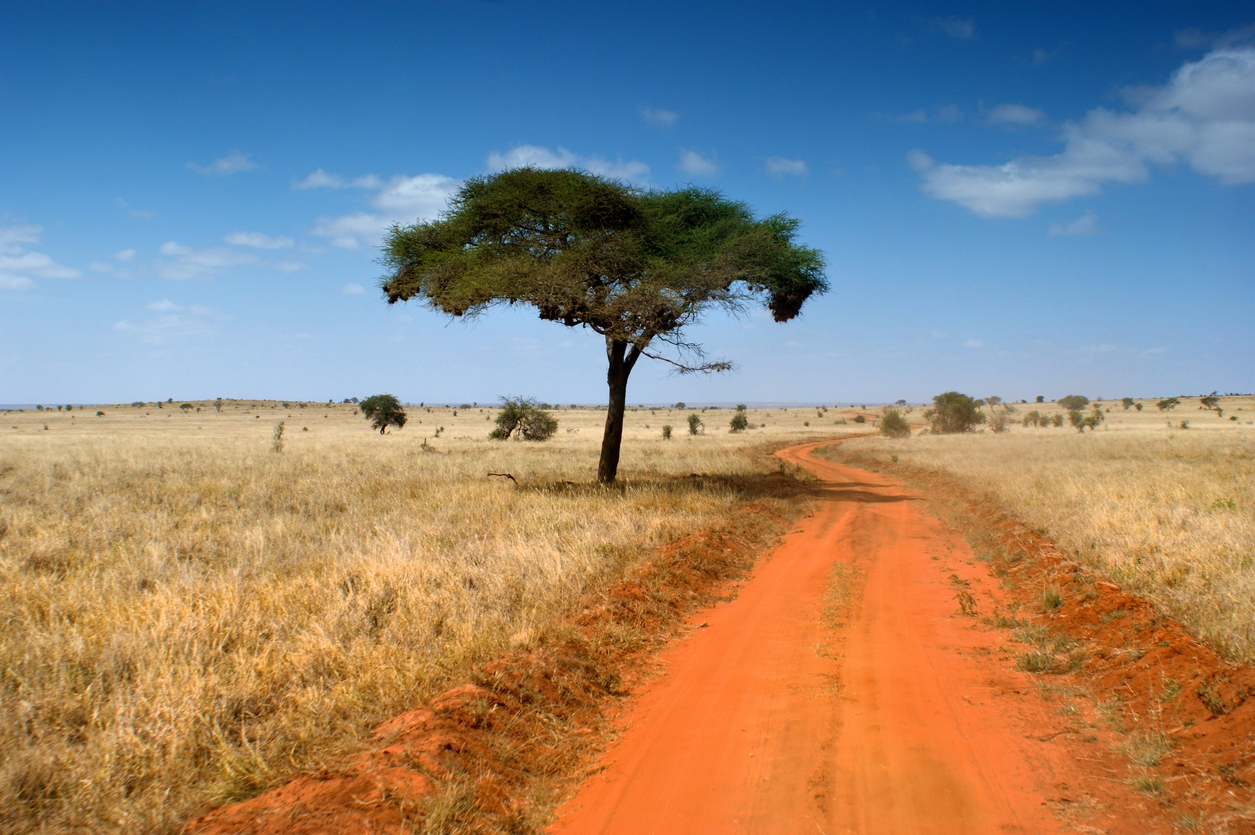 Financial Troubles in Kenya
A group of students were spending a semester abroad in Kenya. Upon arrival, their faculty leader, Julia*, checked her bank account and realized she had not yet received emergency funds for the trip from the university. The school had not been able to complete a direct bank transfer. Unsure of what to do next, the university suggested Julia reach out to their travel risk management provider, On Call International, for assistance.
On Call to the Rescue
Julia explained her concerns to On Call about receiving the funds quickly. Not only was the group in a remote location, but banks were closed for the weekend. Julia did not feel comfortable starting the upcoming school week without the funds in hand, and we reassured Julia that we would do everything possible to ensure the funds were available first thing on Monday morning.
We placed a call to the university and received approval to send the funds. We then reached out to our local office in Kenya and a nearby Western Union. As we worked with Western Union, our local office ensured we could deliver the funds in such a remote location. Once the funds had been transferred to the Western Union, our local office would assist in hand-delivering the funds to Julia.
Money in Hand
Despite the destination and timing constraints, a representative from our local office was able to successfully deliver the funds to Julia first thing Monday morning. Relieved to have the students' emergency funds in hand, Julia was ready to focus on the week ahead thanks to On Call's assistance.

*Names have been changed to protect member privacy.
Want to learn more about On Call's proactive and holistic travel risk management solutions? Contact us today.