Whether you're traveling for business, school, or pleasure, it's safe to say that things don't always go as planned. (Good thing you always remember to pack your On Call card!) But here's the thing: unless you've actually experienced a travel emergency (a broken leg, lost prescription, stolen passport, or even a legal mix-up), it's hard to imagine how travel assistance could really come in handy or even save your life. Not to worry–tune in each month to see how travelers just like you turn to On Call International every day for help with their travel emergencies, both big and small.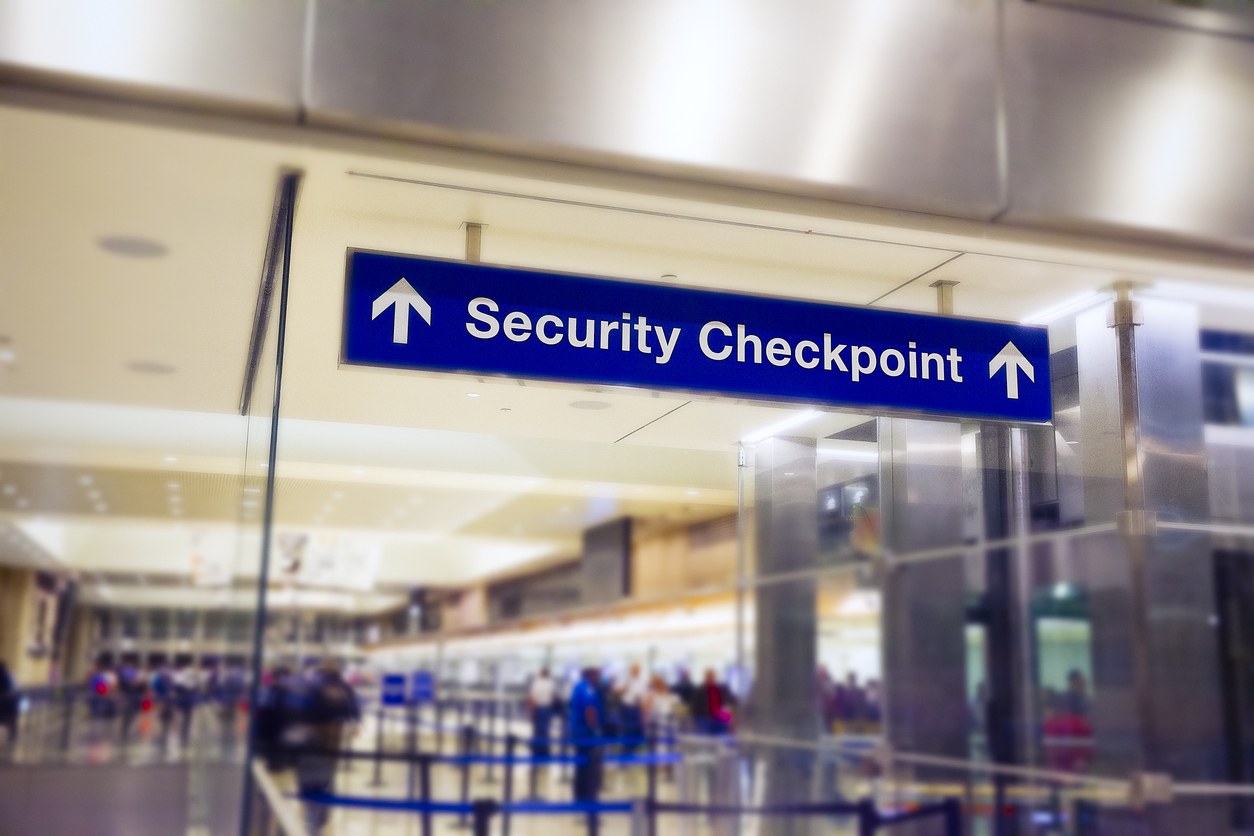 This month: Trip Almost Ends Early Due to Passport Problems at Airport Security….

Amy and Nicole*, best friends since college, were on the trip of a lifetime in Kenya. After 10 days of walking safaris, bird-watching excursions, horseback riding and other fun activities, they were ready to head to Johannesburg, South Africa for a visit with Nicole's family before heading back to the U.S.
When they got to the security checkpoint in Nairobi, however, the agent wouldn't let Amy through. South Africa has very strict entry requirements and one of them is that, along with a visa, you need at least one blank page in your passport in order to enter and leave the country. Amy, a seasoned traveler, couldn't believe she missed such an important detail but, fortunately, she knew she could call On Call for help.
On Call to the Rescue… 


On Call advised Amy to visit the U.S. Embassy in Nairobi, Kenya so she could have blank pages added to her passport. On Call's Assistance Coordinator explained this could take the rest of the day, as traffic and road conditions in Nairobi are challenging and unpredictable.
While Amy and Nicole weren't thrilled to delay their trip to Johannesburg, they were relieved that On Call was able to assist. In fact, On Call even helped them arrange an extra night at their hotel in Nairobi as well as an early flight to Johannesburg the next morning.
Trip of a Lifetime Resumes…
Amy and Nicole went to the U.S. Embassy in Nairobi (via a car service recommended by On Call) where Amy got extra pages added to her passport. After a restful night's sleep, the two women were on their way to Johannesburg to continue their vacation.
* Names have been changed to protect member privacy.