On Call International helps organizations and their travelers take a proactive and holistic approach to not only managing emergencies when they arise—but also planning for and even preventing them before they happen. Tune in each month to see how On Call International helps with travel problems, big and small, every day: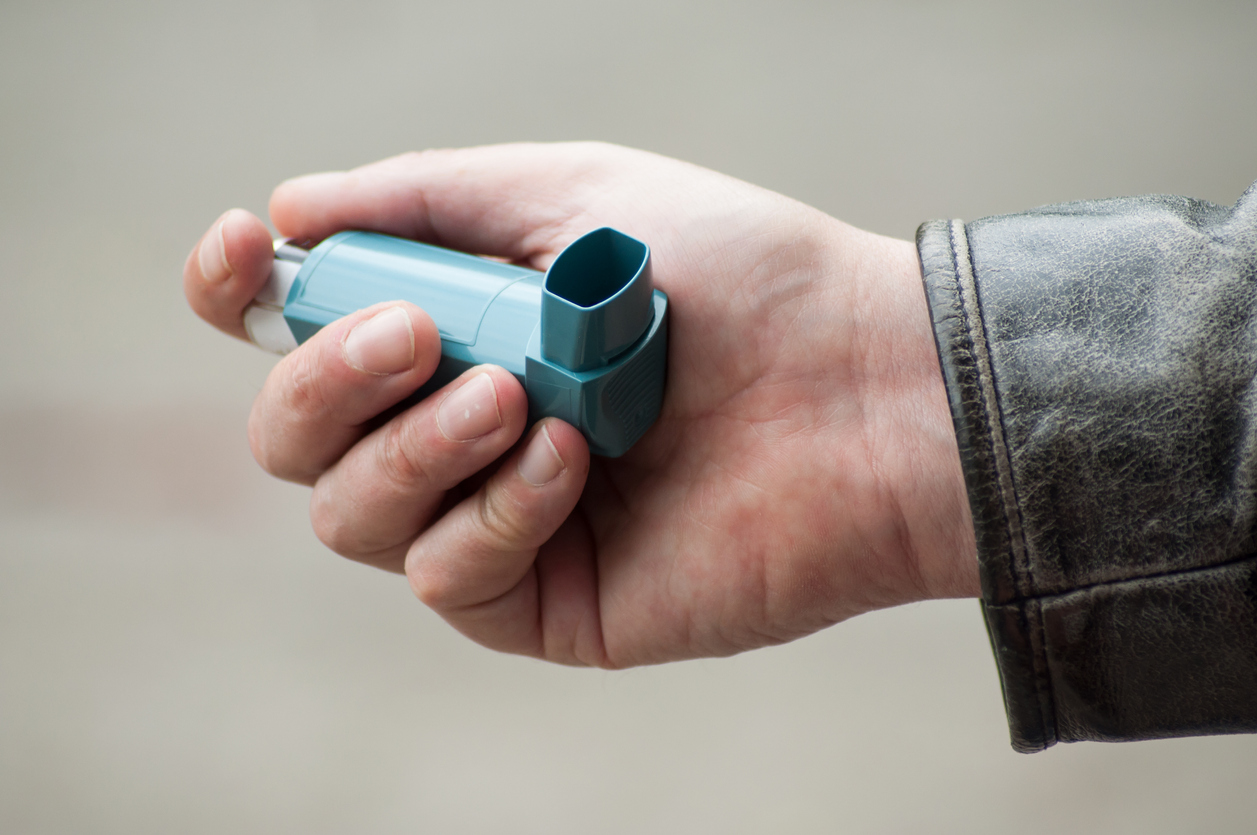 This Month: Asthma Attack in Malawi Takes a Worrisome Turn 


A five year old girl living in an expatriate community with her family had a severe asthma attack in a rural village in Malawi, Africa. Unfortunately, the girl was not reacting positively to local treatments and needed to be transported to a better equipped facility with overnight capabilities to treat her condition.
On Call to the Rescue 


Thankfully the girl's father had travel assistance services through his employer, and he contacted On Call International for help. On Call's Chief Medical Officer immediately stepped in for a phone consult with the girl's treating doctor in Malawi. It was determined that she needed an emergency air ambulance transfer to Johannesburg, South Africa for a higher level of care. Working quickly to ensure she got the medical attention she needed ASAP, On Call made arrangements to have the local airport reopen to give the air ambulance crew access to the airport after dark (most rural airports don't have the resources and infrastructure to operate at night).
Safe and Sound 


The air ambulance team arrived from South Africa as scheduled and immediately evaluated the girl at the medical center in Malawi. The medical flight crew accompanied the young girl on a ground ambulance ride back to the airport and helped her board the plane. With her mother by her side, she was then evacuated via private air ambulance to a Pediatric Center of Excellence in Johannesburg for further treatment. Upon arrival in South Africa, the girl and her mother were brought to the pediatric ICU in a ground ambulance. After four days, she was stable enough for On Call to arrange a commercial flight back to Malawi where her father and siblings were anxiously awaiting her safe return home.
*Names have been changed to protect traveler privacy.
Want to learn more about On Call's proactive and holistic travel risk management solutions? Contact us today.
Image credit: 'Inhaler' from Flickr user Noii