On Call International helps organizations and their travelers take a proactive and holistic approach to not only managing emergencies when they arise—but also planning for and even preventing them before they happen. Tune in each month to see how On Call International helps with travel problems, big and small, every day: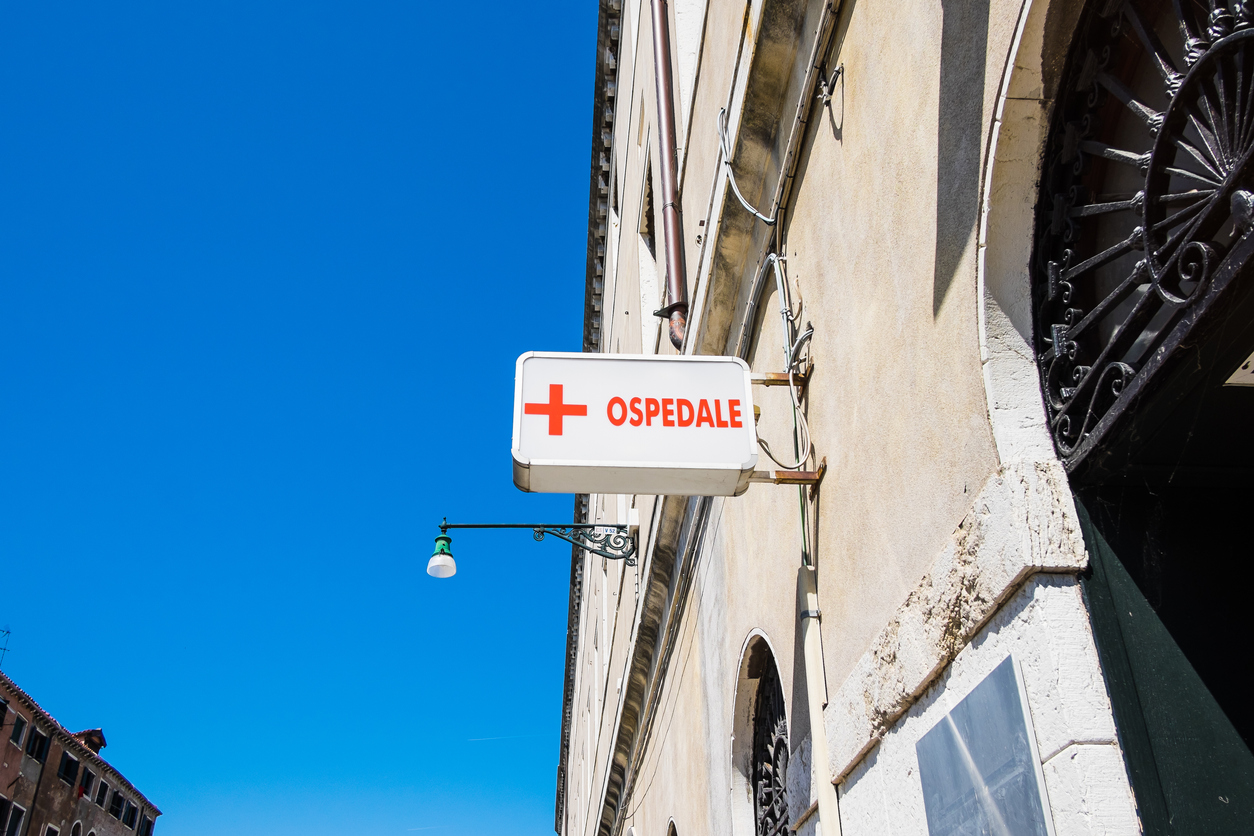 Fainting Episodes in Italy


Elliot* was traveling in Italy for a business conference. He and his colleague, Sebastian*, were rushing to a meeting when Elliot fainted, hit his head, and blacked out. Sebastian immediately called emergency services. On their way to the hospital, Sebastian remembered their company's pre-travel orientation and that he could call On Call International for assistance.
On Call Steps In


Once Elliot woke up and was able to speak with On Call directly, we learned he had been experiencing fainting spells for a while and was unsure of the cause. In addition to treating the wound on his head from the fall, the local physicians ran several tests to determine the cause of Elliot's fainting episodes. At Elliot's request, we also reached out to his wife to inform her of the situation.
Once the test results came back, our medical team spoke with Elliot's treating physician to determine the best course of action. It was recommended that Elliot have a pacemaker implanted to prevent further fainting episodes and that the surgery should take place before he returned to the United States. We confirmed the hospital was medically appropriate and equipped to perform the surgery.
Safe and Sound


The following day, we called to check in and were thrilled to hear that Elliot's surgery had been successful. Once Elliot was medically cleared to make the journey home, we arranged for a Rescue Nurse to travel with him and help ensure his safe transport. Elliot, his wife, Sebastian, and his company were very thankful On Call's assistance made it possible for Elliot to return home for further care.
Want to learn more about On Call's proactive and holistic travel risk management solutions? Contact us today.
*Names have been changed to protect member privacy.