On Call International helps organizations and their travelers take a proactive and holistic approach to not only managing emergencies when they arise—but also planning for and even preventing them before they happen. Tune in each month to see how On Call International helps with travel problems, big and small, every day: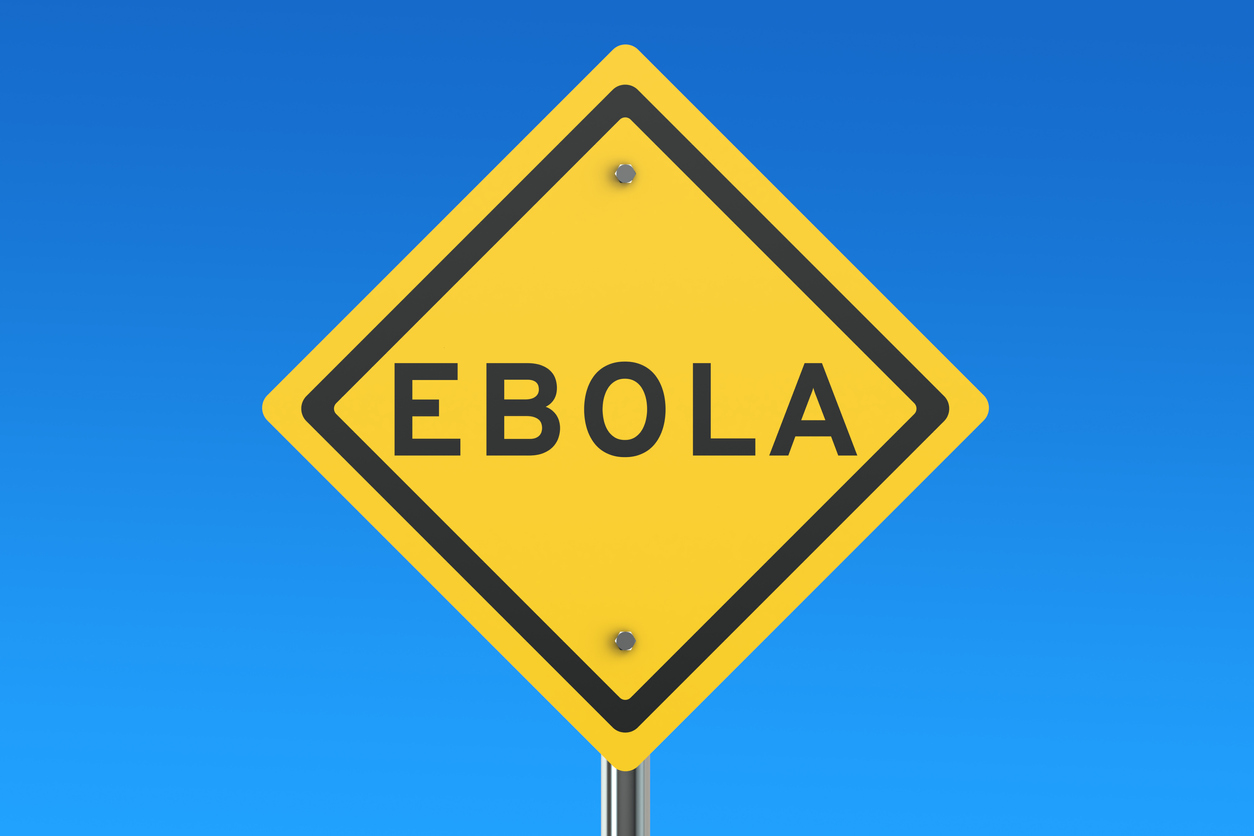 Ebola Outbreak in the Democratic Republic of Congo


In early May 2018, the government of the Democratic Republic of the Congo (DRC) officially declared an Ebola virus disease (EVD) outbreak. As initial containment efforts began, there were reports and indicators that the outbreak was beginning to spread and could also potentially reach more urban centers of the DRC. Concerned about a mission trip scheduled later that month, Melanie*, a U.S.-based NGO group leader, reached out to On Call International for help.
On Call to the Rescue


On Call's security team had been actively monitoring the Ebola outbreak crisis. When Melanie requested a consultation, our Global Security Specialists were able to provide an initial assessment and situation update on the outbreak.
Moving forward with a consultation, On Call's Medical and Security Teams consolidated information, intelligence, and resources to formulate an action plan based on the institution's overall risk profile, threshold, and operating capacities. Melanie was then able to take into consideration and implement our recommendations –which were to postpone the mission to ensure adequate protection and duty of care to her travelers.
A Sound Decision


After reviewing the recommendation and discussing with our security team, Melanie and her organization decided to postpone the trip until a later date. She was thankful to have On Call to help her analyze the situation and make an informed decision on behalf of her travelers and her organization.
*Names have been changed to protect traveler privacy.
Want to learn more about On Call's proactive and holistic travel risk management solutions? Contact us today.