Business travel can be frantic – riddled with early mornings, late nights and non-stop meetings, all without the normal comforts and routines experienced at home. In fact, according to our

national survey

, over a third of business travelers (36%) believe that work-related travel makes them more stressed than normal. And it's easy to see why. Using data gleaned from road warriors nationwide, our survey also revealed that business travel can induce some pretty unhealthy behaviors including: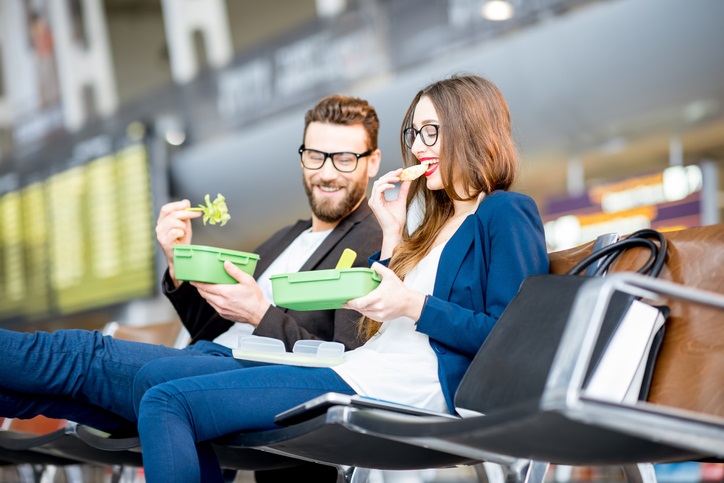 Lack of physical activity: 54% report they are less likely to exercise on a work trip compared to when they are not traveling.

Poor nutrition: 44% say they are more likely to eat unhealthy foods during business travel.

Increased alcohol consumption: 16% say they drink (alcohol) more on business trips than when they're at home.

Medication inconsistencies: 13% say they struggle to remember to take daily medications while traveling on business.

Poor planning: 27% consider how their health will be impacted by their different environment when traveling internationally.

To help get this process started, Dr. Siegart offers the following tips and advice for organizations that want to empower their traveling populations to make healthy, positive travel choices:
For over 25 years, On Call International has provided fully-customized travel risk management and global assistance services protecting millions of travelers, their families, and their organizations. Contact us today and watch our video to learn more. You can also stay in touch with On Call's in-house risk management, travel health and security experts by signing up for our quarterly Travel Risk Management (TRM) newsletter.
Want more information on travel health and holistic risk management? Contact us today.