It's 2 a.m. when your phone rings. The head of your organization wants to know how many travelers are in Cairo. You turn on the news and see images of violent political demonstrations and civil unrest. Government and medical sources are reporting hundreds of people killed and several more wounded across the country. U.S. embassies and American citizens are at high risk and the U.S. State Department has not only issued a travel warning, but has advised U.S. citizens to leave the country immediately.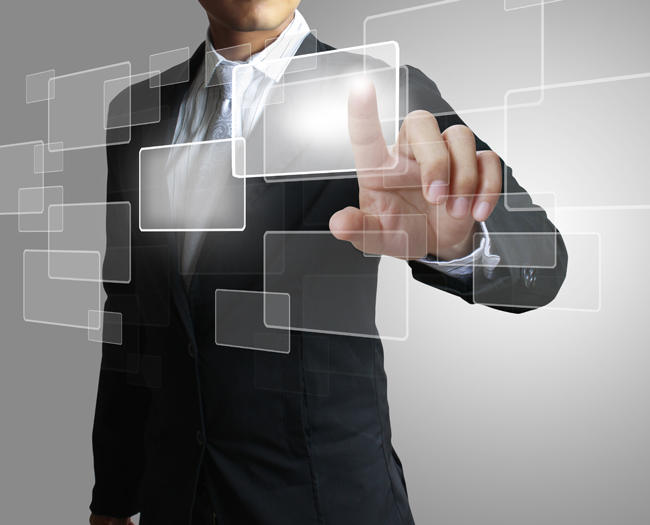 As we've seen in recent news, travel risks emerge every day. As more organizations expand their reach overseas and emerging study abroad locations increase in popularity; health, safety and duty of care concerns leave HR and risk management professionals with a lot on their plates. The question becomes: how can you effectively assess risks and educate your travelers—while still doing your day job and actually managing emergencies as they happen?
Most organizations recognize the need to proactively prepare for their travelers' international assignments with an enterprise-wide travel risk management program. Maybe you already have a program in place or you're in the process of vetting travel risk management providers. Either way, know this: not all traveler protection programs are created equal and when it comes to travel and crisis management, one size doesn't always fit all. Too often, we see organizations with "cookie-cutter" programs because their travel risk management providers refuse to tailor programs. The problem? No two organizations are alike, and off-the-shelf programs can be costly and ineffective.
For instance, the ability to choose which emergency services you offer to your travelers could result in significant cost savings. If most of your travelers are under the age of 30 and only travel domestically, your organization's needs are completely different than one with volunteers, expats or students in developing countries in the Middle East.
Other scenarios where customization makes sense:
You have some travel emergency services already attached to your current health and/or insurance programs — you don't want to pay for coverage you either don't need or already have.

You would like specific case management protocols for anyone who needs travel emergency services — ranging from a dedicated phone line to direct access to a team of doctors and nurse case managers.

You would like tailor-made, proactive educational resources for your travelers — this could include pre-travel destination guides, risk assessments and monthly emails and webinars.

You would like to test your organization's customized emergency response protocols in real-time through interactive crisis response exercises.

You have a "stand-alone" need such as a dedicated medical representative at your annual client event or at your institution's international sporting event, or you would like to mix and match service offerings.
So, how can you get a customized 

travel risk management program

 for your organization? Partner with a travel risk management provider like On Call, who is able – and willing – to create one for your organization. The last thing we want is for you to overlap benefits packages, pay for duplicate services or be stuck with a program that is not aligned with your unique emergency action plans. At the end of the day, you need a partner to help you streamline your travel risk management program and emergency response capabilities — so you can meet your specific duty of care objectives and ensure your travelers are safe and protected.
Want more information about our customized travel risk management programs? Contact us today.
Safe Travels!
For over 25 years, On Call International has provided fully-customized travel risk management and global assistance services protecting millions of travelers, their families, and their organizations. Contact us today and watch our video to learn more. You can also stay in touch with On Call's in-house risk management, travel health and security experts by signing up for our quarterly Travel Risk Management (TRM) newsletter.