We've taken a look at the official holidays observed in China, UAE and Brazil as well as Russia, India and Japan. Now, we're traveling to Germany and Australia for an overview of the major holidays so that you're better prepared for your business travels to these regions.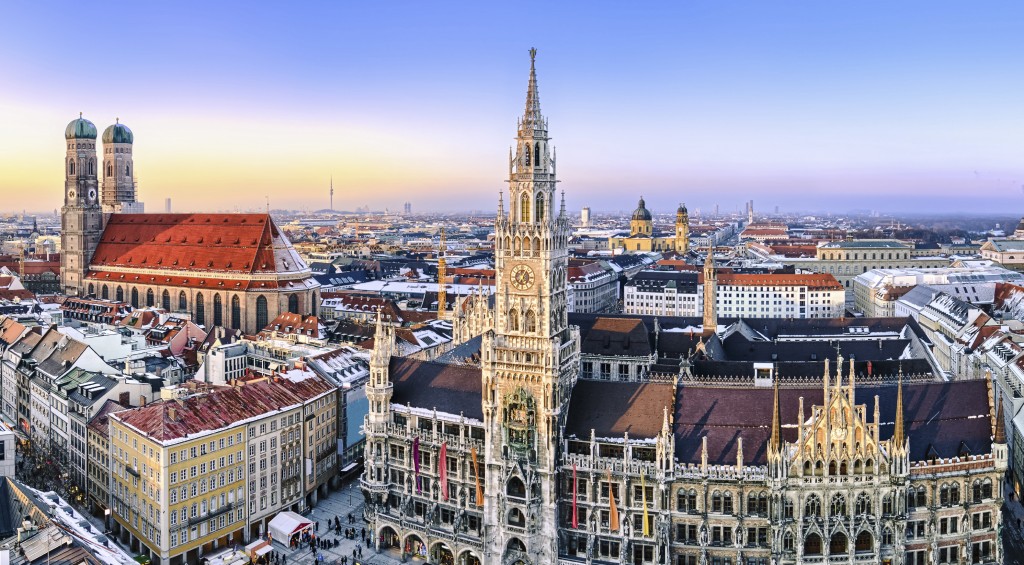 Germany –Last year, business travel spending in Germany was expected to reach an estimate of $56.28 billion. With the number of professionals headed to Germany only increasing, don't be surprised if business lands you there. Keep the country's official holiday calendar in mind before you book: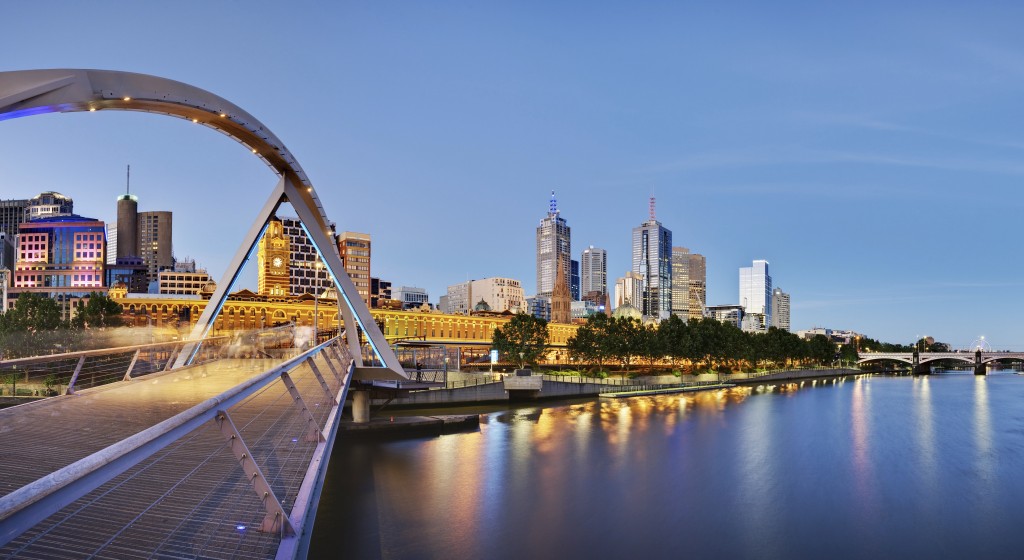 Australia – Conducting business in Australia is relatively easy for American companies due to similarities in language, cultural environment, business practices, and customer expectations. One area Australia differs in is the major holidays celebrated throughout the country. Take a look at the national holidays and keep them in mind before you travel to the Land Down Under:
Timely Travel Tip: Australia is home to the 2015 Cricket World Cup, February 14th – March 28th. Matches are being held in major Australian cities such as Melbourne, Sydney, and Canberra – so expect these locations to be extremely busy with tourists. If you're planning a trip Down Under, we recommend traveling outside of these dates if possible to avoid peak hotel rates, high airfares, and traffic. Check out the full Cricket World Cup schedule to be sure your trip doesn't coincide with the busy event.
Safe Travels!