We've taken you around the world to places like China and Brazil as well as Russia and Japan to educate you on some of the holidays celebrated in these regions. Our latest post in this series focused on Germany and Australia. Now let's travel to Spain so you can prepare yourself for wherever your business travels may take you.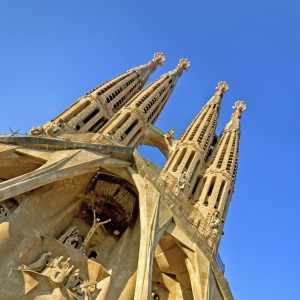 Spain – Business Travel Destinations reports that roughly 41% of people who visit Barcelona are there for business travel, and it is the third most popular location for international meetings. If you're scheduled to visit the Barcelona area anytime soon, keep the country's public holidays in mind before you book:
Note: 94% of Spain's population is Roman Catholic and most of the holidays celebrated there revolve around faith and family values.
Safe Travels!