From medical emergencies to security concerns—or any other travel issue big or small—here at On Call, the health and safety of the travelers we serve is our top priority. Read our latest case study for an inside look at how On Call's Global Assistance Teams work around the clock to fulfill our mission of helping travelers in their time of need, every day: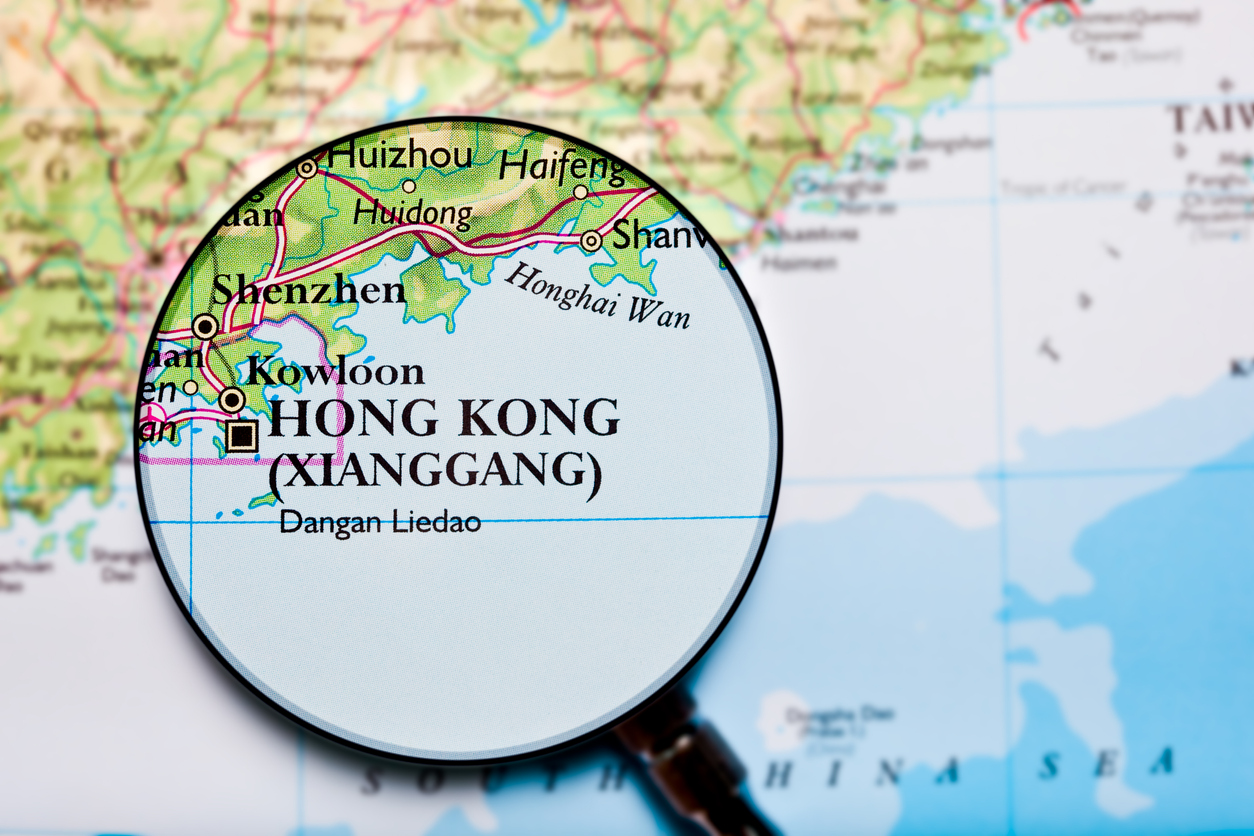 OVERVIEW
Pro-Democracy demonstrations began on the University of Hong Kong's campus after news broke that a previously hospitalized protester with severe head trauma had passed away as a result of injuries sustained in the aftermath of clashes between protesters and police. Eventually, demonstrations would spread across several Hong Kong universities, causing safety and security concerns for several students whose home universities are clients of On Call International.
ON CALL STEPS IN


As clashes on campuses erupted, On Call's Security team kept a close eye on the situation and liaised with secure transportation partners in Hong Kong to ascertain the specifics of their capabilities given the escalated situation. Of paramount importance was ensuring the safety of all On Call affiliated study abroad students. To this end, the Security Team was issuing regular briefings on new developments and providing security consultations to the students' home institutions. As the situation worsened to the point where the safety of the students was in jeopardy and it became apparent that many universities intended to cease operations through the remainder of the semester, On Call executed evacuation procedures.
SECURITY ASSISTANCE IS INITIATED
First, On Call facilitated the purchasing and/or switching of flights for the students out of Hong Kong's International Airport. Then, On Call's Security Team ascertained the specific locations of all students requiring evacuation and assessed the security of these locations to determine whether they were secure in the short-term. Additionally, the routes that this transportation would be taking were reviewed to ensure the worst of the civil unrest was avoided in route. Once a plan for the students had been established, On Call provided their addresses to the transportation providers who would soon begin scheduling pickups. The students' secure transportation was then tracked from the moment the movement began to the pickup of the students, and finally until all the students were safely dropped off at Hong Kong's International Airport for eventual repatriation to their home countries. Prior to the students even being picked up, On Call monitored the status of their flights in the event any cancellations or delays developed.
MISSION SUCCESS
During the entirety of this process, On Call remained in contact with the students and their university administrators, providing them with updates during every step of the evacuation. All evacuations were considered complete once it was confirmed the students had safely arrived in their respective destination countries. Several evacuations were conducted by On Call during this timeframe and every student ultimately departed Hong Kong safely and successfully.
For over 25 years, On Call International has provided fully-customized travel risk management and global assistance services protecting millions of travelers, their families, and their organizations. Contact us today to learn more. You can also stay in touch with On Call's in-house risk management, travel health and security experts by signing up for our quarterly Travel Risk Management (TRM) newsletter.