From medical emergencies to security concerns—or any other travel issue big or small—here at On Call, the health and safety of the travelers we serve is our top priority. Read our latest case study for an inside look at how On Call's Global Assistance Teams work around the clock to fulfill our mission of helping travelers in their time of need, every day: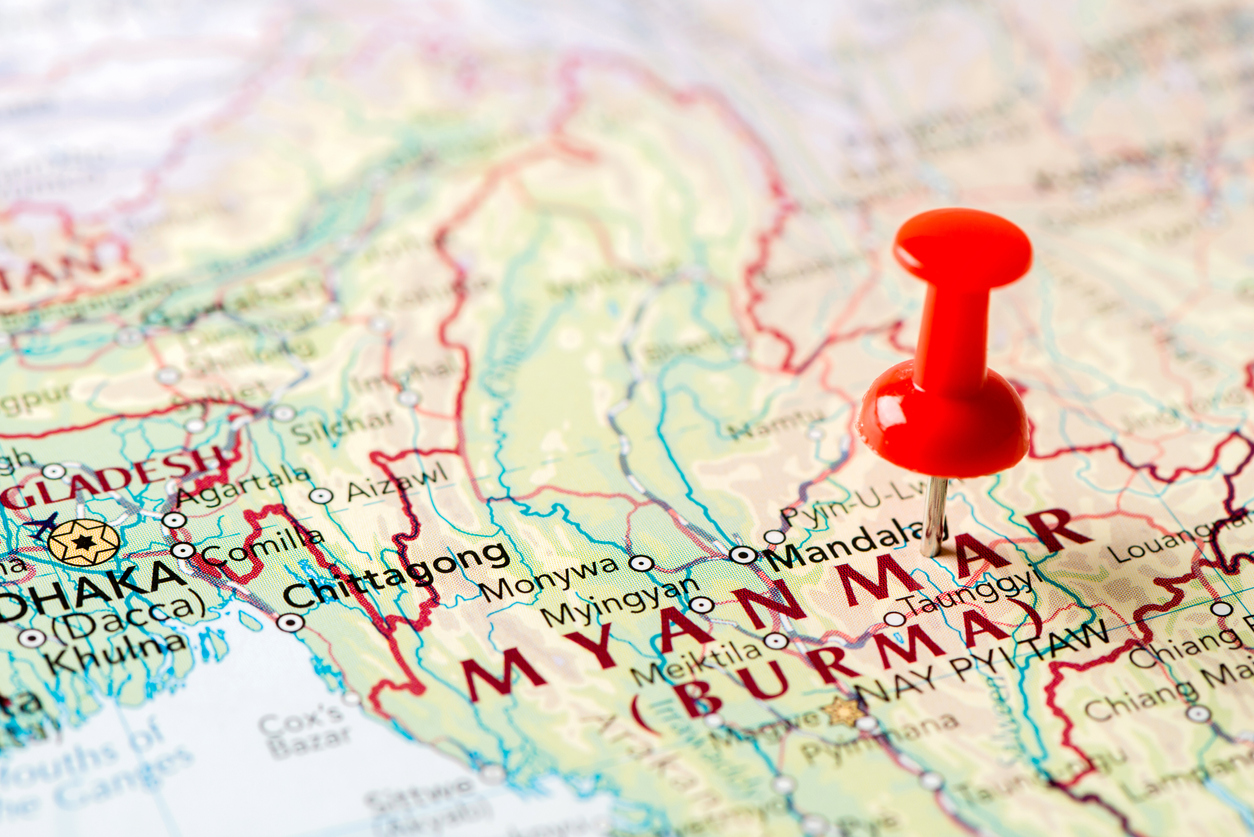 BACKGROUND
A coup d'état in Myanmar began on the morning of 1 February 2021, when democratically elected members of the country's ruling party, the National League for Democracy (NLD), were deposed by Myanmar's military. The military quickly seized control of the country's infrastructure, suspending most television broadcasts and canceling many domestic and international flights in and out of country.
Telephone and internet access was suspended in major cities. The stock market and commercial banks were closed, and long lines were seen outside A.T.M.s. In Yangon, the country's largest city and former capital, residents ran to markets to stock up on food and other supplies.
ON CALL STEPS IN 


On Call's Security team continued to keep a close watch on the deteriorating situation. Of paramount importance was ensuring the safety and security of On Call affiliated travelers within the region. One traveler—an expat in Yangon—contacted On Call's security team for assistance out of concern for his ability to safely operate within the region.
As the situation continued to worsen on the ground, On Call's Security Team encouraged the expat to cease operations in Myanmar so evacuation procedures could be initiated. First, On Call facilitated a COVID test for the traveler at the airport; and despite severely limited flight options, was able to book a flight for the traveler to exit Myanmar. Then, On Call's Security team ascertained the specific location of the expat and sent a Close Protection Officer (CPO) to pick the traveler up from his location and assist him with secure transport to the airport. Additionally, the routes that the secure transportation would be taking were reviewed to ensure that the worst of the civil unrest was avoided.
A SAFE RETURN


The CPO and the traveler made it safely to the airport; and after receiving a negative COVID test result, he boarded his flight out of Myanmar. Throughout this process, On Call continued to check in with the expat and confirmed he made it safely to his new secure location.
For over 25 years, On Call International has provided fully-customized travel risk management and global assistance services protecting millions of travelers, their families, and their organizations. Contact us today to learn more. You can also stay in touch with On Call's in-house risk management, travel health and security experts by signing up for our quarterly Travel Risk Management (TRM) newsletter.