From medical emergencies to security concerns—or any other travel issue big or small—here at On Call, the health and safety of the travelers we serve is our top priority. Read our latest case study for an inside look at how On Call's Global Assistance Teams work around the clock to fulfill our mission of helping travelers in their time of need, every day.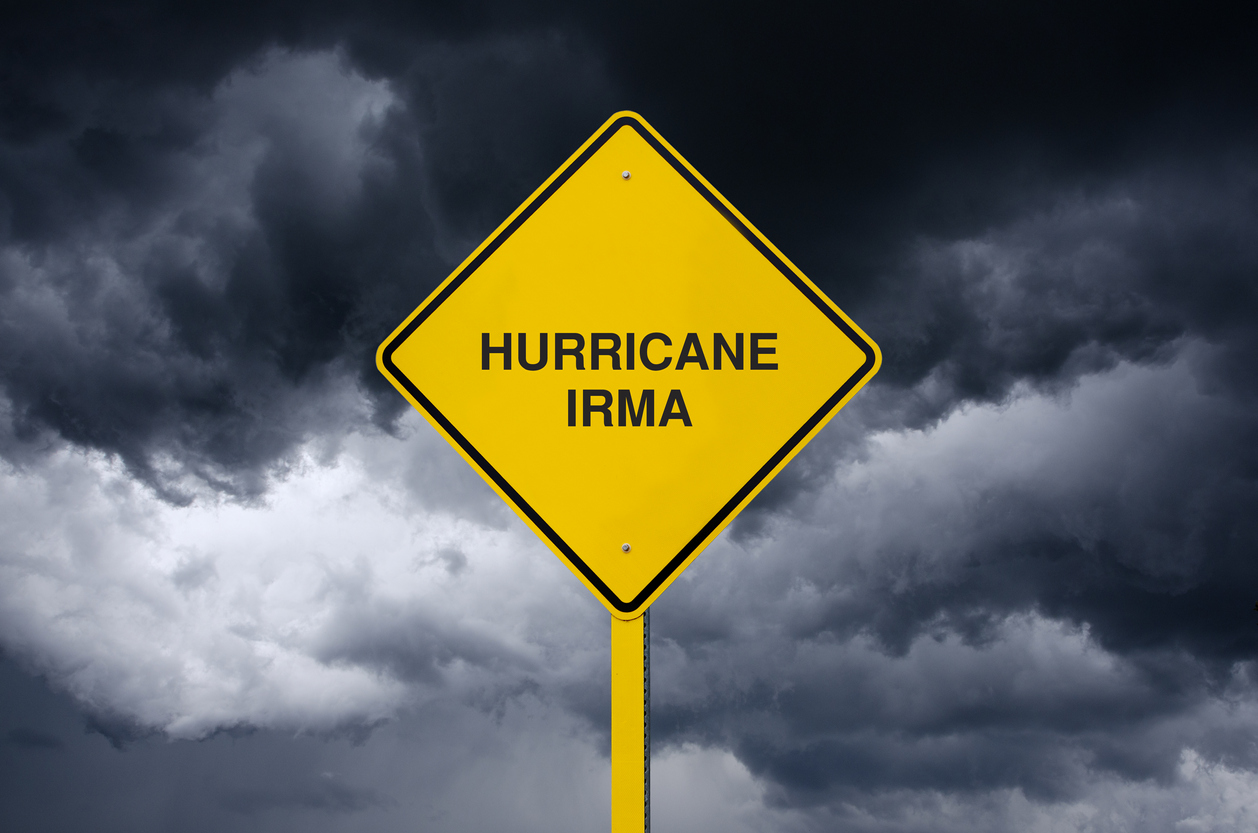 Hurricane Irma Evacuation


Following the devastation caused by Hurricane Irma in 2017, hundreds of travelers were stranded in St. Maarten with limited resources. On Call initiated contact with a client  administrator for a U.S.-based organization operating on the island, to provide crisis management support and assistance. The administrator reported that hundreds of travelers from his organization were stranded on the island with limited resources.
On Call to the Rescue


Concerned about the health and safety of these individuals, On Call determined an emergency evacuation was necessary. Rescue operations were already underway via the U.S. Government, so our Security Team got in touch with our government agency contacts and started to coordinate the quickest and safest way to move everyone off the island. Despite the limited flight availability and high demand of government flights, we were still successful in securing transportation. However, due to clearance restrictions, the government could not evacuate personal belongings or pets. To solve this challenge, our Transportation Team began to arrange for an evacuation via private charter plane to safely transport the remaining travelers with pets and other critical personal belongings.
A Sound Decision 


After discussions with U.S. Customs and Border Patrol, On Call's Transportation Team was able to obtain a waiver to proceed with an evacuation to the United States. The organization were grateful that we were able to support them in evacuating hundreds of individuals from their operations in St. Maarten to a safe haven.
For over 25 years, On Call International has provided fully-customized travel risk management and global assistance services protecting millions of travelers, their families, and their organizations. Contact us today and watch our video to learn more. You can also stay in touch with On Call's in-house risk management, travel health and security experts by signing up for our quarterly Travel Risk Management (TRM) newsletter.