While vaccine roll outs are a major step in the right direction, we know that many organizations still have questions around when to restart travel, and once they do, what traveling in the new normal will actually look like.
To help answer these questions, On Call's team of experts created our Travel Restart Program to help organizations like yours do your necessary due diligence, make informed decisions around travel, and adjust your duty of care to the new normal.
Determining a travel restart strategy is *not* a one-size-fits-all approach; and, using On Call's proprietary travel evaluation framework, our team of experts are here to guide you through this process so YOU can determine when re-entry makes sense for you and your travelers.
To learn more about On Call's Travel Restart program, watch our latest video, and feel free to contact us anytime if you have any additional questions.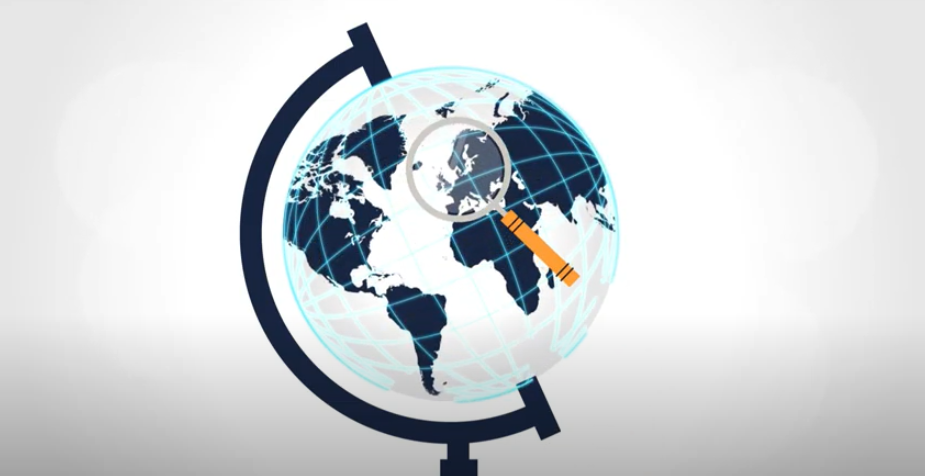 For over 25 years, On Call International has provided fully-customized travel risk management and global assistance services protecting millions of travelers, their families, and their organizations. Contact us today and watch our video to learn more. You can also stay in touch with On Call's subject matter experts by signing up for our quarterly Travel Risk Management (TRM) newsletter.