The global pandemic has dealt a significant blow to world economies, including the tourism industry. As summer approaches, some countries are collaboratively attempting to salvage the tourist season by gradually easing restrictions while considering the implementation of special tourist corridors, also known as 'travel bubbles.'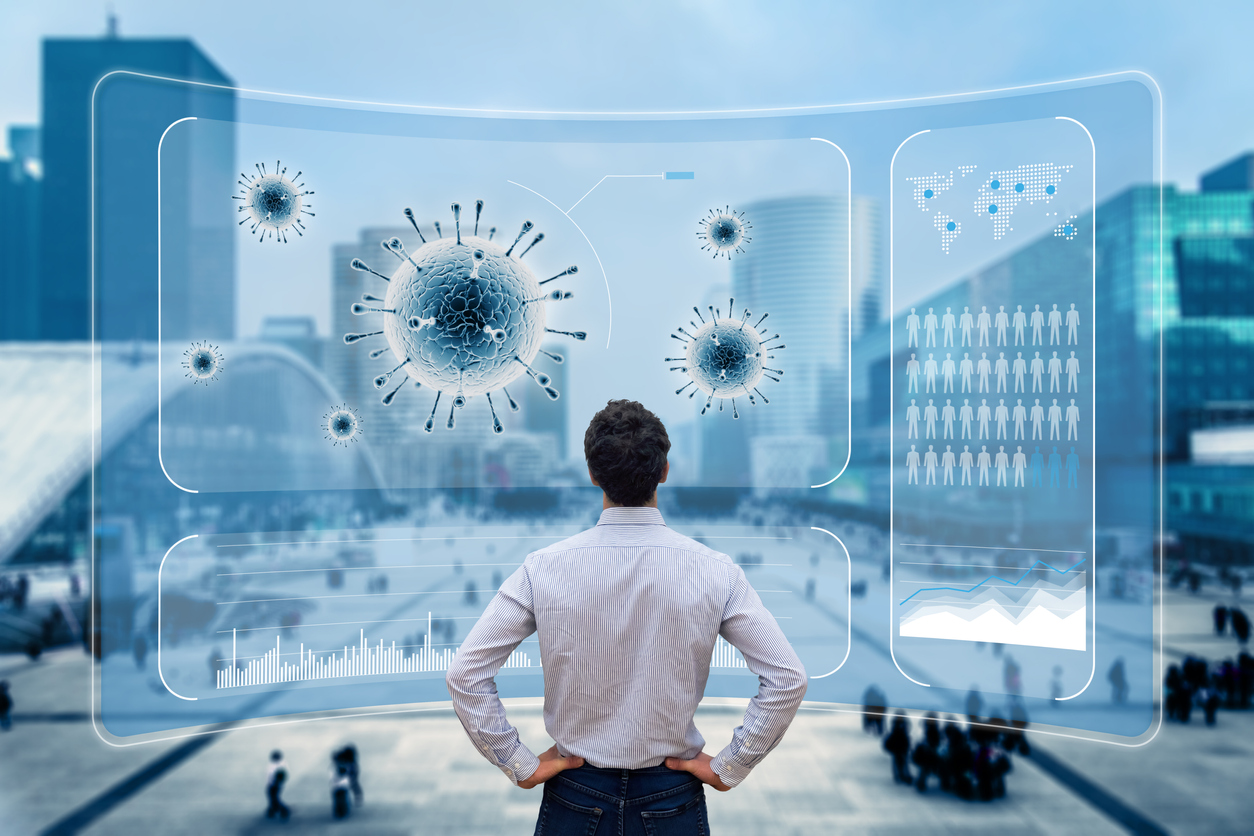 Travel bubbles are safe travel zones linking countries or states that have brought outbreaks of the pandemic under control. These zones allow residents from countries with low levels of infection to travel freely, with no requirement to endure a 14-day quarantine upon arrival at their destination. Restrictions still apply for travelers outside the designated tourist corridors. An increasing number of governments are exploring this concept with neighboring countries to reopen travel and tourism. Moving forward, many of these travel bubbles are likely to expand or overlap with existing ones as countries ease restrictions and open borders.
 The Baltic states of Estonia, Latvia and Lithuania have already created a 'travel bubble', opening their borders to one another on May 15 and allowing residents to travel freely among them. All 3 countries have effectively managed the pandemic, reflected by a relatively low number of deaths. Under the current agreement, residents are free to travel in the established zone, with exception to residents who have traveled outside the 3 countries in the past 14 days, and those who have been infected or in contact with anyone who has the virus. Finland and Poland may be next to join the Baltic travel bubble if daily cases continue to remain low.
Australia and New Zealand have been working on an agreement to establish a travel bubble in the Trans-Tasman zone once governments lift stay-at-home orders.  The Trans-Tasman Safe Border Group, an alliance of more than 40 airports, airlines, health specialists, and government officials, has reportedly been working on a strategy to restart air travel and will be ready to present a plan early next month. The group predicts the travel bubble will likely be in place by September 2020. According to local media, this travel bubble could eventually expand to include select South Pacific islands. Australia and New Zealand are also reportedly discussing establishing a larger "trade bubble" that would allow for essential business travel between Australia, New Zealand, Canada, South Korea and Singapore.
More countries are likely to follow this concept of establishing travel bubbles in an effort to gradually reopen borders.  It is further likely these travel bubbles will both expand and begin to overlap to a degree over time. Israel has expressed interest in joining Australia and New Zealand's travel bubble, presenting its case as a potential bridge for travelers to visit other safe countries in Europe. Costa Rica and Fiji have also expressed interest in eventually being included in the Australia-New Zealand travel bubble.
The following countries/states are among those currently discussing potential travel bubble agreements. *Please note these areas are tentative at the time of writing this piece and are subject to change.*
Estonia, Latvia and Lithuania (already in place 5/15)

New Zealand and Australia

Japan and Hawaii

China and Singapore

Denmark and Norway

Israel, Greece, and Cyprus

UK, Portugal, and Spain
Precautions


Going forward, the resumption of business travel is expected to precede the opening of borders for tourism in many countries. As a precaution, many countries may consider imposing quotas to restrict the flow of travelers as travel bubble agreements emerge. This may be coupled with risk mitigation measures at airports including temperature screening, contract-tracing apps, and mandates on wearing masks. Airlines may also continue to reduce food and drink services. While continued discussion of potential travel bubbles provides a degree of optimism for the travel/tourism sector, it's still important to monitor key trends and other related factors.  For more information, click here to see On Call's COVID-19 Travel Outlook Map.
For over 25 years, On Call International has provided fully-customized travel risk management and global assistance services protecting millions of travelers, their families, and their organizations. Contact us today and watch our video to learn more. You can also stay in touch with On Call's in-house risk management, travel health and security experts by signing up for our quarterly Travel Risk Management (TRM) newsletter.
*The information provided within this post has been compiled from a multitude of available sources, and is based on the current news and situational analysis at the time of writing.