As we continue to emerge from the pandemic and now have vaccines to help fight COVID-19, we know that many organizations still have questions about how international travel will be impacted.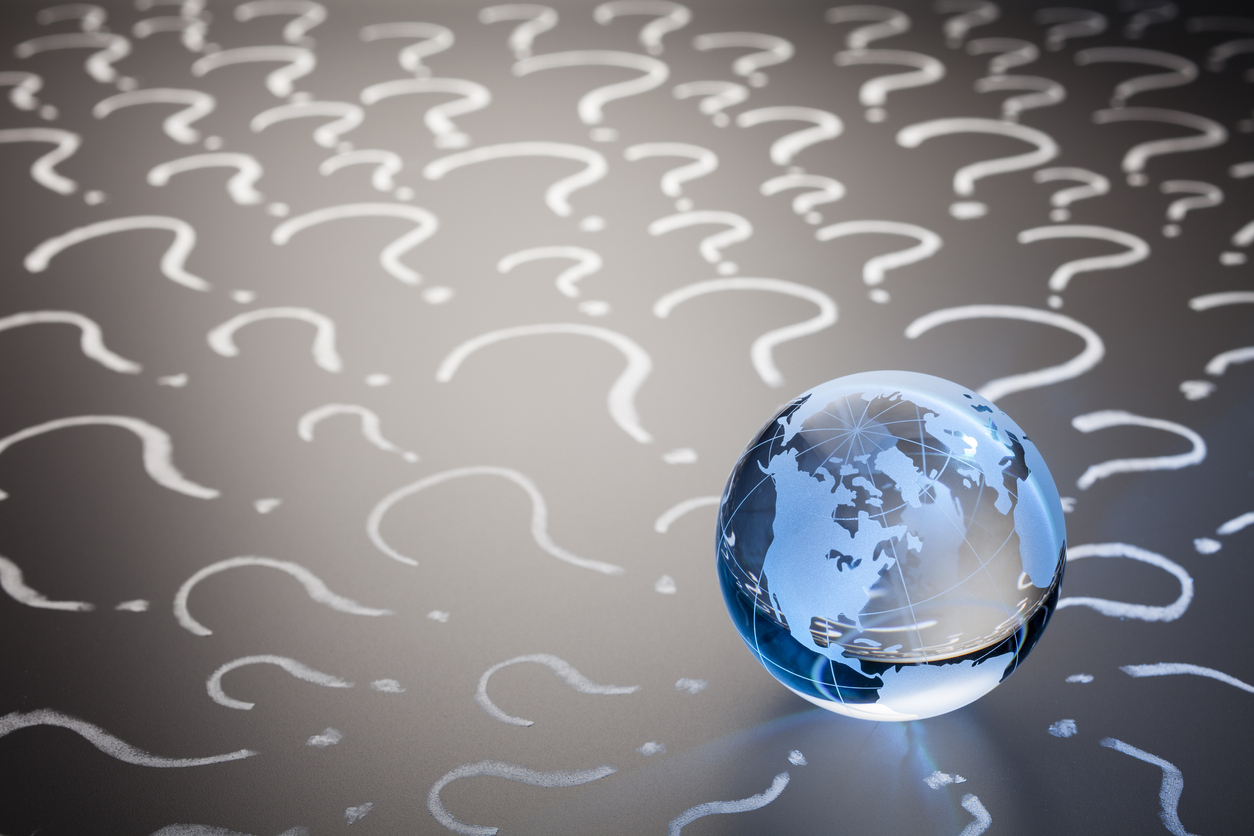 To help answer these questions, our team of in-house travel health and security experts created On Call's COVID-19 Travel Outlook Map as a valuable reference tool. Aggregating key indicators from credible health and safety resources, this map conveniently consolidates information from various sources into one single location
U.S. DOS & CDC Advisory Levels

COVID-19 Case Trends & Travel Restrictions

Healthcare Capabilities (Global Health Security Index Score)
Want to learn even more?


On Call's Travel Restart & Location Monitoring Program provides your organization with comprehensive tools and resources to make informed decisions around traveling in a world with COVID-19. Whether you're looking for a standard solution to apply to specific locations of interest, or a customized option that includes location monitoring and regular updates, On Call can help you create and implement a Travel Restart & Location Monitoring strategy that is aligned with your organization's unique needs. 

Contact us today

if you would like to learn more about getting started with On Call's Travel Restart & Location Monitoring Program!
For over 25 years, On Call International has provided fully-customized travel risk management and global assistance services protecting millions of travelers, their families, and their organizations. Contact us today and watch our video to learn more. You can also stay in touch with On Call's in-house risk management, travel health and security experts by signing up for our quarterly Travel Risk Management (TRM) newsletter.