These are challenging times! That's why we've created this resource library to help enhance your understanding of the current global risk landscape, as well as inform your decision-making process around when and how to go about restarting your international travel programs.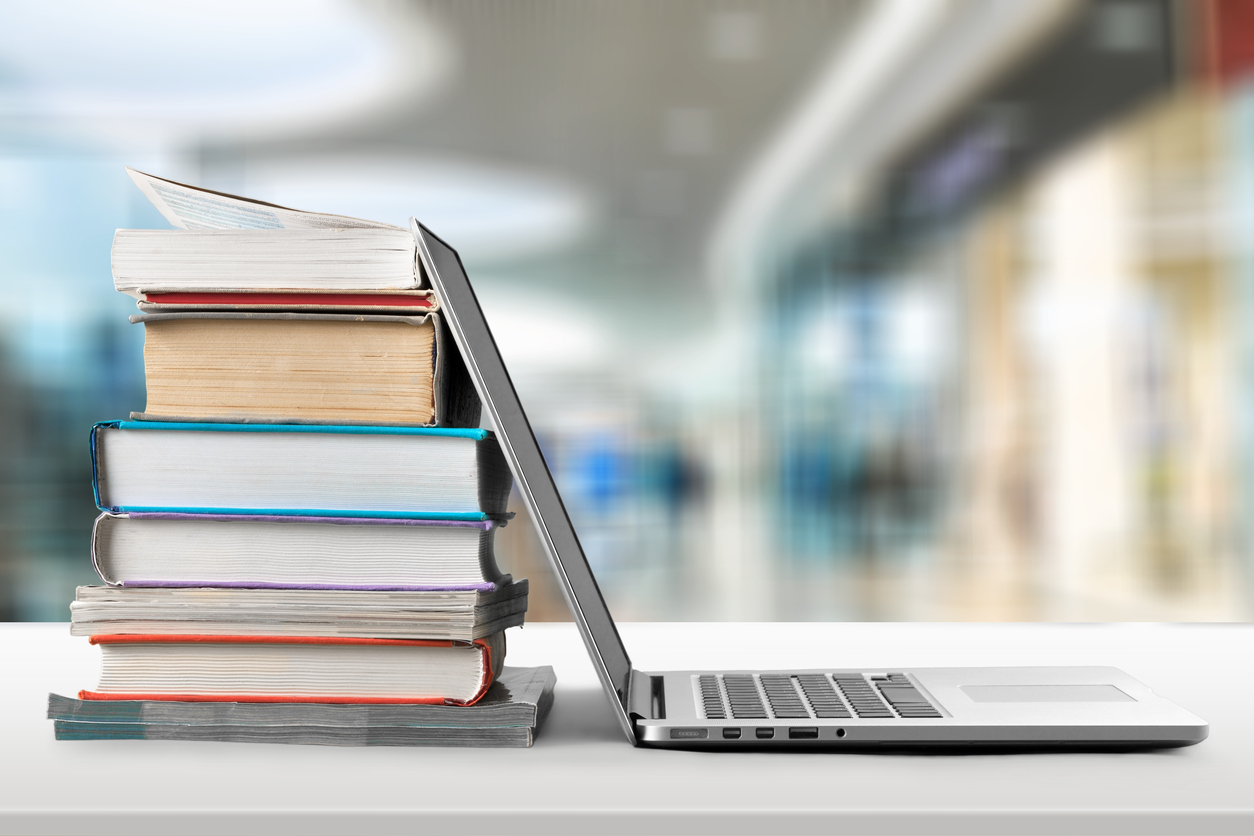 On

Call's COVID-19 Travel Outlook Map


On Call's COVID-19 Travel Outlook Map aggregates credible intelligence in key areas that impact the decision of when to resume travel. Simply click on any country on the map to monitor key indicators, all conveniently consolidated into one single location:
https://www.oncallinternational.com/covid-19-map
Webinars and Podcasts
Managing an international travel program in the current climate is no easy task! These webinars and podcasts with our in-house subject matter experts will help you unpack the facts, answer your most burning questions around restarting travel, and provide commentary on the ever-changing circumstances affecting your organization's international travel programs:
Quarterly Newsletter


Each quarter, subscribers of our Travel Risk Management Newsletter, TRM: Today, will receive news, information, and resources that will help them continue to evolve and adapt their TRM strategies to the 'new' normal. Subscribing is quick and easy! Visit: https://www.oncallinternational.com/newsletter
Flexible Solutions


From medical and security evacuation assistance, to lost luggage and emergency travel arrangements, On Call's flexible service options help ensure your organization is ready to hit the ground running when travel is back in full swing.
Get in Touch With us to Learn More!
Want to learn (even) more about restarting travel?
Award Winning Innovation:
On Call is the U.S. Core Partner of the International Assistance Group (IAG), which helps extend our capabilities, resources, and expertise in countries all over the world. Recently during IAG's Annual Virtual Conference, the On Call Team proudly accepted IAG's 2020 Innovation Award for our Travel Restart Program.
On Call's Travel Restart Program provides your organization with the comprehensive tools and resources it needs to make informed decisions around restarting travel. Whether you're looking for a standard solution to apply to specific locations of interest, or a customized option that includes location monitoring and regular updates, On Call can help you create and implement a Travel Restart strategy that is aligned with your organization's unique needs. Contact us today if you would like to learn more about getting started with On Call's Travel Restart Program! You can also watch our video to learn more about the program.
For over 25 years, On Call International has provided fully-customized travel risk management and global assistance services protecting millions of travelers, their families, and their organizations. Contact us today and watch our video to learn more. You can also stay in touch with On Call's in-house risk management, travel health and security experts by signing up for our quarterly Travel Risk Management (TRM) newsletter.