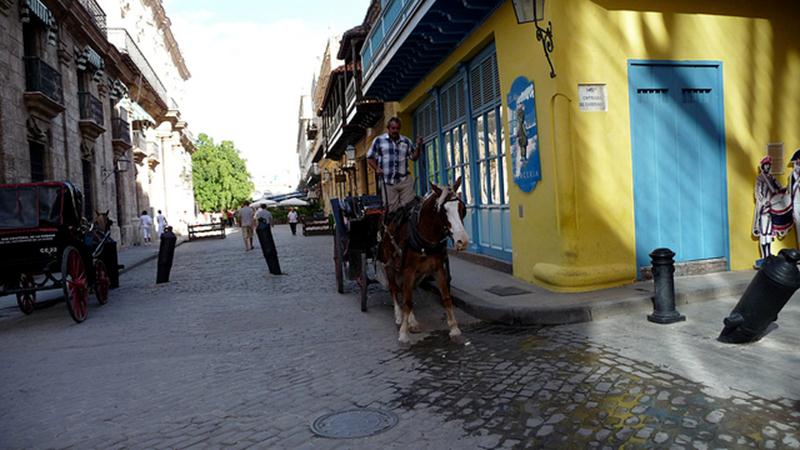 For 60+ years, travel to Cuba from the U.S. has been the "forbidden fruit" that many travelers have been dying to taste. And since the Office of Foreign Assets Control (OFAC ) lifted some travel restrictions and continues to grant People-to-People licenses to select tour operators, American travelers are finally allowed to visit Cuba…legally.
But not so fast: Cuba is different from other Caribbean destinations and it's important to be adequately prepared so you can avoid unpleasant surprises from creeping up during your trip. If you're planning a trip to Cuba any time soon (move over Jay-Z and Beyoncé!), here are 5 things you should know before you go: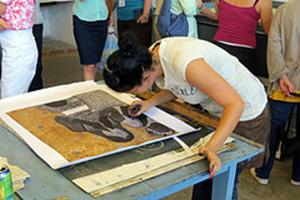 Visiting Cuba is a cultural experience, not a beach getaway: For people who love learning about and immersing themselves in other cultures, this is a trip made in heaven—for those who love sunbathing and sipping mojitos by the pool, this is NOT the trip for you. The only legal way for American tourists to visit Cuba is through a licensed Cuban tour provider. The goal of these tours is to make connections with people who we've been prevented from having any contact with for generations. This could include sharing dinner with a Cuban family, studying agricultural best practices with farmers, visiting schools, touring hospitals, meeting with local artists (feel free to bring back as much art as you can carry, but forget about those hand-rolled cigars and rum!) attending dance performances and more. And while you're not allowed to divert from the tour and head to the beach, you can certainly go for a dip once your scheduled activities have ended. Also, per OFAC rules, you'll need to keep a travel journal of your trip just in case you need to prove you traveled to Cuba for educational purposes. Non-compliance with OFAC rules could have serious repercussions, so play by the rules and everyone is happy.
Even though travel to Cuba is legal, there are still specific entry requirements: Here are the requirements that the Cuban government requires of U.S. Citizens before entering the country: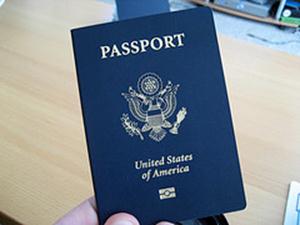 There are no required vaccinations to visit Cuba, but…: the CDC warns you can get Typhoid or Hepatitis A through contaminated food or water. Tourists should drink bottled water or prepackaged drinks during their stay, even in high-end hotels and restaurants. Visit your physician or travel medicine specialist at least 4-6 weeks before you leave to determine what's best for you. You may also want to check with your travel insurance company as some vaccinations may be required to satisfy your policy. You can view the CDC's complete guide on staying healthy and safe in Cuba here.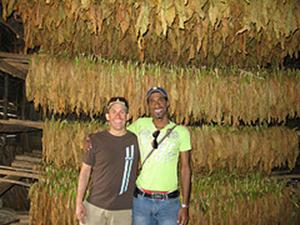 Cubans don't dislike American tourists: According to the U.S. State Department, despite our lack of diplomatic relations with Cuba, U.S. travelers to the country are still generally welcomed and very well received. Reporting by U.S. citizens and other foreign travelers indicates that the majority of incidents are non-violent and theft-related–e.g., pick-pocketing, purse snatching, etc. as some thieves can't wait to get their hands on things made in the U.S. And while it may be tempting to get a local's perspective on the tenuous relations between the Cuban and U.S. government, Cubans (understandably) prefer to avoid political discussions with visiting tourists. Best to keep the conversations light and airy so no one feels uncomfortable.
Medical care in Cuba does not meet U.S. standards, so plan accordingly: While Cuba is known for having much better, and accessible, medical care than other developing countries, there are still many health facilities that face shortages of medical supplies and bed space. That's why it's so important to make sure you're prepared for any medical emergency that could arise during your trip. With a travel assistance membership from On Call International, you will receive reliable medical referrals to hospitals, clinics and pharmacies anywhere in the world. Should you need a medical evacuation from Cuba (which is a logistically challenging process for medical teams due to U.S. travel restrictions and requirements), On Call members have the flexibility to receive treatment at your home hospital, in the hands of your trusted doctors.
Safe Travels!

Photo Credits
La Havane by Patrick Nouhailler
Printmaker by Alan Kotok
My Passport by BryansBlog
Cuba by Aaron & Carol