Whether you're traveling for business, school, or pleasure, it's safe to say that things don't always go as planned. (Good thing you always remember to pack your On Call card!) But here's the thing: unless you've actually experienced a travel emergency (a broken leg, lost prescription, stolen passport, or even a legal mix-up), it's hard to imagine how travel assistance could really come in handy or even save your life. Not to worry – tune in each month to see how travelers just like you turn to On Call International every day for help with their travel emergencies, both big and small.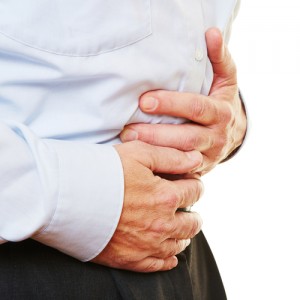 This Month…
Henry, a Wall Street stockbroker, was spending a much needed long weekend in Texas for his friend's Super Bowl party. After enjoying multiple helpings of the delicious party food, he spent the rest of the evening on the couch watching the game. Later, when Henry woke up with a severe stomach ache in the middle of the night, he attributed it to the heavy foods and lounging around. However, he knew it was something more serious when the pain had worsened by morning. Unfamiliar with the local healthcare options available to him, Henry decided to use the travel assistance services he received through his company's travel risk management partner, On Call International.
On Call to the Rescue…
On Call was able to quickly locate a local clinic where Henry could be seen that morning. After evaluating Henry's condition, the doctor discovered it wasn't too many helpings of Super Bowl food, but rather appendicitis, causing Henry's stomach pain. The doctor sent Henry straight to the local ER, where he underwent an appendectomy that afternoon. On Call notified Henry's employer of the situation, per his request, so his boss would know he wouldn't be in the office Monday morning.
Safe and Sound…
A few days after his operation, Henry was cleared to return home on a commercial flight, which On Call arranged for him. Henry was thankful for On Call's help and happy to be home safe and sound.