After the government announced a sharp increase in gasoline prices, major protests broke out in Haiti. These demonstrations resulted in significant disruption within the country's capital city, Port-au-Prince, as well as other towns across the country. Roadblocks prevented many travelers from making their flights and obtaining necessary supplies. And, adding to the chaos, several airlines cancelled flights to and from Toussaint Lourverture International Airport (PAP) in Port-au-Prince, which left many Americans stranded and fearful for their safety.
If your travelers found themselves in this type of situation, would you be ready to provide an effective—and rapid—response to them?
If your organization is anything like the KORE Foundation, a non-profit organization that provides opportunities for impoverished families in Haiti, the answer is a resounding YES. Watch our video for an inspiring story about upholding duty of care to its highest standards, helping local communities, and overcoming a myriad of challenges to execute a successful political evacuation.
Testimonial: Emergency Evacuation from Haiti [Video]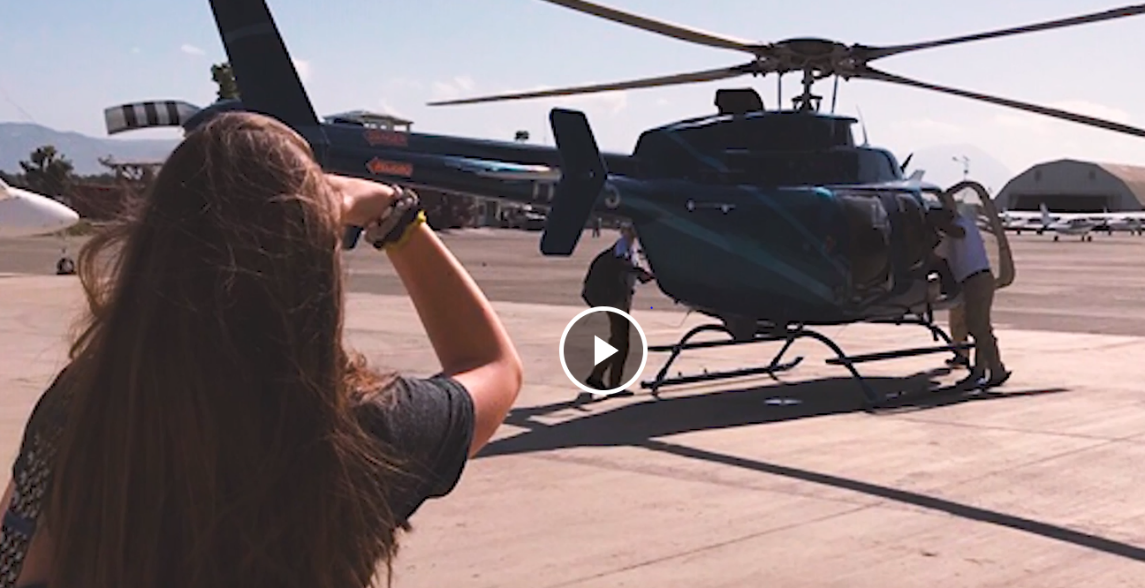 "It was very smooth…it was very efficient…they had the details all ironed out… And you felt like they cared about our safety and they did everything they could to get us out."
-Tom and Yvette Kinman, KORE Foundation
For more information regarding On Call's political evacuation and holistic risk management services, contact us today.