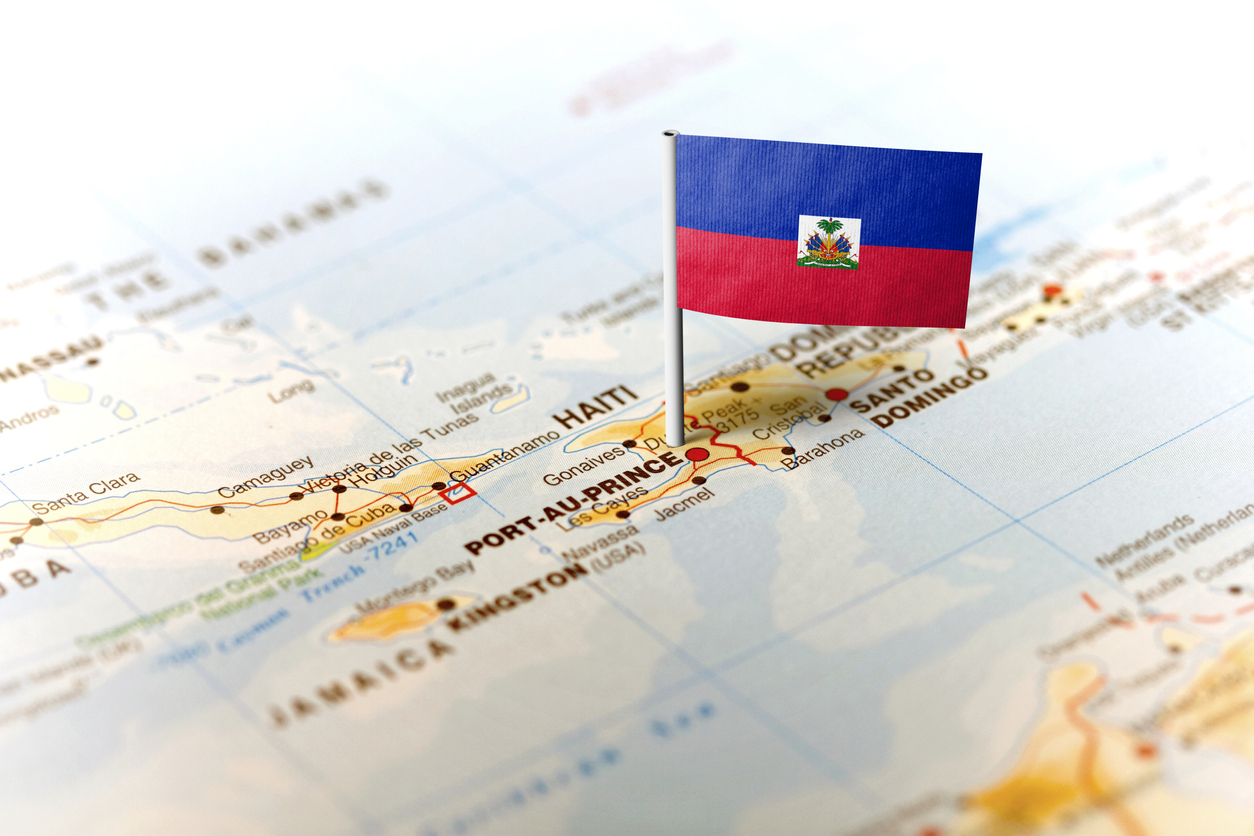 Background
After the government announced a sharp increase in gasoline prices, major protests broke out in Haiti in early July 2018. These demonstrations resulted in significant disruption within the country's capital city, Port-au-Prince, as well as other towns across the country. Roadblocks prevented many travelers from making their flights and obtaining additional supplies.
At least three people were killed and several hundred were injured in outbreaks of clashes between protestors and authorities. Despite a rescinding order that curbed fuel costs, the atmosphere remained charged as protests continued.
Following this deterioration in the security landscape, the U.S. State Department issued an alert urging its citizens on the island to shelter in place and soon thereafter temporarily raised Haiti's Travel Advisory Level. Further, the U.S. Embassy in Port-au-Prince issued a shelter-in-place order for embassy personnel and authorized a voluntary departure of non-essential staff. Adding to the chaos, several airlines, including U.S. operators cancelled flights to and from Toussaint Lourverture International Airport (PAP) – in Port-au-Prince, which left many Americans stranded and fearful for their safety. The U.S. Embassy instructed citizens not to go to the airport unless their tickets were confirmed and their airlines were operating scheduled flights.
On Call to the Rescue
Throughout the situation, On Call International's Security Team regularly briefed clients with operations in Haiti regarding the developing environment and provided actionable steps for mitigating risk. As soon as the events started to escalate, On Call's Security Team made contact with sources on the ground for real-time intelligence and began sourcing potential evacuation options for clients in-country. Despite the recommendation to shelter-in-place, a number of travelers were seriously distressed and wanted to depart Haiti as soon as possible. On Call's Security Team leveraged their network in the Caribbean to explore the viability of numerous evacuations plans, including ground, air, and maritime options. They determined the best approach would be to transport travelers via helicopter from their locations to the airport in Port-au-Prince. From there, On Call's Transportation Team organized a chartered aircraft to transport the travelers to the Dominican Republic for safe haven. After arriving in the Dominican Republic, the travelers were able to take commercial flights to their home states.
**For the travelers who opted to shelter in place, On Call's Security Team established regular check-in intervals and remained in constant communication with them. They provided ongoing analysis of the situation and informed the travelers once the threat was mitigated and it was once again safe to travel to Port-au-Prince's International Airport to depart via commercial airline.**
Evacuation Success 
For a period that lasted over 72 hours, the situation remained very tense and precarious – seeming as though events could easily devolve into country-wide unrest and anarchy. However, despite this challenging and fluid crisis scenario, On Call assisted more than 200 travelers in need of transport to various safe havens in the Dominican Republic and the United States. After a temporary period of uncertainty, the situation took a favorable turn, and events in the country stabilized.
"I am having trouble finding the right words to thank you and your team for the excellent service you provided to KORE Foundation and our team on the ground in Haiti. We purchased insurance for every team but this is the first time in 7 years that we have needed to use it. In the midst of chaos, the staff from On Call International provided amazing leadership and reassurance which we were able to pass on to the parents and families of our team." –

Kore Foundation
"I want to express our sincere gratitude for your services in evacuating our missionaries. Through the coordination of your proactive leadership and experienced pilots and staff, we were able to get everyone home safe (and that is a blessing we don't take for granted!)."
–

First United Methodist of Hendersonville

 
For over 25 years, On Call International has provided fully-customized travel risk management and global assistance services protecting millions of travelers, their families, and their organizations. Contact us today and watch our video to learn more. You can also stay in touch with On Call's in-house risk management, travel health and security experts by signing up for our quarterly Travel Risk Management (TRM) newsletter.