Whether you're traveling for business, school, or pleasure, it's safe to say that things don't always go as planned. (Good thing you always remember to pack your On Call card!) But here's the thing: unless you've actually experienced a travel emergency (a broken leg, lost prescription, stolen passport or even a legal mix-up), it's hard to imagine to how travel assistance could really come in handy or even save your life. Not to worry – tune in each month to see how travelers just like you turn to On Call International every day for help with their travel emergencies, both big and small.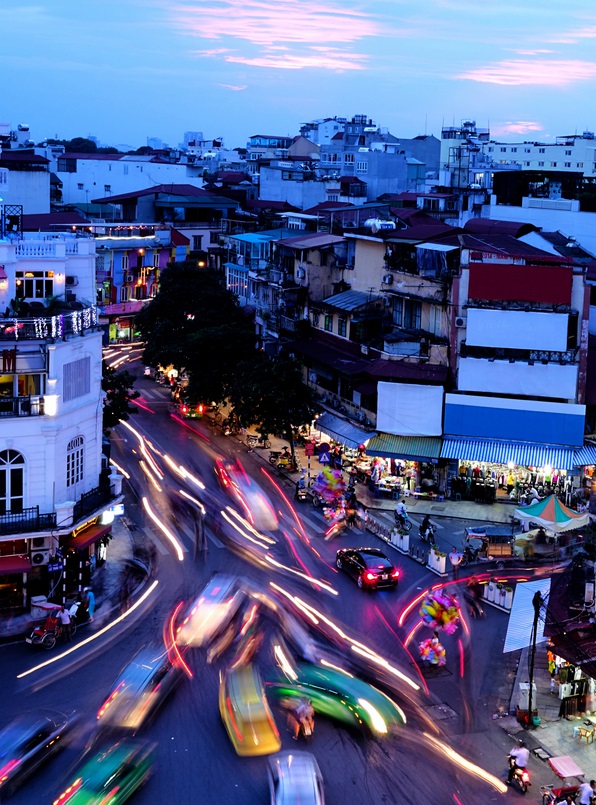 This Month: William,* along with his wife and his son, Henry,* were spending two years in Vietnam while William was working on an expatriate assignment. After a long week of work, William and his family went to the city for dinner. The streets were crowded and Henry rushed ahead, excited to arrive at their destination. Henry let go of his mother's hand and stepped onto the street where a car was racing by to catch a light. As Henry was hit and fell to the ground, his mother rushed to his side and William immediately dialed local emergency services. On the way to the hospital, William remembered he could reach out to his company's travel risk management provider, On Call International, for further assistance.
On Call to the Rescue
The paramedics brought Henry to the closest emergency facility which was a small clinic. Once the family was settled, William called On Call to explain the situation and express his concerns that the small clinic might not be able to care for Henry. We immediately arranged a consultation with Henry's treating physician and our medical director. The treating doctor explained that Henry had a fractured femur and several cuts and bruises on his body. Our medical director recommended that Henry be moved to a larger facility for further treatment as he would need surgery.
Our medical team assessed the capabilities of the closest facilities and determined that Henry should be transported to a larger, better equipped hospital in Bangkok, Thailand. Our team of assistance coordinators worked to arrange an air ambulance flight to Bangkok for the next morning.
Ready for Surgery
Henry arrived safely in Bangkok and was prepped for surgery later that afternoon. We called to confirm that Henry was doing well and that William felt confident in the treatment the hospital was providing to his son. After a successful surgery, Henry spent a week recovering in Bangkok. When the family was ready to return to Vietnam, On Call made arrangements for Henry to fly back in business class seating so he could elevate his leg. William and his family were thankful to have the aid and support of On Call during such a serious emergency.
Want to learn more about how On Call can help? Contact us today.
*Names have been changed to protect member privacy.