Whether you're traveling for business, school, or pleasure, it's safe to say that things don't always go as planned. (Good thing you always remember to pack your On Call card!) But here's the thing: unless you've actually experienced a travel emergency (a broken leg, lost prescription, stolen passport, or even a legal mix-up), it's hard to imagine how travel assistance could really come in handy or even save your life. Not to worry – tune in each month to see how travelers just like you turn to On Call International every day for help with their travel emergencies, both big and small.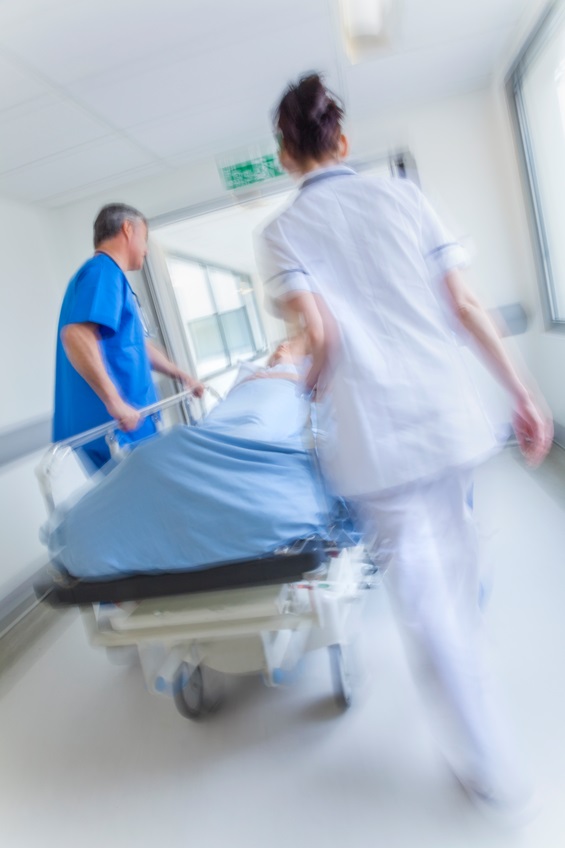 This Month: Clyde* was working on an expatriate assignment as a data analyst in Afghanistan. He was beginning to feel a dull ache in his lower back after a series of long work days. One evening, Clyde headed to his bunk for the night. Suddenly, he felt a shooting pain in his back and nearly passed out. He cried out in pain, and his co-worker immediately called for help. The doctor on base determined Clyde needed further care and; with Clyde's permission, reached out to the company's travel risk management provider, On Call International for help.
On Call to the Rescue
On Call's medical director spoke with Clyde's treating doctor on base. Suspecting a herniated disc, he recommended that Clyde be transferred to a larger facility in Dubai for a full medical work up, including an MRI. We coordinated Clyde's air ambulance transfer to Dubai and called to check in once he arrived.
After Clyde's test results returned, we scheduled a consultation between our medical director and his treating doctor. The treating doctor said he could treat Clyde's herniated disc with medication, but our medical director recommended Clyde return home to the U.S. so he could be treated by his primary care doctor and undergo physical therapy.
Headed Home
Since Clyde did not have full mobility in his lower extremities, we arranged for one of our Rescue Nurses to meet Clyde at the hospital in Dubai and accompany him home to Nevada. In addition to helping him move around, the Rescue Nurse administered Clyde's medication during the flight. Clyde arrived home safe and sound, and had an appointment to follow up with his primary care doctor the following day for further care and monitoring. Clyde was thankful for On Call's assistance during such a painful and stressful ordeal
Want to learn more about how On Call can help? Contact us today.
*Names have been changed to protect member privacy.