Whether you're traveling for business, school, or pleasure, it's safe to say that things don't always go as planned. (Good thing you always remember to pack your On Call card!) But here's the thing: unless you've actually experienced a travel emergency (a broken leg, lost prescription, stolen passport, or even a legal mix-up), it's hard to imagine how travel assistance could really come in handy or even save your life. Not to worry – tune in each month to see how travelers just like you turn to On Call International every day for help with their travel emergencies, both big and small.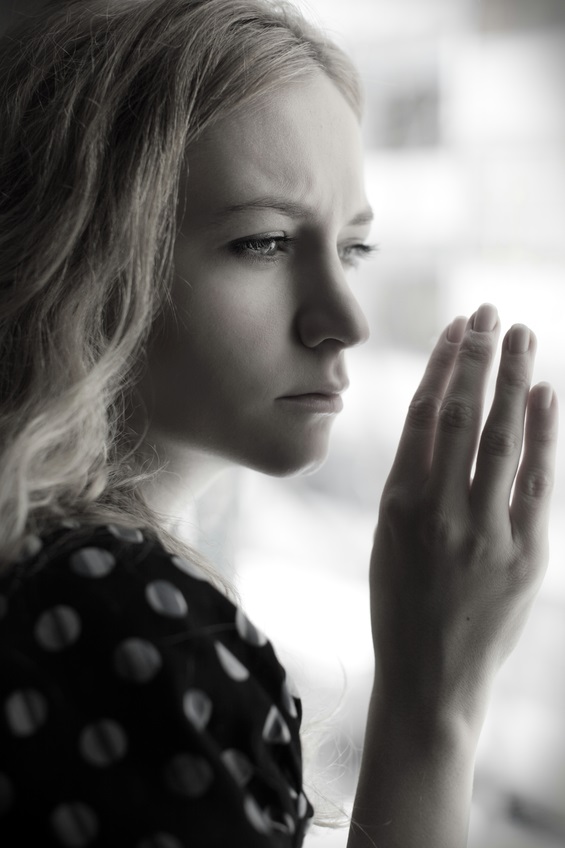 This Month: Jane* was spending her summer studying abroad in Mexico. One evening, she noticed a group of protestors near her dorm. A local student told her it was a teachers' union and the protests should settle down by morning. However, when Jane woke up the next day, the protests had turned violent and were growing increasingly disruptive. Roadblocks were forming near the protestors, and the police were using force in an effort to control the crowd. Afraid for her safety, Jane contacted her university's travel risk management provider, On Call International, for assistance.
On Call to the Rescue…
Jane was immediately connected with On Call's security team. Based on the details Jane provided about her immediate surroundings, our security team advised her to shelter in place away from windows and with her doors locked until she received further instruction. We then consulted with our on-the-ground resources in Mexico to further evaluate the situation. Within minutes, our security team called Jane to explain our recommended plan of action, which included a security escort transporting her from the dorm to a safer location in Mexico City. We also sent her an email with contact information and photos so she would recognize the team coming to her aid.
A Safe Haven…
The security escort picked up Jane that evening and brought her to a hotel in Mexico City, which was a safe distance from the disruption near her dorm. Jane remained in the hotel for several days while our security team monitored the protests. Once the protests had ceased, we made arrangements to escort Jane back to her dorm so she could continue her studies. Jane was relieved to have On Call by her side during such a frightening ordeal.

*Names have been changed to protect member privacy.