Whether you're traveling for business, school, or pleasure, it's safe to say that things don't always go as planned. (Good thing you always remember to pack your On Call card!) But here's the thing: unless you've actually experienced a travel emergency (a broken leg, lost prescription, stolen passport, or even a legal mix-up), it's hard to imagine how travel assistance could really come in handy or even save your life. Not to worry – tune in each month to see how travelers just like you turn to On Call International every day for help with their travel emergencies, both big and small.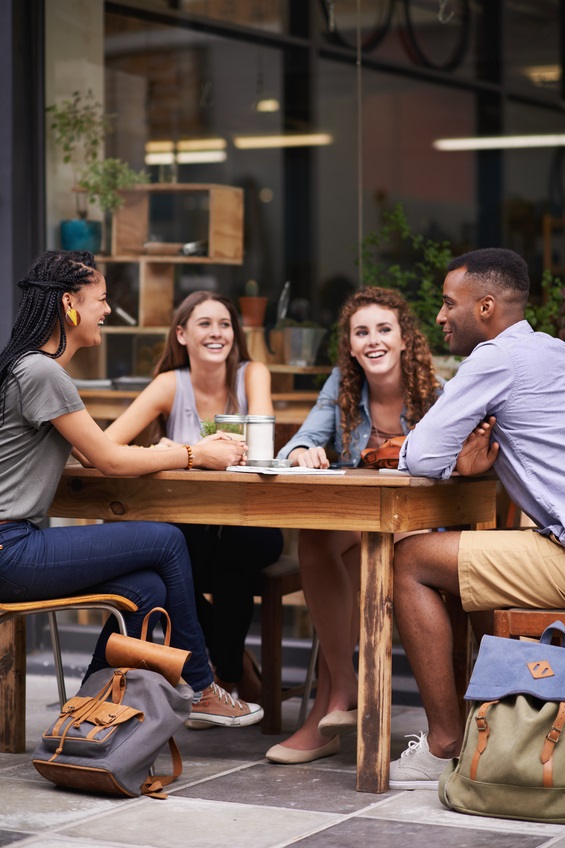 This Month: David* and his friends were spending the summer in Athens, Greece. While studying at a café with his classmates, David placed his wallet on the table and reached into his backpack for a pen. In just that brief moment of distraction, someone ran by their table and snatched David's wallet. His friends tried to catch the thief, but he disappeared into the crowded street. Concerned and unsure what to do next, David reached out to his university's travel risk management provider, On Call International, for help.
On Call to the Rescue…
When David explained the situation in detail to On Call's Assistance Coordinators, we advised him to visit the local police station to file a report. We located the closest police station and arranged transportation for him. David described the incident to the police and explained that his wallet included his driver's license, credit cards, money and student ID. The police provided him with a reference number and explained they would be in touch when they had further news.
On Call arranged transportation for David back to campus so that he could inform his program leader of the situation. We then scheduled a phone call between David and his parents so he could ask them to wire some emergency funds to him.
Cash Arrives Just in Time…
With the additional funds from his family, David was able to cover his expenses for the next few days until his bank could reissue another credit card. Although the police were never able to locate the thief or David's wallet, On Call was able to help David get to the U.S. Embassy in Athens where he filled out an application for an emergency passport to ensure he could return home when his program was over. He was thankful to have us by his side during such a stressful situation in a foreign country.

*Names have been changed to protect member privacy.