The results are in from our latest MERS travel survey and turns out, we're a pretty cautious bunch. More than 70% of Americans say they would cancel a trip to South Korea due to the current MERS outbreak. This is despite international health authorities, such as the CDC and the WHO, reassuring the public that it's not necessary to change their travel plans.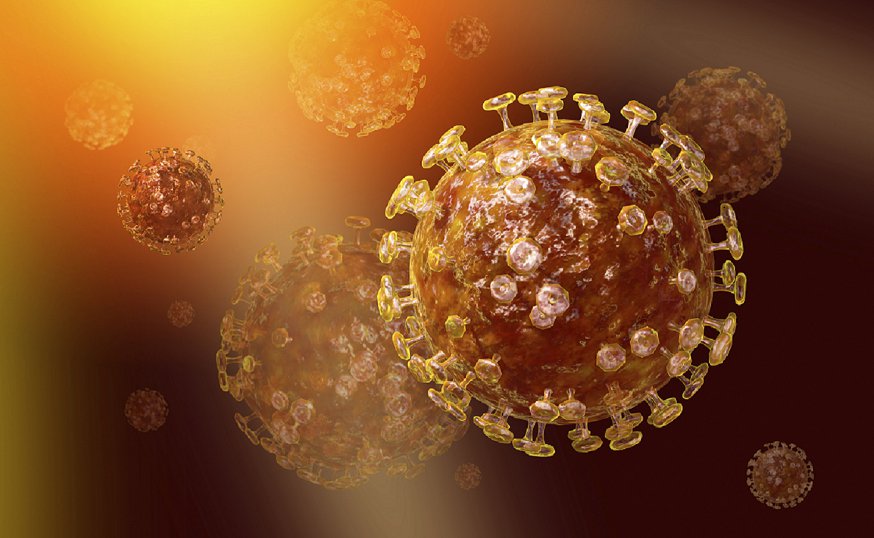 When we asked travelers, "Would the current MERS outbreak in South Korea cause you to cancel travel there?" here's what we heard:
Yes, I'd cancel until I felt it was save – 43.2 percent
Yes, I'd cancel until it was contained – 27.7 percent
No, I wouldn't cancel. I'd take my chances – 16.2 percent
No, I wouldn't cancel. I feel that it's safe – 12.9 percent
More key takeaways from the On Call International MERS Travel Survey include:
17.3 percent of men were more likely to proceed with travel plans to South Korea versus women (8.9 percent)
48.0 percent of respondents aged 65 and older stated that they would cancel a trip to South Korea until they felt it was safe
32.5 percent of 25-34 year olds would cancel a trip to South Korea until they felt the outbreak was contained
Women were more likely to cancel a trip (78.8 percent) and men were more likely to not cancel a trip to South Korea (37.6 percent)
Our Chief Medical Officer, Dr. Robert Wheeler, acknowledges that although there are currently risks associated with travel to South Korea, preventing MERS is similar to preventing the flu and other respiratory illnesses.  "Travelers should take standard healthy precautions such as washing their hands with soap and warm water for at least 20 seconds several times a day," Dr. Wheeler said.  "Or, if soap and water are not available, use an alcohol-based hand sanitizer that contains at least 60% alcohol. If a person's travel plans include South Korea, they should stay informed of the current status of the MERS outbreak, avoid areas that are most affected by the disease and avoid contact with people who have a known or suspected diagnosis of MERS—or  who have respiratory symptoms that could be caused by MERS. Lastly, travelers should stay up-to-date with all of their vaccinations and see their doctors at least 4–6 weeks before they leave to get any additional vaccinations they may need."
For more advice from Dr. Wheeler related to the recent MERS outbreak in South Korea, read our informational post here. For media inquiries, please contact: [email protected].
Survey Methodology
The findings are based on a Google Consumer Survey of 1,500 travelers. Google Consumer Surveys automatically field a validated, representative sample and allocate users according to the demographic spread of U.S. Census data of Internet users.