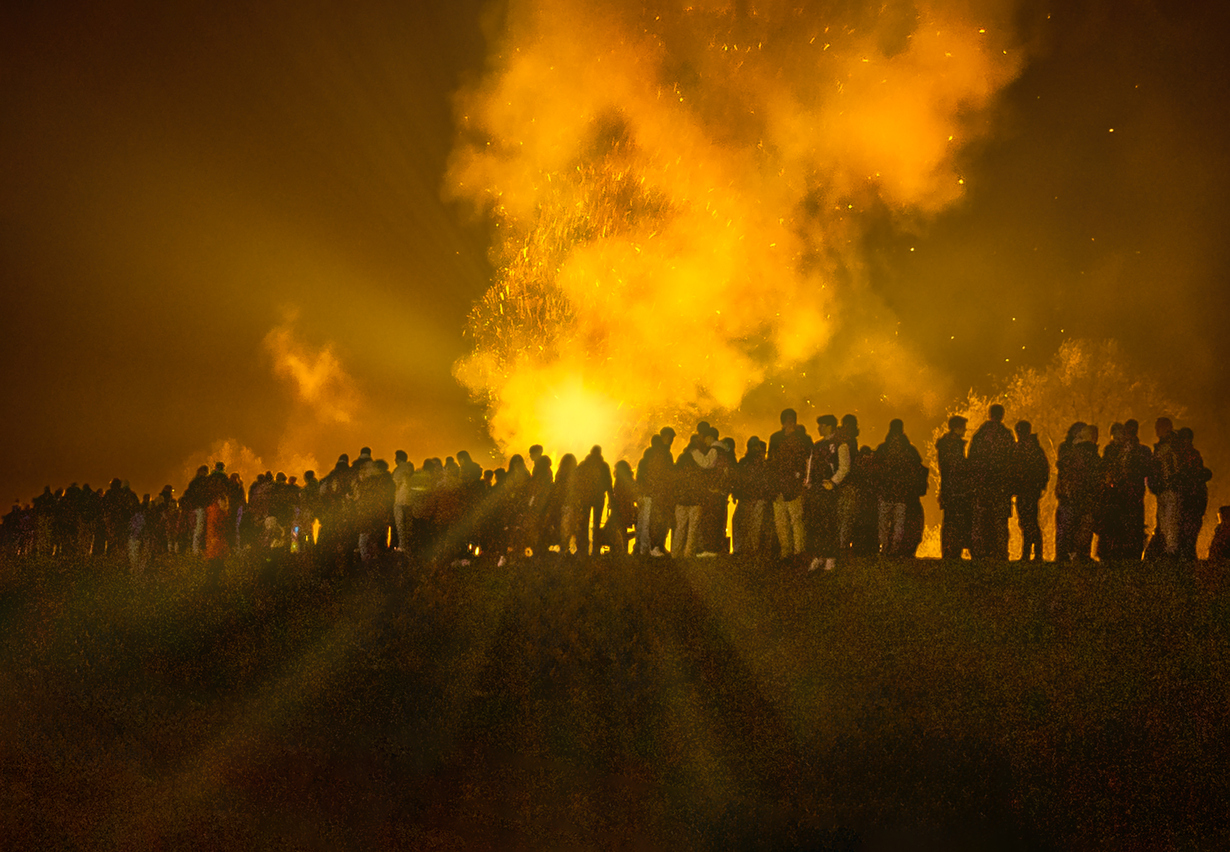 Should you find yourself in a country or region that has suddenly erupted in conflict consider the following standing advice from On Call's Global Security Team:
Review crisis management plans, business continuity, and communication protocols from your organization in the event of regional escalation in the conflict.

Assess evacuation resources available on hand. If you/and your organization decide to leave the area, understand the safest routes and modes of transportation.

Avoid traveling at night and if possible, let someone you trust know your travel plans.

Reach out to your associated embassy with name, location, and nationality as government-assisted evacuations may be offered.

Make sure you have all important identification/all necessary travel documents ready to assist with any evacuation needs.

Keep all electronic devices fully charged and have a backup power source.

Maintain communication, if possible. Having a local SIM card can be beneficial for communicating with locals or calling for help. Additionally, messaging apps such as WhatsApp, are another source to communicate while traveling outside your home country.

Have an emergency bag packed and ready to go with essentials such as your passport, travel documents, medication, water, and non-perishable food so you can leave quickly if needed.

Assess all food and water supplies and organize and conserve supplies. Depending on the Shelter in Place timeline, assess options for obtaining additional supplies if needed.

In the event of warning sirens or active rocket attacks, remain sheltered until ten minutes after the last siren.

If you are caught outside during a warning siren, enter the closest building. If you are in an open area lie on the ground and protect your head with your hands.

Avoid all large protests and highly crowded areas. If gunshots or explosions are heard, stay low and depart the area when safe to do so.

Do not congregate in the area where a rocket landed or where there has been a fire. Gatherings are dangerous due to the possibility of shrapnel from interception systems, compromised infrastructure, as well as concerns about additional rockets in the area.

Keep a low profile and avoid drawing attention to yourself.

Be aware of your surroundings at all times including people, vehicles, and objects that could pose a threat.

Heed all local authorities' directives as they will have the best understanding of the situation.

Be calm and rational as panic can cloud judgment. Think through your decisions, and remember, your main goal is to stay safe.

Continue to closely monitor developments on the ground from credible sources only to remain up to date on the situation. On Call's clients and their constituents are encouraged to consult directly with On Call's Global Response Center for the latest situation updates and related traveler safety recommendations.
About On Call International:
When traveling, every problem is unique–a medical crisis, a political threat, even a common mishap such as a missed flight. But every solution starts with customized care that ensures travelers are safe and protected. That's why for over 25 years, On Call International has provided fully-customized travel risk management and global emergency assistance services protecting millions of travelers, their families, and their organizations. Contact us today to learn more.