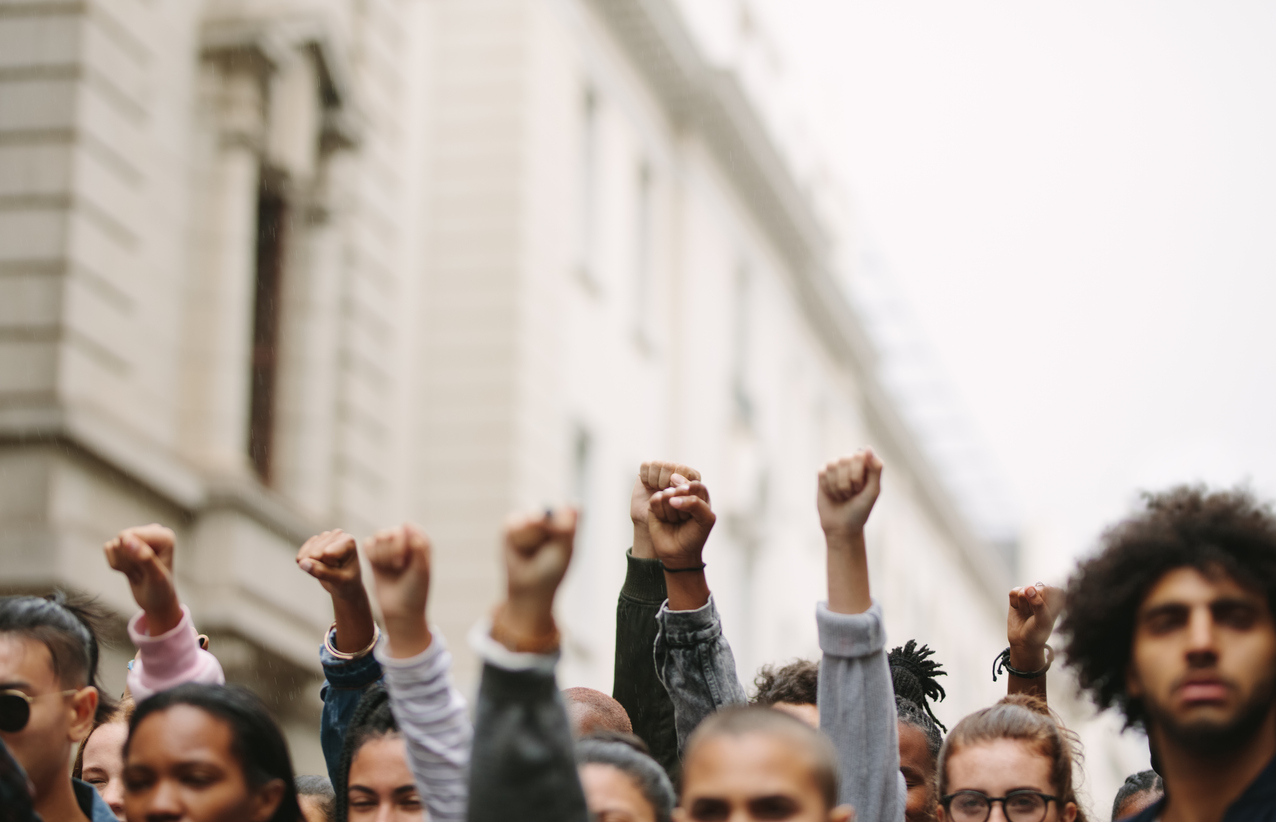 Should you find yourself in the immediate vicinity of a protest or demonstration while you're traveling abroad, consider the following standing advice from On Call's Global Security Team:
Shelter in place, if necessary.
Ensure windows and doors remain closed and secure to avoid any projectiles and/or tear gas.
Move away from impacted areas when possible.
Blend in. Avoid clothing or accessories that could identify you as a foreigner.
Do not participate in political rallies or protests. Understand it is often illegal for foreigners to participate in protests and such action can be grounds for deportation.
Monitor and heed all orders issued by authorities. Be prepared to be treated firmly by authorities. Carry identification to ease any potential confusion or further detention by interactions with the authorities.
Expect a heightened presence of security forces in the area. Always carry identification on you and cooperate with local law enforcement.
Be aware of potential disruptions along transit points including airports and major highways due to protests or potential impending strikes.
Identify multiple exit routes from accommodations and protest areas in case of emergencies.
Be advised that local public and private transportation options are likely to be overwhelmed or even completely unavailable during major protests. Work with local contacts to ensure adequate and secure transport options are available if travel is considered safe.
Do not attempt to navigate around roadblocks set up by either protesters or authorities as this could instigate a violent response.
Keep electronic devices fully charged whenever possible.
Aim to have a reliable means of communication when traveling, such as a local SIM card or an international phone plan.
Pack essentials such as water, food, a few day's supply of medication, a flashlight, and a portable charger in case of emergencies.
Consider events that could instigate intensified protests and worsening conditions. Examples could include the arrest of protest leaders, a breakdown of negotiations, or deadly force inflicted on protesters by police.
Familiarize yourself with local emergency contact numbers and your home country's nearest embassy or consulate.
Continue to closely monitor developments on the ground from credible sources only to remain up to date on the situation.  On Call's clients and their constituents are encouraged to consult directly with On Call's Global Response Center for the latest situation updates and related traveler safety recommendations.
About On Call International:
When traveling, every problem is unique–a medical crisis, a political threat, even a common mishap such as a missed flight. But every solution starts with customized care that ensures travelers are safe and protected. That's why for over 25 years, On Call International has provided fully-customized travel risk management and global emergency assistance services protecting millions of travelers, their families, and their organizations. Contact us today to learn more.